As the summer fades into autumn, Iceland offers numerous advantages and unique experiences to visitors from around the world. Known for geothermal springs, glaciers, Vikings and black sand beaches, Iceland is a top destination for adventurous and cultured travellers. Visiting Iceland in September presents an ideal opportunity for a self-drive trip in Iceland with enjoyable weather, exhilarating activities, festivals and more.
September sits at the crossroads of summer and fall in Iceland, meaning visitors have the chance to experience the best of both seasons. In this comprehensive travel guide, we will delve into the wonders of Iceland in September, providing valuable insights and tips to make your journey truly unforgettable.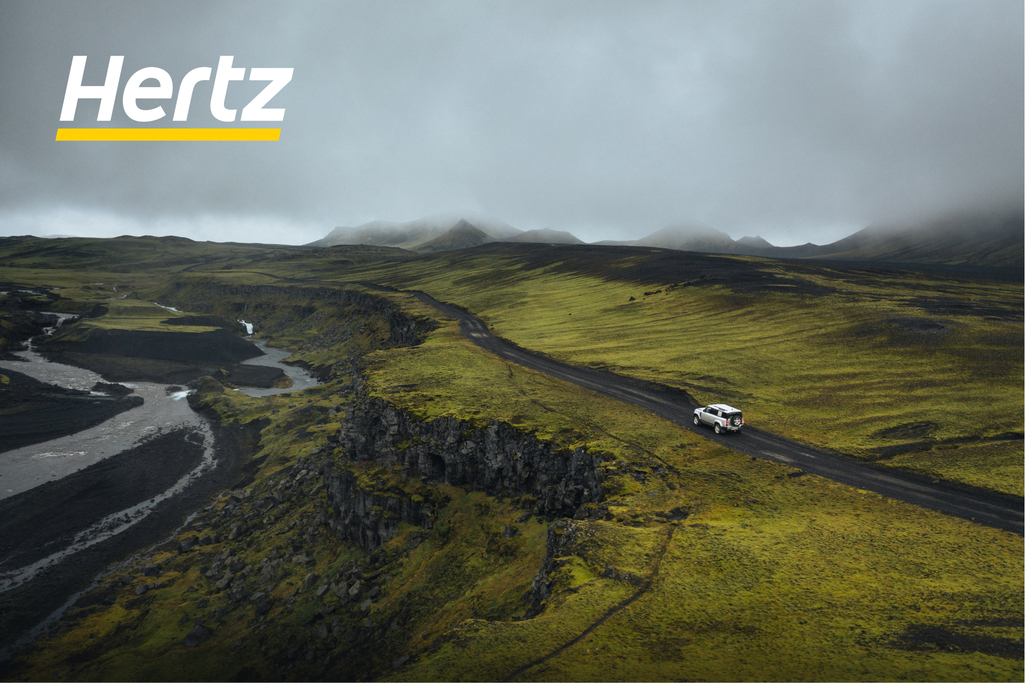 Table of content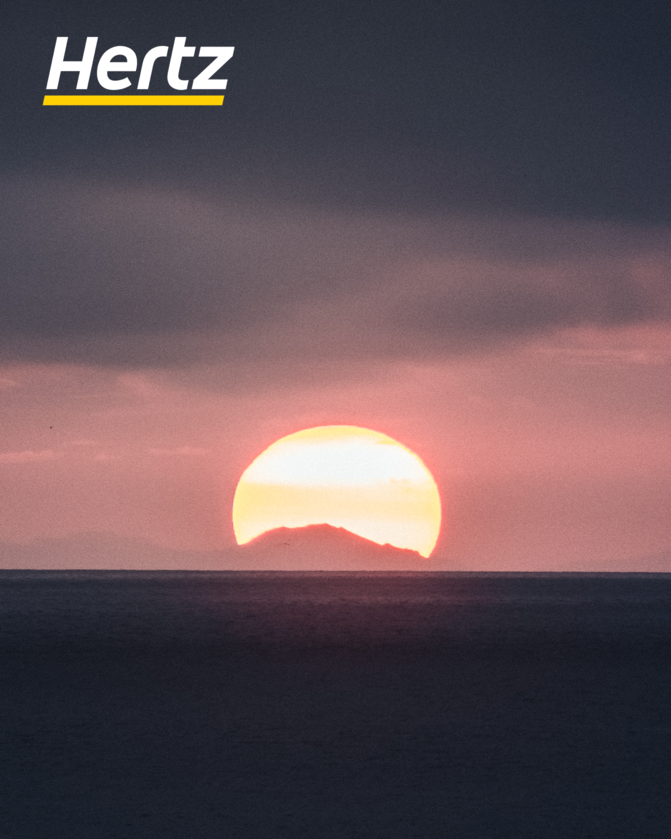 Weather in Iceland in September
One of the first things to consider when planning your trip to Iceland in September is the weather. September in Iceland marks the transition from summer to autumn. The weather is generally cooler compared to peak summer months, with average temperatures ranging from 8°C to 12°C (46°F to 54°F).
While it can still be chilly, the conditions are favourable for outdoor activities like hiking, provided you dress properly. Additionally, the phenomenon of the midnight sun in Iceland, which occurs during the summer months, begins to fade, resulting in more typical daylight hours.
During September, you can expect around 12 to 14 hours of daylight, which gives you a substantial amount of time to explore the beautiful landscapes and outdoor attractions in Iceland. It's important to note that the weather in Iceland can be unpredictable, with sudden changes in conditions, so we always recommend being prepared for varying temperatures throughout the day. You can stay up to date with local weather conditions by checking Vedur.is.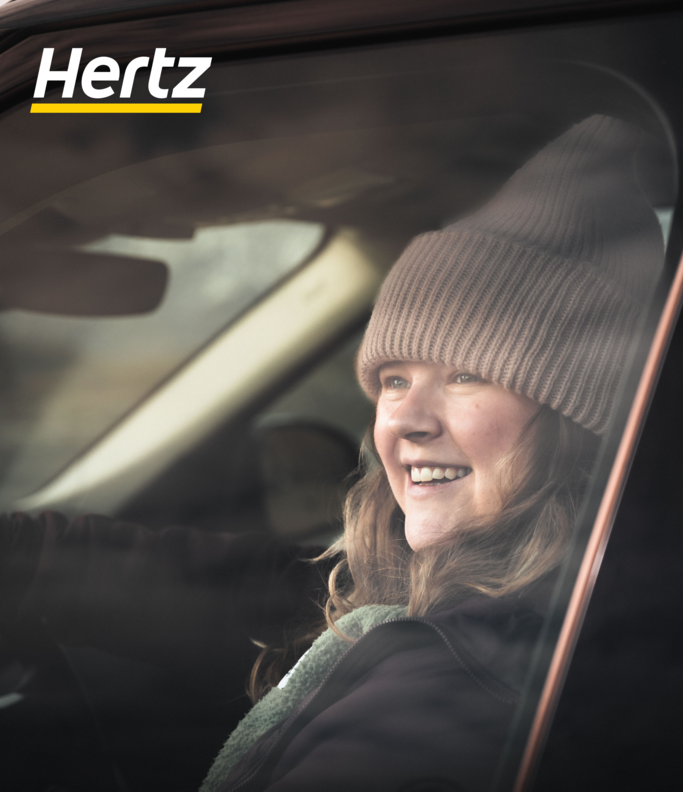 Can you see the northern lights in Iceland in September?
If you're planning to visit Iceland in September, we have some great news for you. September marks the start of the northern lights season in Iceland. Although the middle of winter provides the best conditions for viewing the natural phenomenon, it is still possible to catch a glimpse of the aurora borealis in September. Clear, dark nights away from the city lights offer the best opportunities to see this magical spectacle.
To increase your chances of seeing the northern lights, it's recommended to visit areas with minimal light pollution and clear skies. The northern and western regions of Iceland, such as the Snæfellsnes Peninsula and Westfjords of Iceland, provide excellent viewing opportunities.
Keep in mind that the intensity and visibility of the Northern Lights can vary, so it's important to monitor weather and aurora forecasts for optimal viewing conditions.
Tips: If you don't want to drive yourself to see the northern light, you can also book a northern lights tour and follow a guide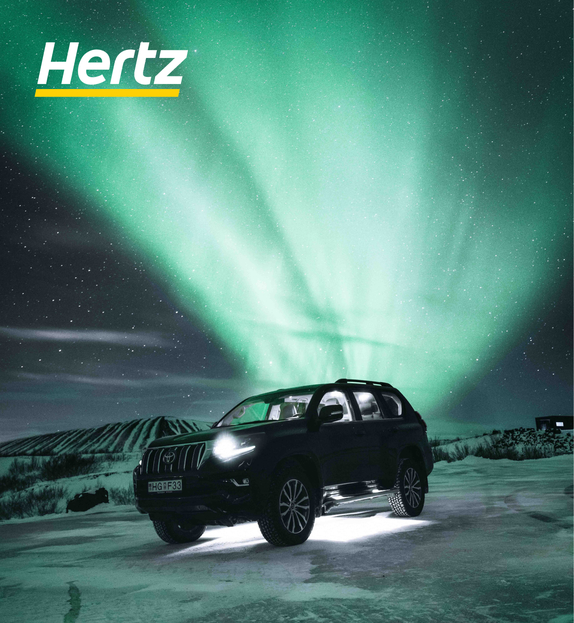 What should you wear in Iceland in September?
Visiting September brings appropriately is essential. When travelling to Iceland in September, it is important to pack appropriately for the changing weather conditions you'll likely experience during the month. The weather can change from dry and mild to wet and chilly without notice, so preparation is essential. Layering your clothing is key to staying comfortable throughout the day. Here are some essential items you'll want to pack for your trip in September:
Waterproof and windproof outerwear
Thermal base layers
thermal underwear
Hats, gloves, and scarves
Sturdy waterproof boots
Waterproof backpack
Comfortable walking pants
Swimwear
Camera and accessories
Binoculars
Travel adapter
Check out our more in-depth Iceland packing list for more packing tips.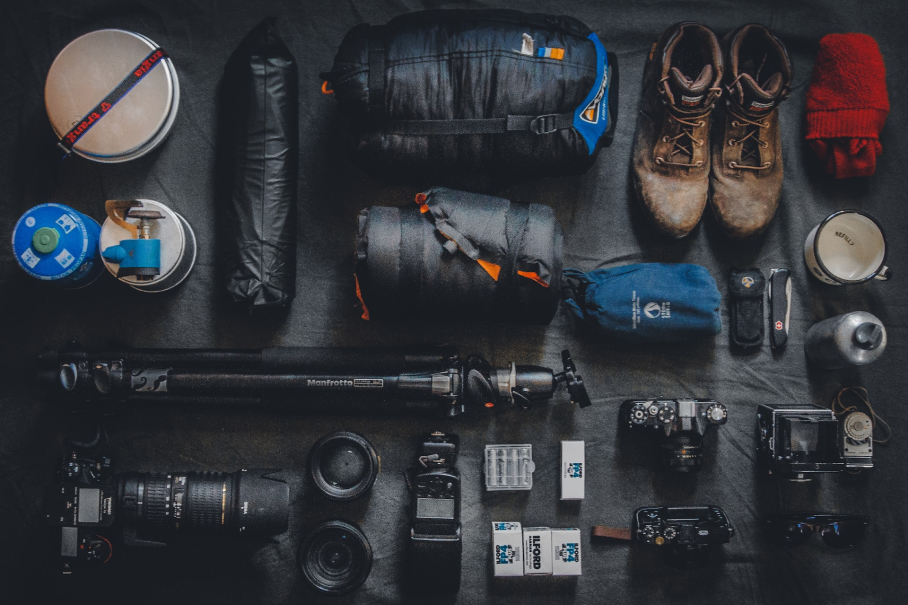 Best rental car options for a road trip in Iceland in September
Rent a car in Iceland provides the freedom to explore Iceland's natural wonders at your own pace. For most major routes, including the Route 1 Ring Road, Golden Circle, and Diamond Circle, a 2WD compact, economy, or mid-sized car is sufficient. These car types offer good fuel efficiency and are suitable for driving on well-maintained, paved roads. However, if you plan to venture off the main routes or explore the remote Westfjords, a 4X4 vehicle is necessary.
The Westfjords region requires driving on gravel roads and rough terrain, so a 4WD vehicle provides the necessary traction and stability. Plus, if you're driving on any of the Iceland F-roads, then you're legally required to have a 4X4.
When choosing a rental car, consider the size of your group, the amount of luggage you'll be carrying, and the specific route you intend to take. We recommend booking your rental car in advance, especially during the popular travel season in September, to ensure both availability and the best rates for your rental car. For more information on choosing a rental car, have a look at our Iceland car rental tips.
Is it easy to drive in Iceland in September?
Driving in Iceland is generally considered easy during September. The roads are well-maintained, and the main routes are straightforward to navigate. There is no snow present in Iceland at the south coast during September, so you'll rarely experience road closures or challenging conditions on a self-drive road trip. However, it's important to be aware of potential weather changes and road conditions, especially if you plan to venture into more remote areas or off-road.
Iceland river crossings may be required in remote regions in the west and north (if you are planning to visit some highland area while the F-road still opens), requiring a 4X4 and off-road driving experience to navigate. You may also experience rain and wind storms during September that could impact conditions on certain routes. You can find real-time information on road conditions, closures and potential hazards at Road.is.
Additionally, it's always important to practice safe driving habits, including sticking to speed limits, using headlights at all times, and respecting road signs and regulations. Take breaks when needed, stay alert, and avoid driving when tired.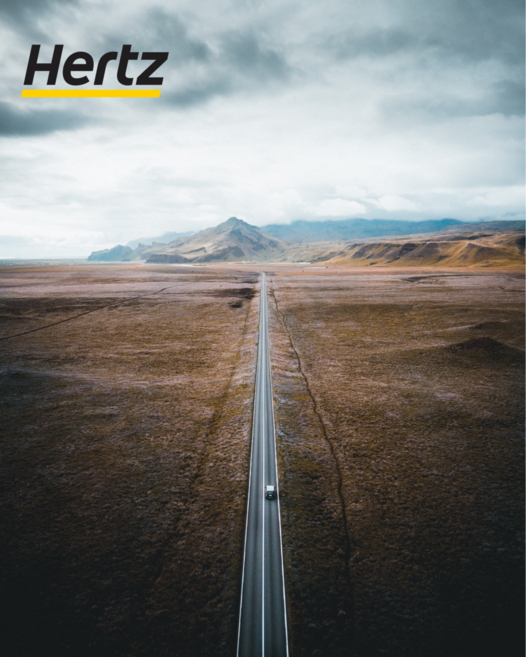 What to do in Iceland in September: Top 5 things to do
September offers a wide range of activities and attractions to explore in Iceland. Here are some of the must-visit destinations and experiences:
1. Whale watching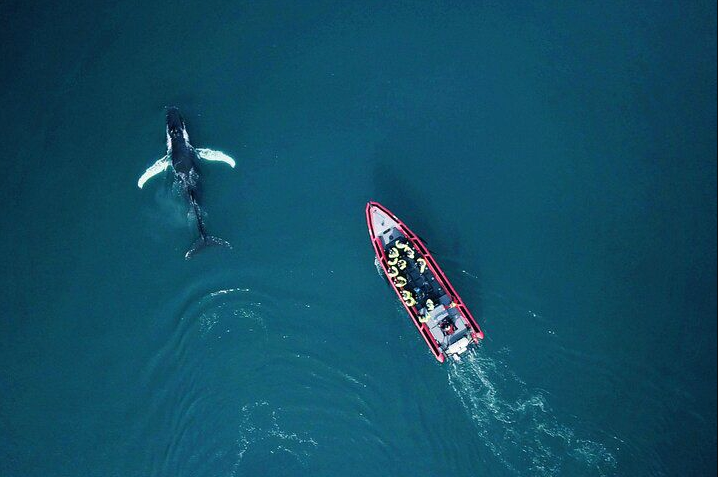 September is an excellent time for Iceland whale-watching excursions. Head to coastal towns like Reykjavik, Husavik, or Akureyri to embark on a boat tour to witness majestic whales, and other marine life, in their natural habitat. Some of the most common sightings on whale-watching tours include humpbacks, minke whales, orcas, seals, and many different types of sea birds.
2. Glacier hiking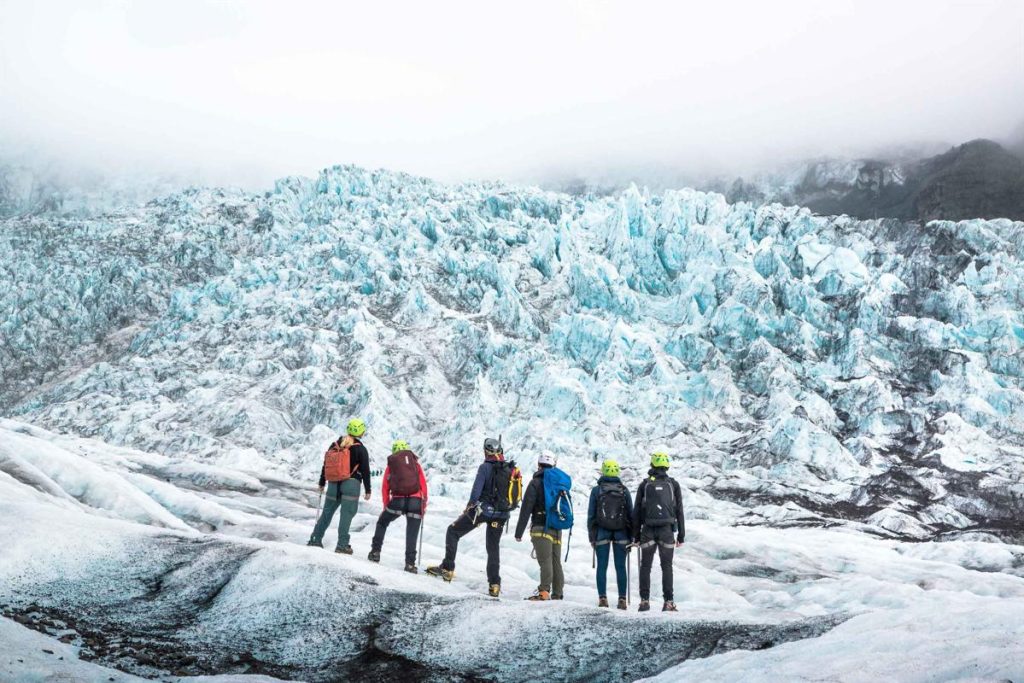 Another great activity you don't want to miss in September is exploring the breathtaking glaciers of Iceland on a guided glacier hike. September provides suitable weather conditions for hiking outdoors, allowing you to journey over Iceland's epic ice formations and witness the unique glacial landscapes.
Some of the top glacier hiking destinations include Vatnajökull, Sólheimajökull and Langjökull, but you'll need to book a guided tour to access the landscape. Professional guides will ensure your safety while hiking out on the glaciers, which are constantly moving and changing.
3. Visit Iceland hot springs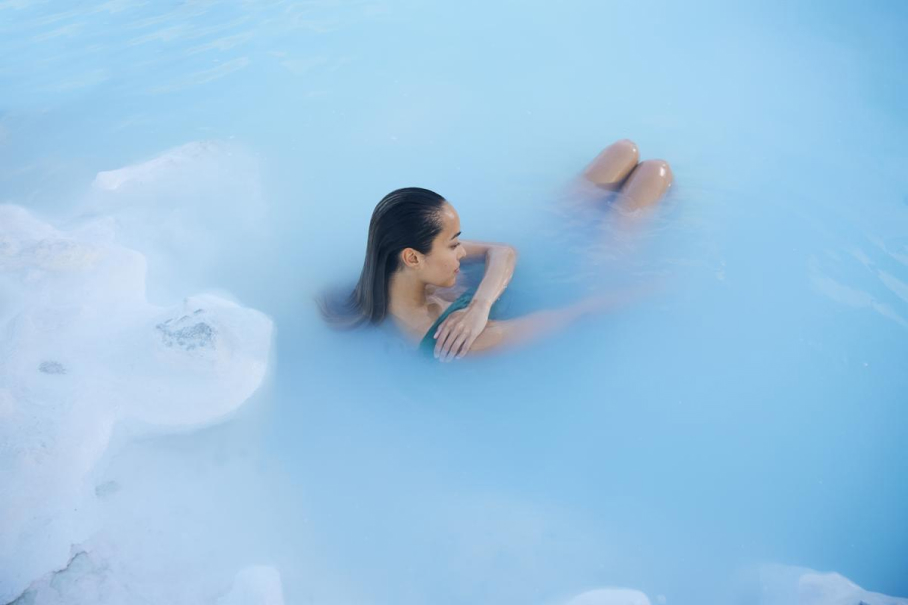 Iceland is famous for its geothermal activity, which is best to experience at one of the many Iceland hot springs and geothermal swimming pools. You will have the chance to relax in the soothing waters and experience the rejuvenating and healing powers of mineral-rich waters.
The iconic Blue Lagoon, Myvatn Nature Baths, and Secret Lagoon are some of the most visited geothermal pools in the country. But there are also many isolated and hidden hot springs like Grímsfjall Hot Spring and Hveravellir Geothermal area in the Highlands.
4. Snorkeling or diving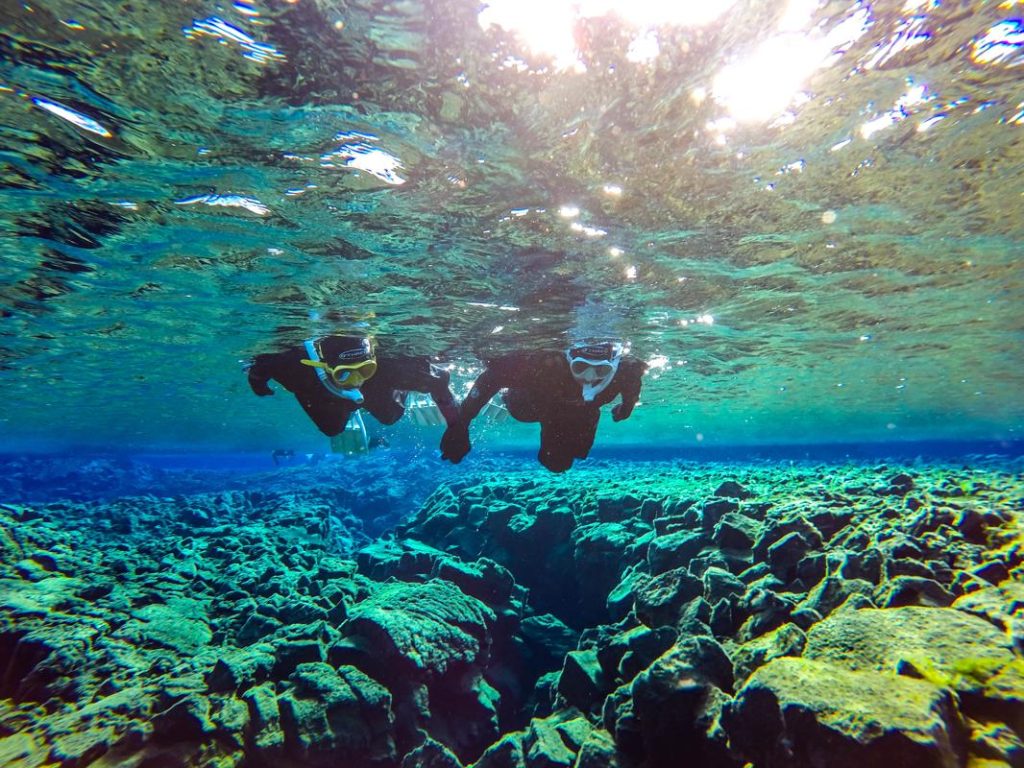 While Iceland may not be known as a top snorkelling or diving destination, Silfra in Thingvellir National Park, Iceland, offers a once-in-a-lifetime underwater experience. Silfra is a fissure between the Eurasian and North American tectonic plates.
Snorkelling or diving in Silfra offers a surreal experience of gliding between two continents in crystal clear waters with underwater visibility of up to 100 meters. You may not see much fish, but this bucket-list opportunity is definitely still worth it.
5. Self-drive road trip: explore Iceland the way you want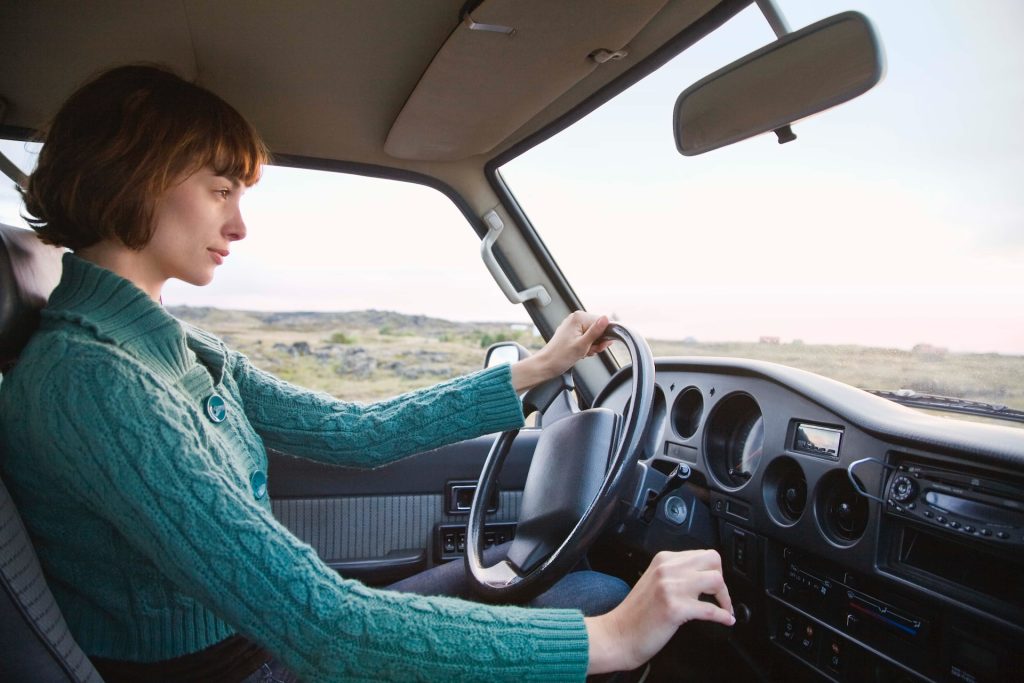 The best way to experience Iceland in September is on a self-drive road trip. A self-drive trip gives you and your group the chance to explore Iceland's diverse landscapes, from majestic waterfalls to volcanic landscapes, you might also see some Icelandic horse on the side of the road, at your own pace.
Create your own itinerary, whether you want to drive along the scenic Ring Road, explore the stunning Snæfellsnes Peninsula, or venture into the remote Westfjords. The flexibility of a self-drive trip allows you to discover hidden gems, take spontaneous detours, and soak in the natural beauty of Iceland.
Festivals and events in Iceland in September
Immerse yourself in the vibrant culture of Iceland by attending some of the festivals and events that take place in September. Here are a few of the most popular ones:
Reykjavik International Film Festival – RIFF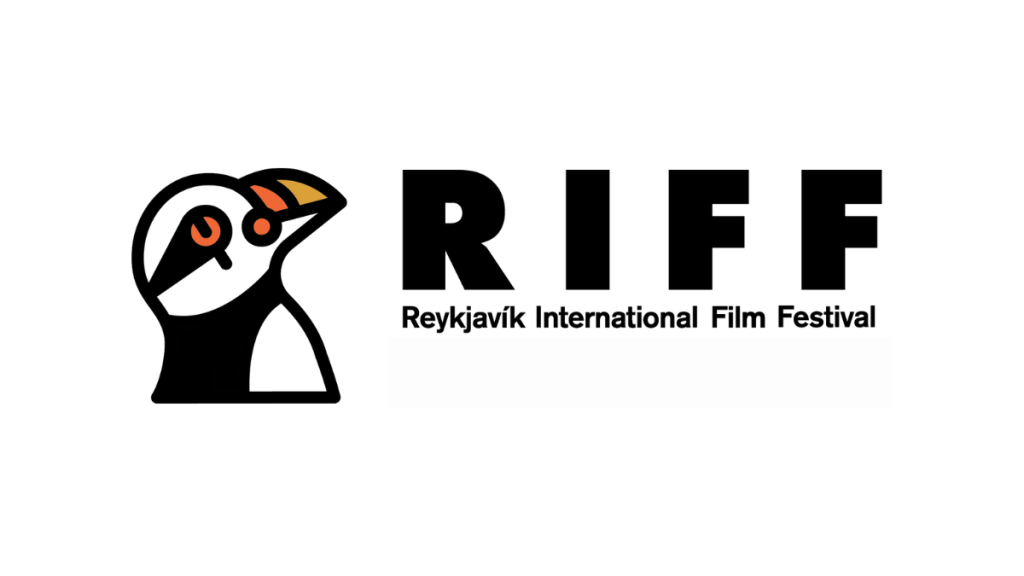 If you're a film enthusiast, you don't want to miss the Reykjavik International Film Festival, a prominent event in the Icelandic cultural calendar. This festival features a diverse selection of international and Icelandic films, including feature films, documentaries, and short films. You can attend screenings, participate in Q&A sessions with filmmakers, and engage in discussions with others about the world of cinema.
Reykjavik Jazz Festival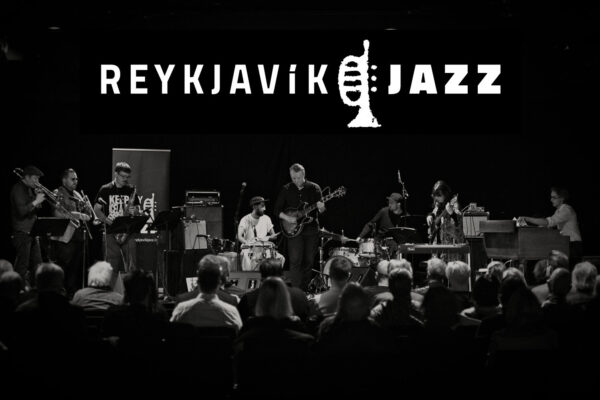 The Reykjavik Jazz Festival welcomes renowned jazz musicians from Iceland and around the world. They come together to create captivating performances in multiple venues around Reykjavik, including everywhere from intimate jazz clubs to larger concert halls. All music lovers can appreciate the soulful melodies and improvisations that define the jazz genre at this popular Icelandic festival.
Rettir – Sheep and horse round-ups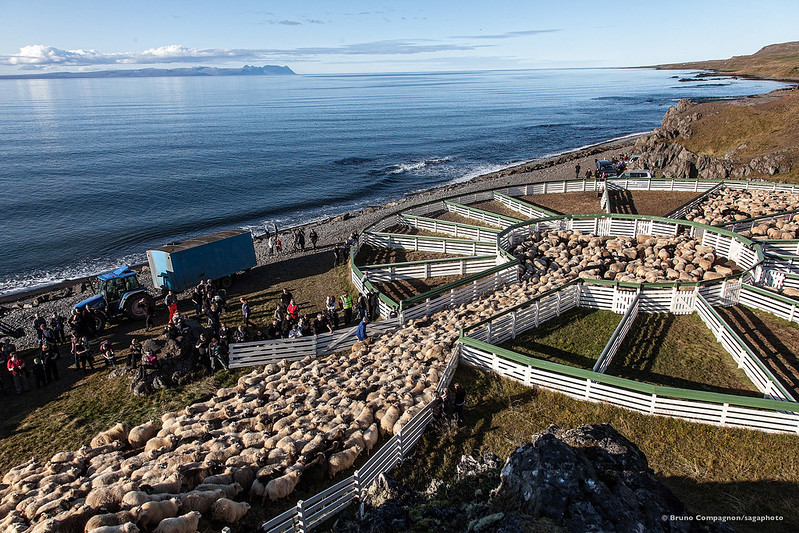 Photo from Flickr user/compagnonbruno
Experience an authentic Icelandic tradition by witnessing the annual sheep and horse round-ups, known as "Rettir." During this time, farmers gather their livestock, which have spent the summer grazing in the mountains, and bring them back to their farms for the winter.
This centuries-old practice not only serves a practical purpose but also offers an opportunity to witness the strong bond between Icelandic farmers and their animals. But the fun comes after the roundup, where farmers, along with their friends, family and tourists, celebrate with a big party. Expect lots of outdoor picnics, music and the chance to interact with some of the animals.
EVE Online Fanfest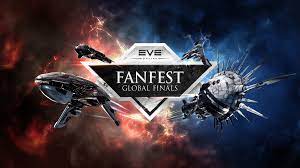 For gaming enthusiasts, the EVE Online Fanfest is a unique event that combines virtual gaming with real-world social gatherings. EVE Online is a popular multiplayer online game, and Fanfest brings together players from around the globe.
At the festival, you can attend panels and presentations, participate in tournaments, and socialise with fellow players and game developers. This event offers a chance to connect with the EVE Online community and immerse yourself in Iceland's gaming culture.
Tips for travelling to Iceland in September
To make the most of your self-drive adventure in Iceland in September, consider these top tips:
Always make early reservations for rental cars, accommodation, and tours. Don't forget to make sure you secure your bookings in advance to ensure you don't miss out, as September is a popular time to visit Iceland.
Don't underestimate the importance of rest on your trip. Iceland offers incredible sights, and it can be tempting to cover as much ground as possible. However, driving long distances without breaks can lead to fatigue. Take regular breaks, stretch your legs, and get some rest to maintain alertness and ensure a safe journey.
Plan your trip and itinerary reasonably and consider the time you have available. Iceland has numerous attractions and natural wonders to explore, but cramming too much into a limited timeframe can be overwhelming and exhausting. Prioritise the sights and activities that interest you the most and create a realistic itinerary that allows for a comfortable pace.
Consider travelling with a group of friends or family members. Not only does this enhance the overall experience by creating shared memories, but it also allows you to split costs for accommodations, car rentals, and other expenses, making your trip more budget-friendly.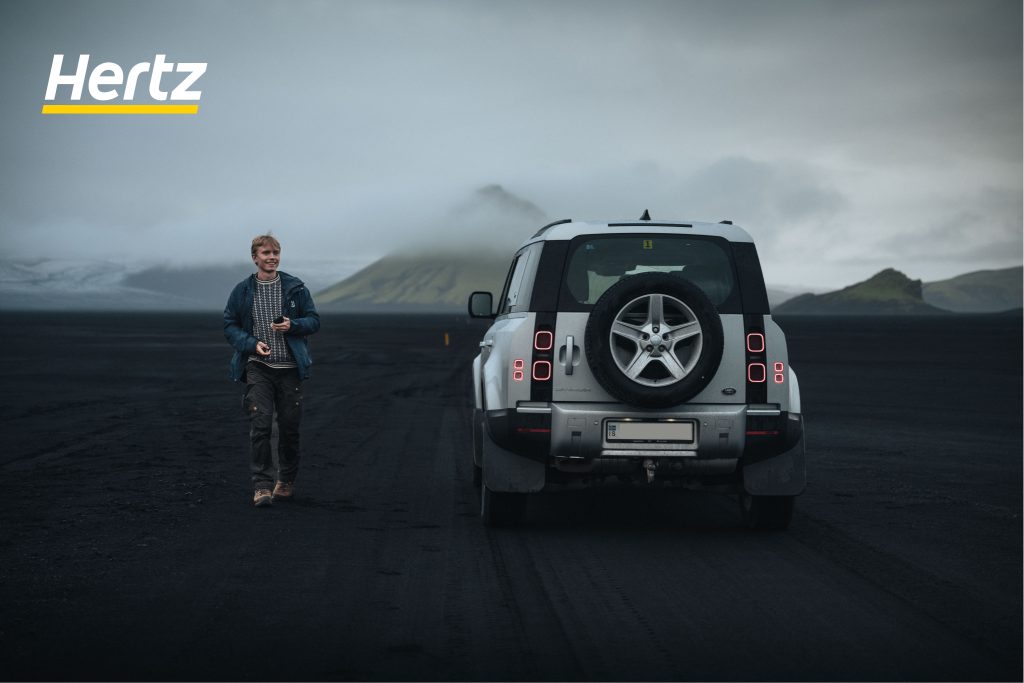 Visit Iceland in September
September is an excellent month to embark on a self-drive adventure in Iceland. The great weather conditions, the chance to see the northern lights and the abundance of activities and festivals make it a prime time to explore the country's natural wonders and immerse yourself in its vibrant culture.
Following the tips outlined in this guide, such as packing appropriate clothing, choosing the right rental car, and planning your itinerary wisely, will help you have a memorable and rewarding journey in Iceland. Always make sure to book your rental car online and in advance with Hertz Iceland.
September is a popular time to visit Iceland, so booking in advance will help you to ensure the most suitable rental car for your group. So, get ready to hit the open road and enjoy an unforgettable adventure to Iceland in September.