Rent a Tesla in Iceland
Tesla Rental Iceland with Hertz – Your Ultimate Green Journey
Experience a seamless blend of luxury and sustainability with a Tesla rental in Iceland from Hertz. Revel in the opulence of cutting-edge technology while embracing eco-conscious driving amidst Iceland's enchanting landscapes.
Dive into Icelandic Splendor with a Tesla
Iceland is a treasure trove of natural wonders, boasting a mesmerizing mix of geysers, glaciers, and volcanic terrains. Hertz Iceland ensures your journey to these majestic sites is as remarkable as the destinations themselves.
Discover Our Tesla Models
Hertz proudly offers the elegant Tesla Model Y and the dynamic Model 3, ensuring a driving experience characterized by comfort, style, and zero emissions. Our Teslas promise an unmatched blend of performance and eco-friendliness for your Icelandic adventure
TESLA MODEL Y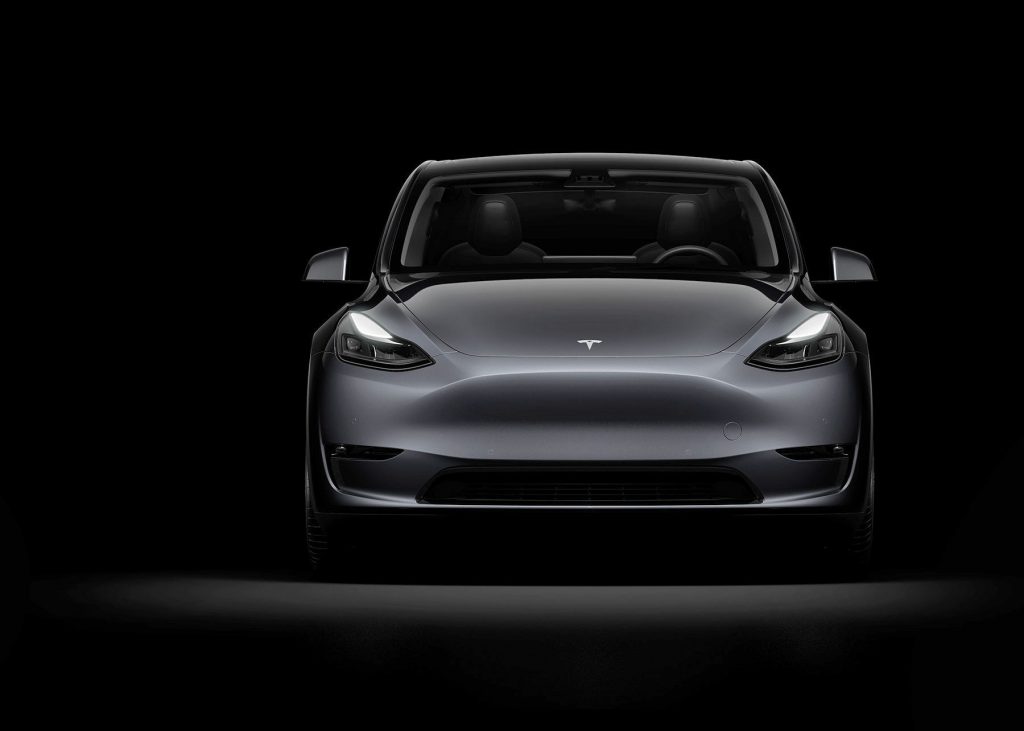 Best condition range: 350-450 km (75 kw Longrange) || 533 WLTP
TESLA MODEL 3

Best condition range: 400-500 km (75 kW Longrange) || 602 WLTP
Journey with Confidence
With Hertz Iceland, enjoy the assurance of Iceland's robust charging infrastructure. Our Teslas, boasting a driving range of 350-500 km, are perfectly complemented by the country's extensive network of EV charging stations, ensuring your journey is uninterrupted and worry-free.
Navigate with Ease
Equip yourself with apps like PlugShare to effortlessly locate charging stations, and embrace the freedom to explore Iceland's iconic sites like the Golden Circle, the mesmerizing South Coast, and the untamed beauty of the Westfjords.
Weather & Road Conditions
Iceland's weather is as dynamic as its landscape. Our Tesla models are adept at navigating the winter terrains, ensuring reliability in every season.
Why Hertz for Your Tesla Rental in Iceland?
Hertz embodies the pinnacle of luxury and sustainability. Our Teslas, backed by Iceland's well-developed charging infrastructure and our unwavering support, promise an unforgettable journey through Iceland's enchanting terrains.
Explore & Discover
Visit our website for comprehensive guides on driving Tesla in Iceland and curated blogs offering insights into the mystical Icelandic locales and travel tips to enhance your journey.
Reserve Your Eco-Friendly Luxury with Hertz Iceland Today
Step into a world where luxury meets sustainability with Hertz. Book your Tesla Model Y or Model 3 today and embark on an eco-conscious journey through Iceland's captivating landscapes, where every turn unveils a scene of awe-inspiring beauty.
---