Rent a Tesla in Iceland
Drive with style, drive green, with Hertz Iceland.
It's time to enjoy a fuel-free way to recharge for your road trip in Iceland. Hire your Tesla model Y or model 3 with Hertz Iceland, enjoy your whisper-quiet driving time on the Icelandic roads.
Iceland is one of the top countries globally that uses renewable energy sources to generate electricity. With full support and adopting the government's plan to reduce carbon emission in Iceland, we decided to take one giant step forward and be one of the very few car rentals in Iceland, introducing more electric vehicles (EV) to our fleet.
In 2022, we are excited to announce introducing brand new Teslas to our fleet.
TESLA MODEL Y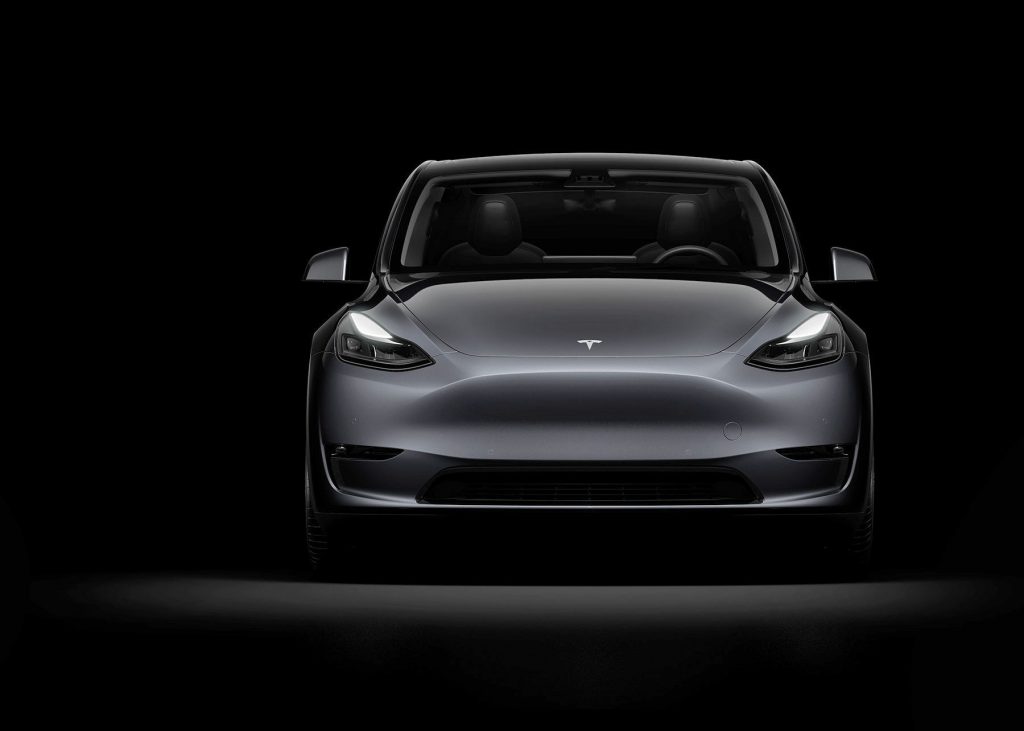 Best condition range: 350-450 km (75 kw Longrange) || 533 WLTP
TESLA MODEL 3

Best condition range: 400-500 km (75 kW Longrange) || 602 WLTP
Reclaim your moments in an exhilarating ride that produces zero emissions when you reserve the Tesla Model 3 or Model Y. Shift from no time to go time in this future-focused, full-torque sedan and travel around Iceland via the Ring road route 1 or wherever the road may lead.
---