Automatic Car Rental in Iceland with Hertz
Welcome to Hertz Iceland, your premier car rental company in Iceland. As you plan your journey through Iceland's breathtaking landscapes, consider the convenience, comfort, and freedom that an automatic car rental can offer. Whether you're navigating the vibrant streets of Reykjavik, exploring the majestic beauty of the Golden Circle, or venturing into remote areas, our range of automatic cars will ensure a smooth and memorable driving experience. Now, let's delve into why an automatic car rental in Iceland is an excellent choice for your adventure.
Why Choose an Automatic Car Rental in Iceland?
The Rise of Automatic Cars in Iceland
In recent years, automatic cars have become increasingly popular in Iceland, both among locals and tourists. The shift towards automatic vehicles is largely due to their ease of use, particularly for those unfamiliar with the challenging driving conditions that can sometimes occur in Iceland. Unlike manual cars, driving an automatic car allows you to focus more on the road and less on shifting gears, especially important when adhering to the speed limit and driving on the right side of the road.
The Advantages of Renting an Automatic Car
Automatic car rentals in Iceland offer a level of convenience that manual cars simply can't match. They're easy to operate, making them an excellent choice for both novice and experienced drivers. Automatic cars allow drivers to focus on the road, making it easier to adhere to speed limits and navigate unfamiliar routes. This is particularly beneficial in Iceland, where drivers must always be alert to changing road conditions and unique traffic rules, such as driving on the right side of the road.
Moreover, automatic cars are ideal for long drives across Iceland's stunning landscapes, as well as for navigating the bustling streets of Reykjavik and other cities. They provide a smooth, comfortable ride, reducing driver fatigue on long journeys. This is especially important if you're planning to drive the Ring Road or venture into remote areas.
Automatic cars are always in high demand in Iceland, and for good reason. They offer a stress-free driving experience, allowing you to fully enjoy the breathtaking scenery that Iceland has to offer. While they may be slightly more expensive than manual cars, the benefits they offer make them a worthwhile investment for your Icelandic adventure.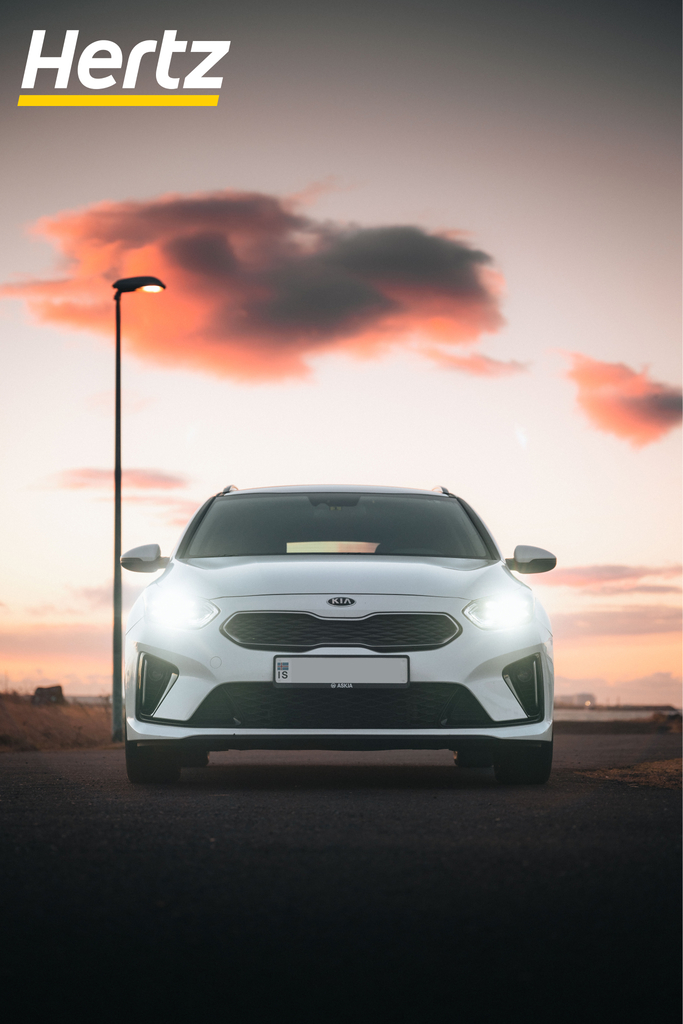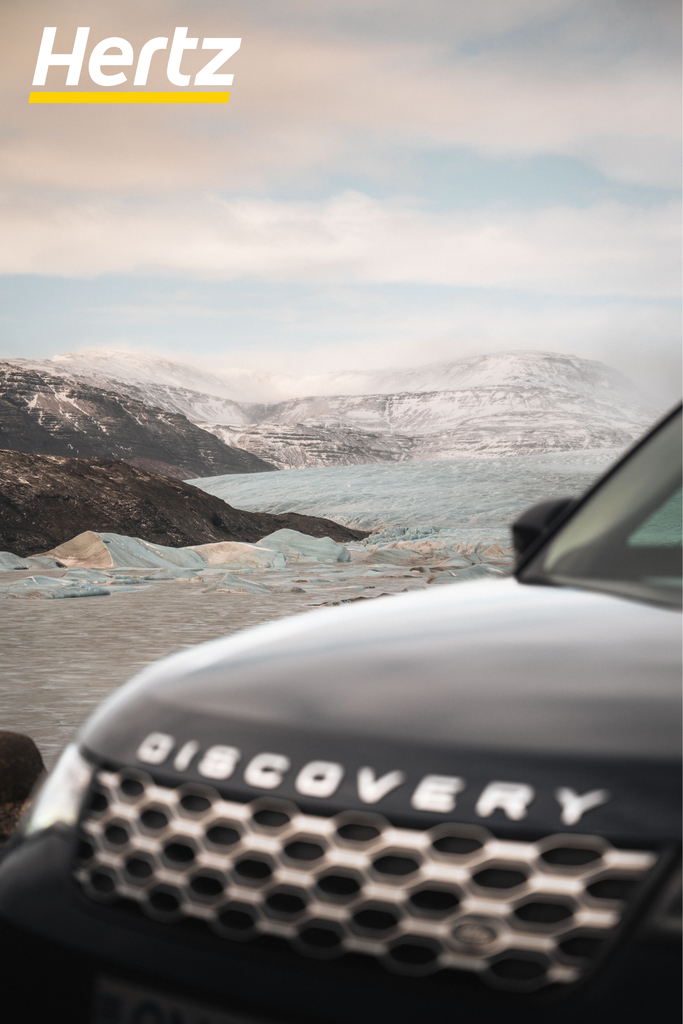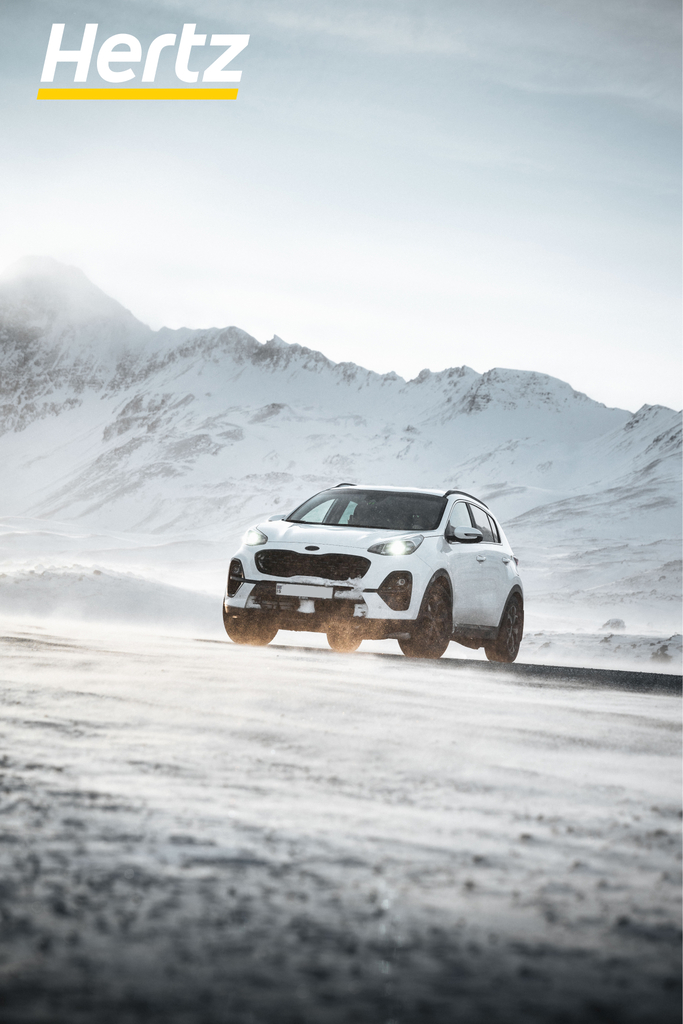 Explore Iceland with Our Range of Automatic Cars
Small Automatic Cars for Easy City Navigation
Our small automatic cars are perfect for navigating through the city streets of Iceland. Compact yet comfortable, these vehicles offer excellent fuel efficiency and are easy to park, making them an excellent choice for urban exploration.
Midsize Automatic Cars for Comfortable Family Trips
If you're traveling with family, our midsize automatic cars offer the perfect blend of comfort and convenience. With ample interior space and modern safety features, these vehicles ensure a comfortable journey for all passengers.
Full-Size Automatic Cars for Group Travel and Adventure
For larger groups or those seeking adventure in Iceland's rugged landscapes, our full-size automatic cars are the ideal choice. Offering generous interior space, powerful performance, and advanced safety features, these vehicles are designed to handle all types of terrain, including the popular Ring Road.
Why Rent Your Automatic Car with Hertz Iceland?
Unmatched Quality and Service
Hertz Iceland is renowned for its high-quality service and extensive fleet of automatic cars. When you choose us, you're choosing a trusted partner with years of experience in car rental services. Unlike other rental companies in Iceland, we offer roadside assistance to ensure you feel comfortable driving in all conditions.
Flexible Rental Options
At Hertz Iceland, we understand that every traveler has unique needs. That's why we offer flexible rental options to suit your itinerary. Whether you need a car for a day, a week, or longer, we've got you covered. All our rentals come with a collision damage waiver for your peace of mind.
Secure Your Automatic Car Rental in Iceland Today
Easy Booking Process
Booking your automatic car rental with Hertz Iceland is a breeze. Simply select your rental dates with the search widget above, choose your preferred vehicle, and complete your reservation using your credit card. It's that easy.
Don't Wait. Book Now!
Iceland is a popular destination, and our automatic cars are in high demand, especially during peak travel seasons. To ensure you get the car of your choice, we recommend booking as soon as your travel plans are confirmed. Secure your automatic car rental in Iceland today and embark on an unforgettable road trip with Hertz. Remember, while automatic cars may be slightly more expensive, the convenience and ease they offer make them a worthwhile choice. And don't worry about refueling – there are plenty of gas stations along the way.