Iceland has always had a playful competitive streak between residents for which city is the country's capital – Reykjavik or Akureyri. Although the population sizes are massively different (Reykjavik's 120,000 population is 6 times larger than Akureyri's), they have fought for the title of 'the capital in the north'.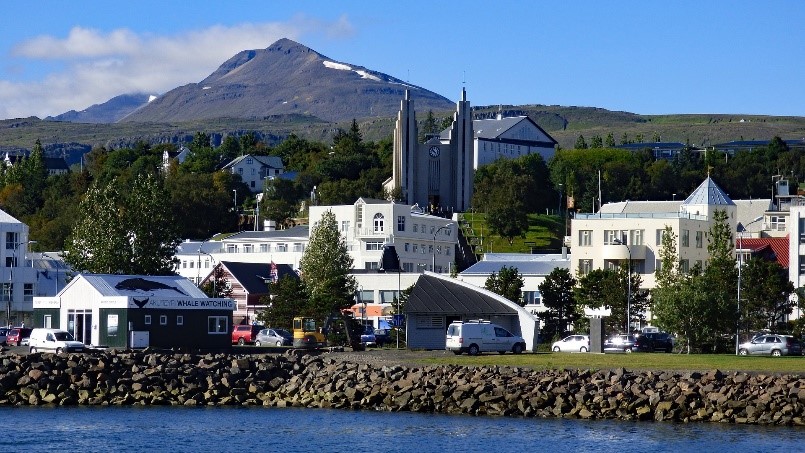 The town itself has many museums, places of historic interest, the harbour and even a Santa House and Christmas garden open all year round that teaches some of the Icelandic traditions and sells traditional ornaments to decorate your home with.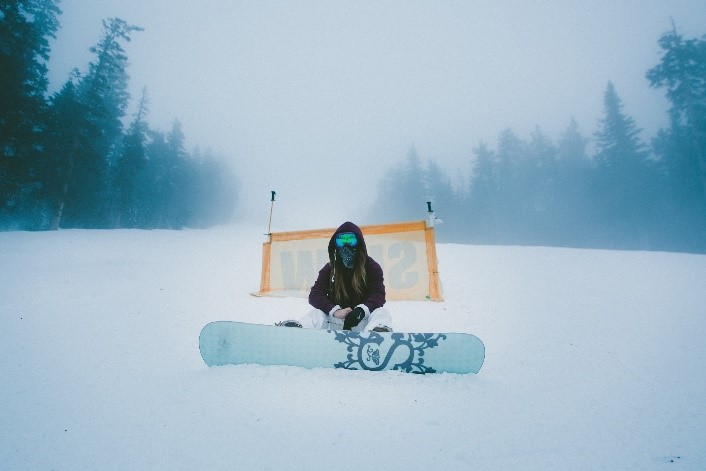 Hlíðarfjall mountain skiing is 5 kilometres out of town and very popular between December and May. With 20 slopes and a range of cross-country tracks for you to try out which makes for a great day skiing or snowboarding.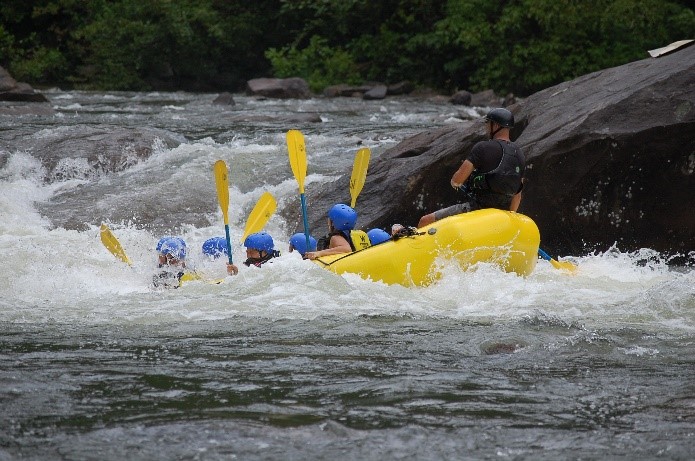 If you are staying in Akureyri, why not try a day trip white-water rafting with Viking Rafting? This 6-hour day tour takes you over to the east of Iceland to ride down Jökulsá-Austari (also known as the East Glacial River Gorge) and is probably one of the more physical activities Iceland has to offer.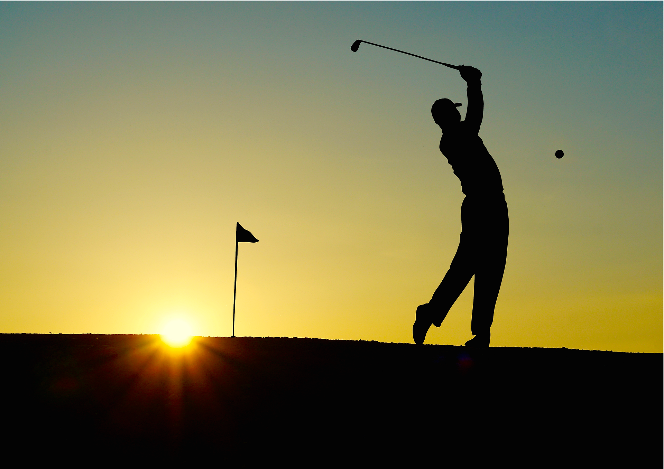 Jadar is the northernmost 18-hole golf course in the world open between May and October. Due to Akureyri being so far north, the summer daylight is 24 hours over June and July which makes for a surreal experience of midnight golf, be aware that you do have to book in advance to be able to do this. The Arctic Open Golf Championship is held in late June hosting around 120 international participants.
Akureyri certainly has so much to offer visitors, this hidden arctic city has adapted well to the extremes of the daylight changes throughout the year to have a huge variety of activities for you whatever your interest may be.