Seeing Iceland's varied landscapes from the back of an Icelandic horse is one of the most memorable and intimate ways to experience the country. Whether you're in search of the Northern Lights or basking in the midnight sun, exploring the wilds of Iceland with a horseback riding tour is a fun and rewarding way to get in touch with nature. In rain or shine, snow or wind, these hearty beasts are as gentle as they are willing.
If you're wondering where to see Icelandic horses, and the best spots to ride them then you've come to the right place! Read on to find out everything you need to know about Iceland's furry mascot.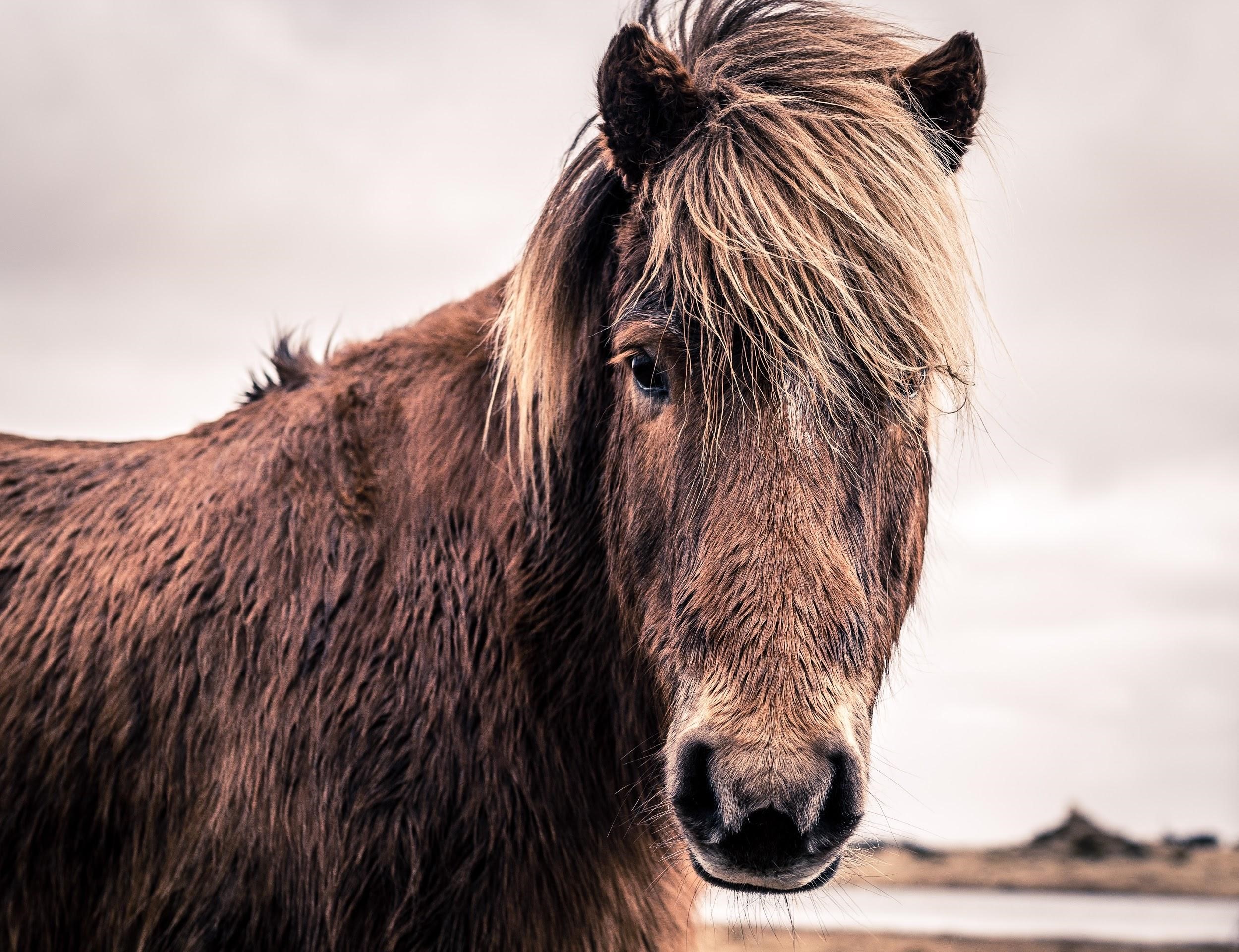 What makes the Icelandic horse unique from other horse breeds?
1. Calm temperament
The Icelandic breed is known for its patience and calm nature, making them ideal for horseback riding tours, but each horse has it's own distinct personality. This is likely because Icelander's take the health and well-being of the horses very seriously. Young horses are allowed to roam freely for the first 2 years of their life, until their bodies, and espeically their spines, are entirely developed. That ensures that Icelandic horses can be safety rode without risking their physical health. And although their temperment is quite easy-going, with an experienced rider, Icelandic horses can move very quickly.
2. Very sturdy
One of the first things you'll notice about Icelandic horses is that they are short and stocky with a thick coat. Over the years, the horses have adapted to the cold climate and rough terrain, with the weak dying off and only the sturdiest surviving. This allows the Icelandic horses to truly thrive in the harsh environments and navigate the rocky and varied terrain effectively. They also wear special shoes during the winter to protect their feet and stop hooves from collecting snow and prevent them from slipping.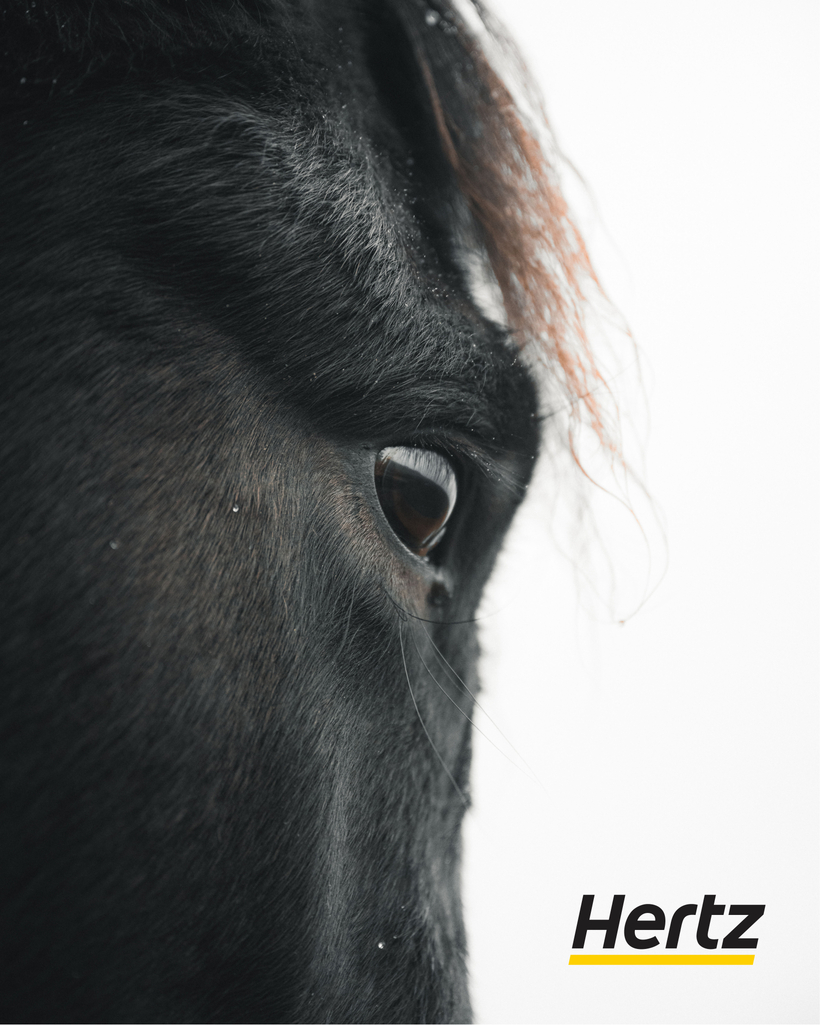 3. They have a fifth gait
One thing that is special about Icelandic horses is that they have an extra natural gait. Where most other horses have four gaits — walking, trotting, cantering, and galloping — the Icelandic horse has a fifth gait called the "tölt". Tölting looks like a fast-paced walk, except the horse drops its center of gravity, giving the rider a particularly smooth ride. Although it's a taxing gait for the horse and cannot be used for extended periods of time, the tölt is ideal for very rocky or uneven terrain.
Check out the video below for a more detailed explanation of the Icelandic horse riding so special.
4. They are pure breeds
Iceland is isolated from the rest of the world, and since horses can't swim, no horses can reach the island or leave without human help. For almost 1000 years no other breeds of horses have been brought to Iceland, meaning no mixed breeding. And even Icelandic horses that have been exported are not allowed back, meaning no chance of foriegn diseases. In fact, in 982 AD a law was passed to forbid any horses being imported to Iceland. Because of this, the Icelandic horse is as pure a breed as you can get!
Where can you ride Icelandic horses in Iceland?
There are many places that visitors can see and ride Icelandic horse in Iceland. If you're on a self-drive tour of the country, and have a rental car, it will be easier for you to access Icelandic horse tours, as the majority of them are located outside of Reykjavik. In general, renting a car is the best way to experience Iceland, and will give you the flexibility to ride Icelandic horses as part of your self-drive itinerary. Even if you're driving the Golden Circle or Diamond Circle you're likely to see Icelandic horses grazing by the road side. But if you want to ride them then you'll have to book a tour. Here are some of the best places to ride Icelandic horses.
Near Reykjavik
If you're looking for a place where you can ride Icelandic horses near to Reykjavik you'll have a couple of option. You can take a short ride in Ölfus, or join a tour as part of a dual experience to ride horses and search for the northern lights by boat! On the outskirts of Hafnarfjörður, about a 15-minute drive from Reykjavík, you can find the Íshestar Horse Center, which offers ride options for all skill levels.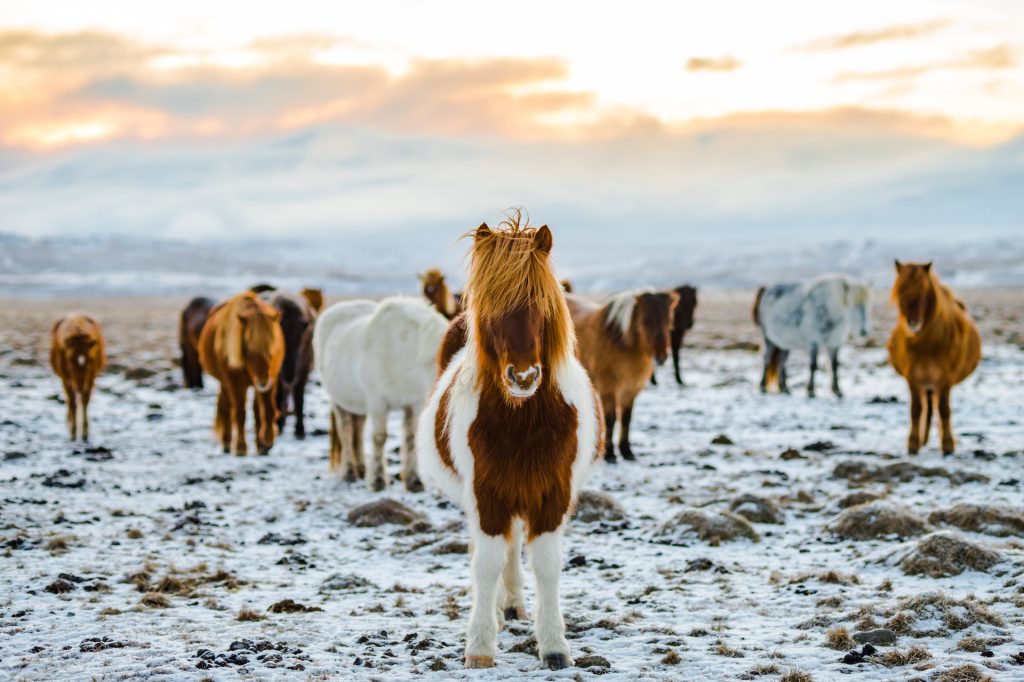 South Iceland
The south area of Iceland is one of the most popular self-drive routes, and offers many opportunities to see and ride Icelandic horses. As you make your way south out of Reykjavik one of the first areas you'll come to is Marardalur, or "The Valley of the Horses," which is a great spot to ride Icelandic horses. There are also areas of open countryside where you have the opportunity to experience the horses fifth gait, the tölt, as there is more area to allow the horses to get up to speed. Down in Vik, there are stables that offer a variety of ride options suitable for families with young kids and also longer rides with beautiful views over the volcanos and glaciers that are unique to the South Coast. And you can even ride directly on a black sand beach!
North Iceland
Northern Iceland is one of best places to see large herds of Icelandic horses out grazing in the valley, surrounding by the dramatic cliffs of the Skagafjörður fjord. If you're heading even farther north towards Husavik, you can ride horses on the seaside near Saltvik and maybe even catch a glimpse of whales at the same time!
East Iceland
If you're planning on spending some extra time in Iceland and your itinerary includes East Iceland than there are opportunities to ride Icelandic horses there as well. The tour begins near Egilsstaðir Airport and takes you across the Jökulsá River, and heads towards an abandoned farm. It's a truly unique experience, and riding the horse is just the icing on the cake.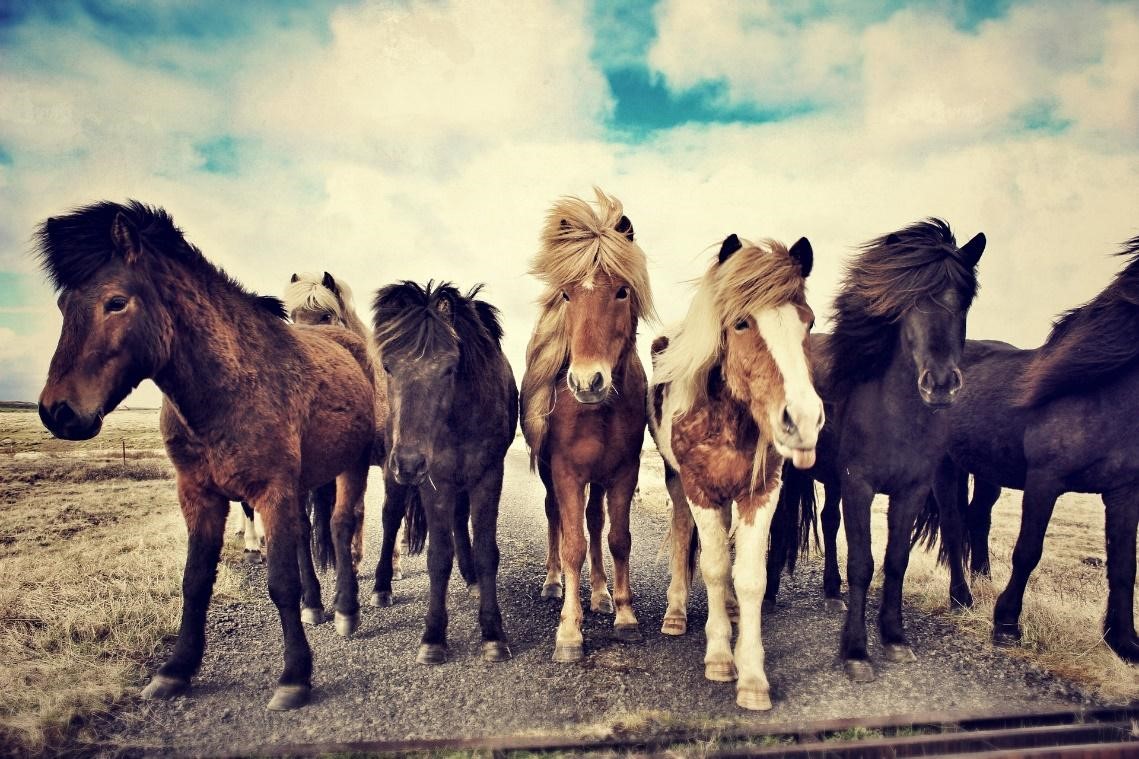 What Iceland car rental do you need to need to see Icelandic horses?
With many places to see and ride Icelandic horses, the best rental car will depend on your group size, time of year and how much luggage you have with you. If you're visiting in the winter, we always recommend a 4X4 vehicle, regardless of your route. The Route 1 Ring Road is accessible throghout the year, and well-maintained, but it can still beocme slippery and snowy. Even in the summer months, a 4WD rental car will give you the most flexibility to drive different routes in Iceland. But if you have a small group and intend to stick onto the main routes than you could also rent a compact or intermediate car to reach the Icelandic horses.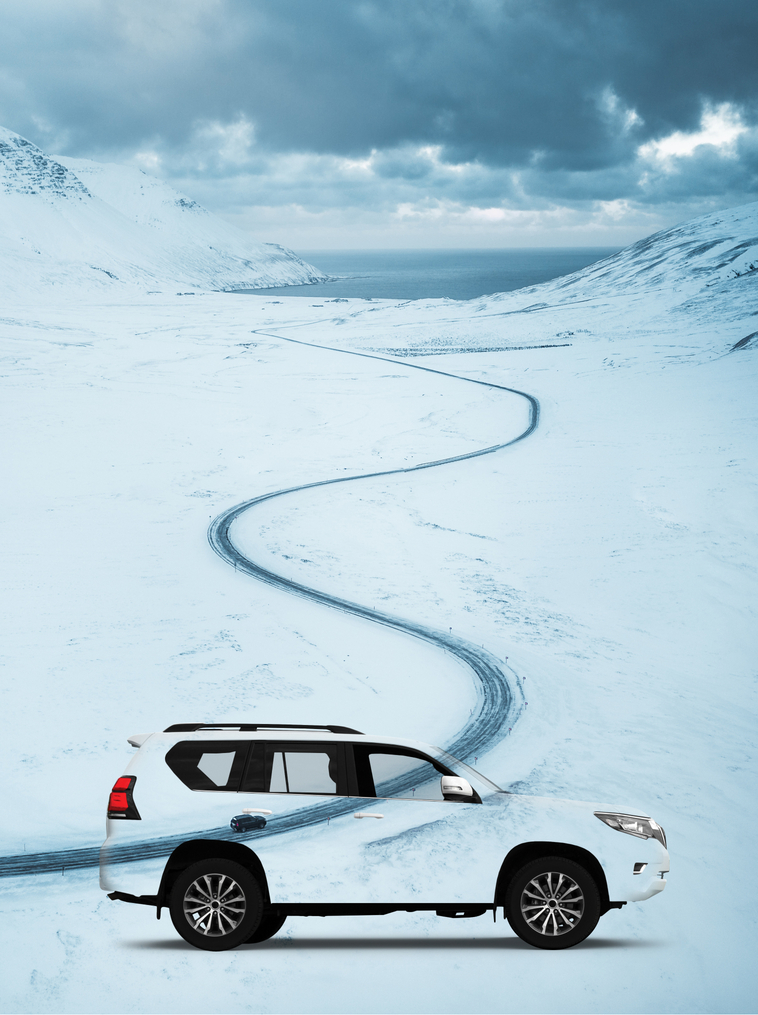 Have your own Icelandic Horse experience
Wherever you choose to do your Iceland sightseeing, you won't regret taking the opportunity to see these beautiful creatures and enjoy them in their natural habitat. We do recommend that you wrap up warmly for these tours as the weather conditions, as ever in Iceland, can vary drastically each day. And make sure that you book your rental car online, and in advance to ensure that you get the perfect rental car to suit you group and your trip to visit the majestic Icelandlic horses.