When you think of ski trips, the Alps and Aspen probably come to mind before Akureyri in North Iceland. Despite this, more and more international travellers are considering Iceland as a Mecca of low-cost skiing and snowboarding.
No towns in Iceland could truly call themselves ski resorts, but a very large number of Icelandic towns have ski slopes—and they are cheap and convenient to use. Some of them are very good, too.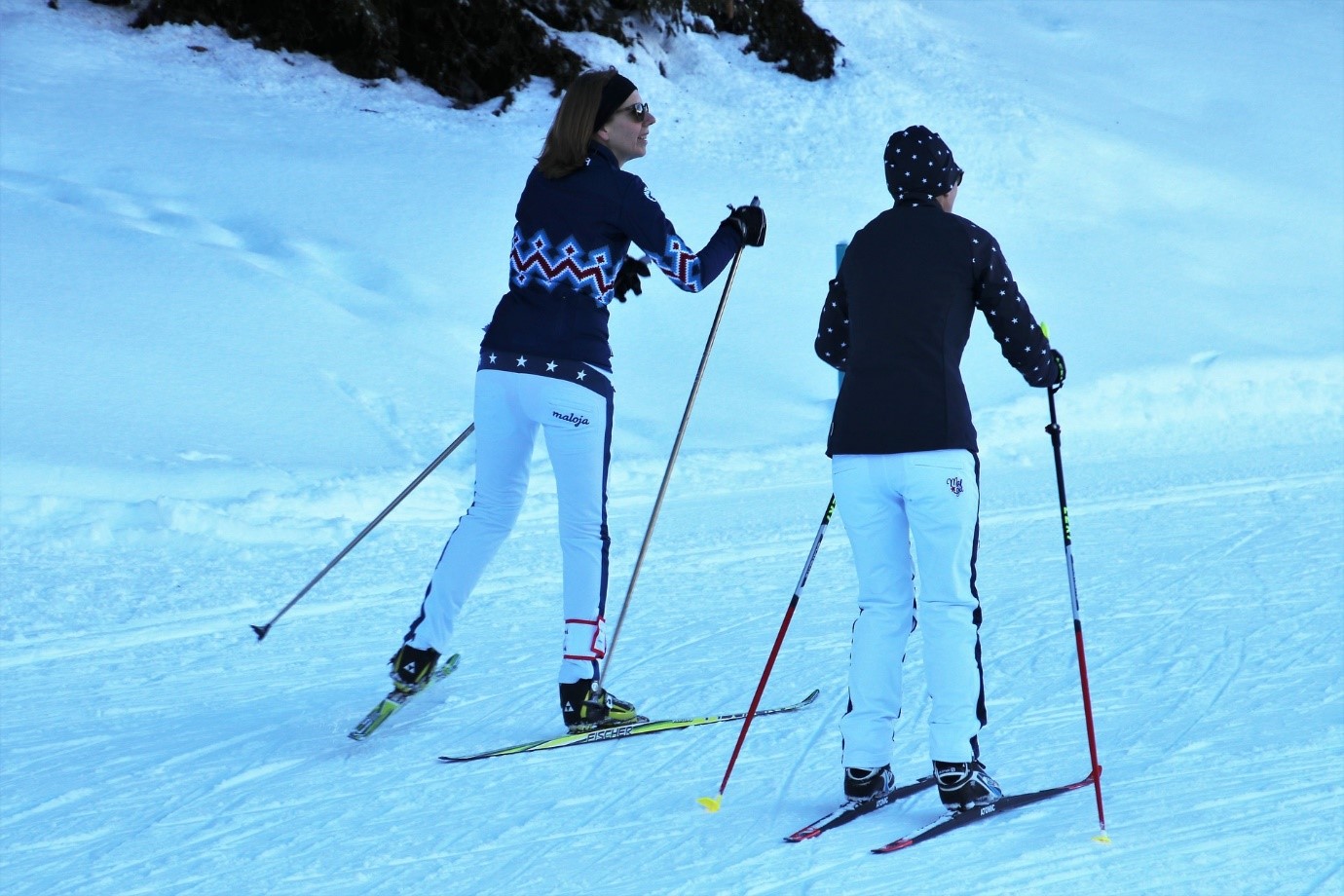 Reykjavík's main ski area is called Bláfjöll and is a half-hour drive from the city centre. It has about a dozen different ski runs for beginner, intermediate, and advanced skiers and snowboarders, with good lifts and electric lighting for the long winter nights. You can also hire equipment if needed.
Iceland is famous for its precarious climate and it is never possible to predict whether or not a ski area will be open or closed—which is probably why Iceland is not Aspen! But those with their own transport can maximise their chances of snow in other parts of the country.
Akureyri, the capital of North Iceland, is home to Hlíðarfjall — Iceland's biggest and best ski and snowboard mountain, with its 30 runs, seven lifts, Nordic skiing trails, electric lighting and much, much more reliable winter snow than the Reykjavík region.
Ísafjörður in the Westfjords is also known for its deep snow and its mountainous terrain. Its Two Valleys ski area is therefore nationally famous with good cause. Adult day passes are about 2,000 krónur, which is significantly less than 20 dollars or euros.
The East Fjords region is also well-provided-for when it comes to snow sports and at least one region of Iceland will usually have enough snow for most of the average winter…though there are no guarantees.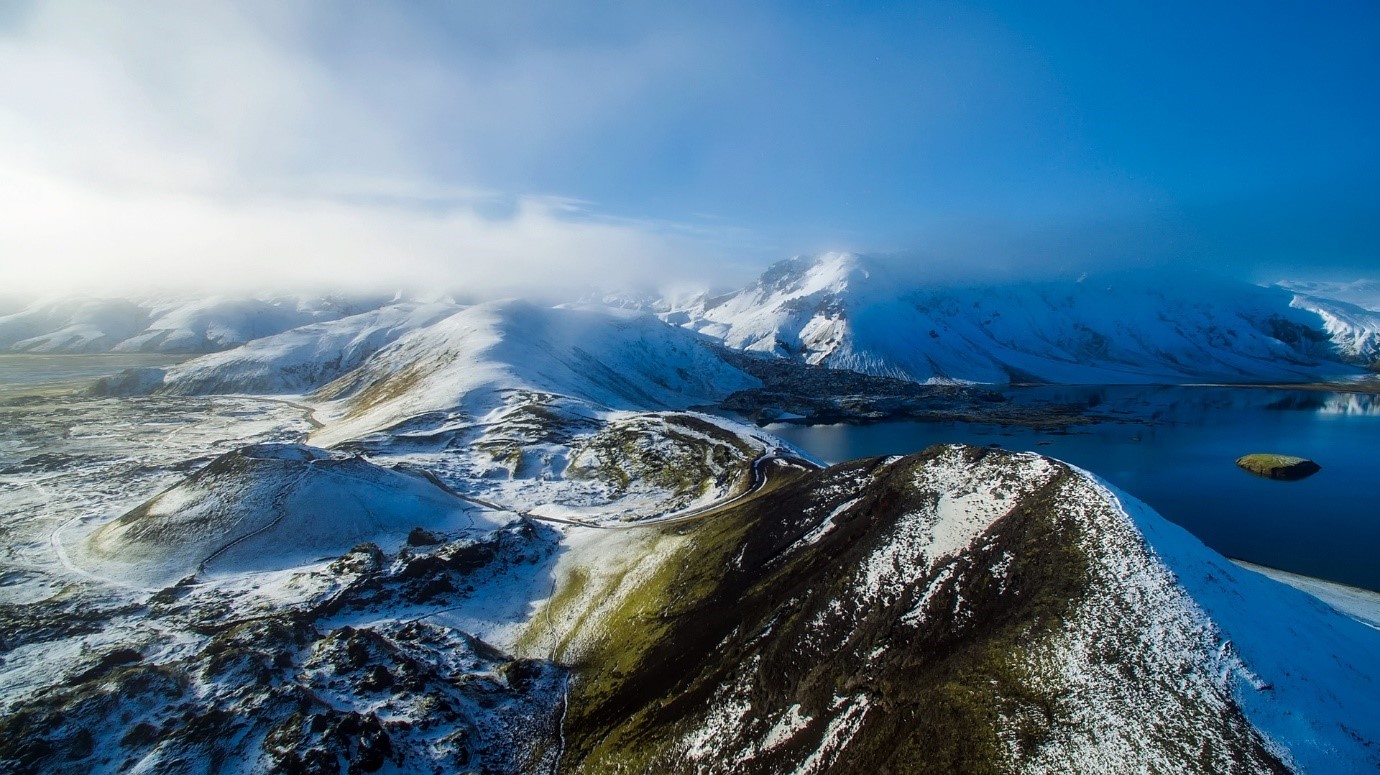 In conclusion, if you absolutely need to spend your winter vacation strapped to skis or a snowboard, then perhaps Iceland is not for you. If, however, you want an awesome vacation that also comes with a very good chance of enjoying some top-quality and very cheap skiing or snowboarding, then Iceland is totally for you…especially if you get a hire car to chase the best snow!