Iceland is very close to the Arctic Circle and often mistaken for being beyond this border, which isn't actually true – but there is an island that actually is: Grímsey Island. This island is 5.3 square kilometres with the few inhabitants mostly working in fishing, but increasingly also in tourism. Visiting the island is a great way to see the many birds which flock and nest there and you can even get a certificate for crossing the Arctic Circle.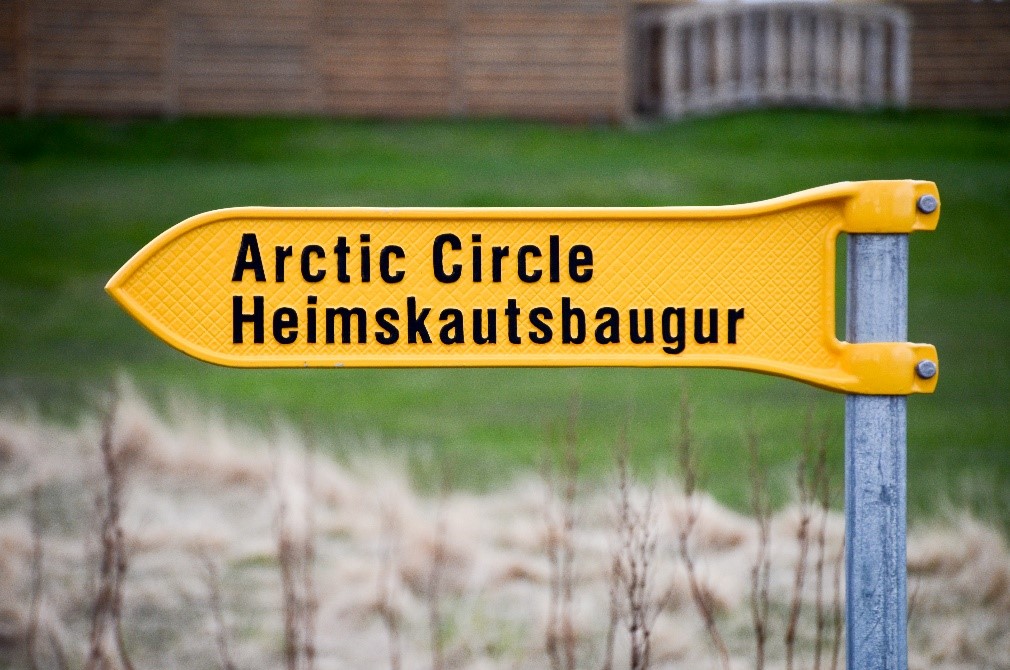 Where is the artic circle? Is Iceland in the arctic circle?
The geographical Arctic Circle is not a fixed point and actually fluctuates, meaning that its border does too. The exact point of the Arctic Circle is defined by where there is at least 24 hours of continuous sunshine at one point of the year and also at least 24 hours where the sun does not rise around the winter solstice. As of December 2018, this point is around 66.3 degrees north of the equator and continues to gradually creep further north. Grímsey was entirely north of the Arctic Circle until 1750, and the border of the Arctic Circle will leave the northernmost point of the island in 2031…so get there while you can! It bounces back and forth a bit thanks to the moon's pull, but will leave Grímsey for about 20,000 years in 2047.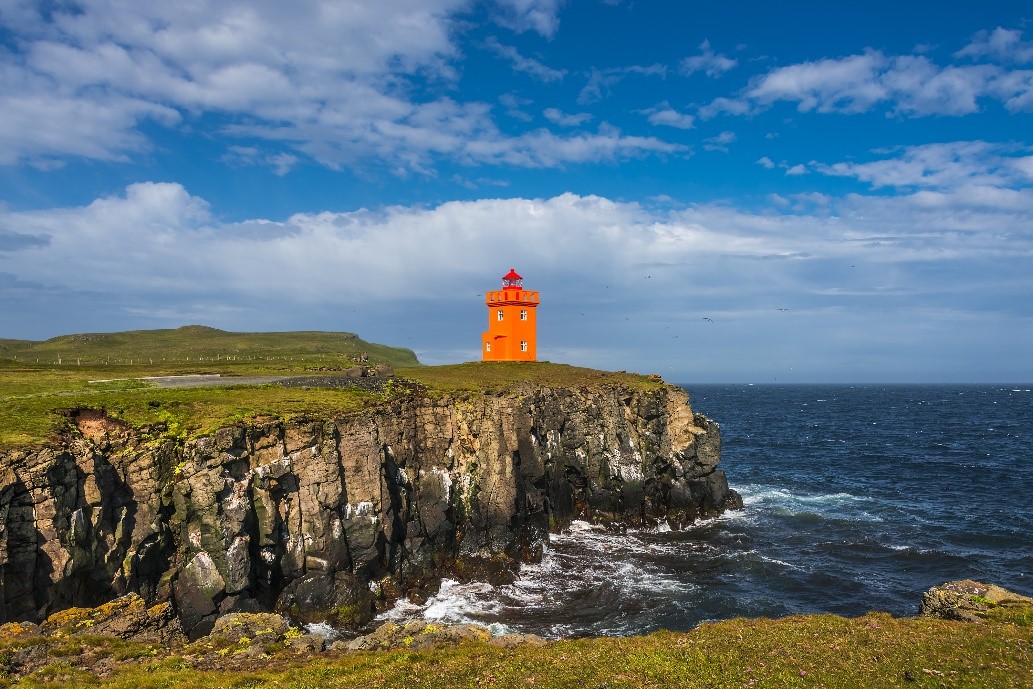 How to visit the Artic circle in Iceland?
Grímsey is part of the municipality of Akureyri and can be reached via a 3-hour ferry ride from Dalvík (35-minute drive from Akureyri). On days that the ferries are running you can arrive on the island at around 12 noon and leave the same day at 16:00, this gives you a few hours to hike around the island and photograph the birds whilst being in the Arctic Circle. You can also stay overnight and really chill in the Arctic.
After your trip you will be able to apply for a free Arctic Circle Club certificate which you can show off to friends and keep as a memorable souvenir from your trip to Iceland.