Planning a trip to Iceland and curious about whether Uber is available here? Let's get straight to the point: Uber is not currently operating in Iceland. But don't fret! You've got a wide array of transportation options to ensure you have an unforgettable adventure in our beautiful country.
The Transportation Landscape in Iceland
When it comes to getting around in Iceland, there's no shortage of modes of transport. Upon landing at one of our international airports, such as Keflavik Airport, you're just 45 minutes away from the capital city, Reykjavik. There are several options for this journey, including public buses, bus transfers, taxis, and of course, car rentals.
Public buses in Iceland are reliable and well-connected, especially within cities. Bus transfers are also a popular option for those heading straight from Keflavik Airport to Reykjavik or other towns.
If you prefer a more personalized service, you'll find plenty of taxi drivers in Iceland who are always willing to share local tips and stories. Private transportation services are also available if you're seeking that extra bit of luxury and convenience.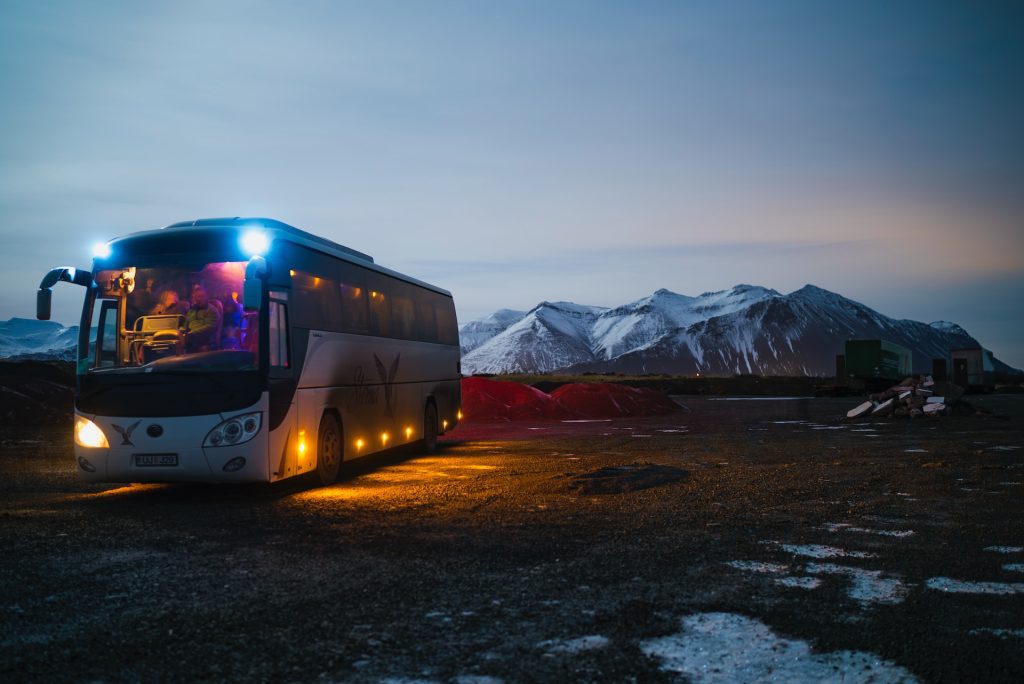 Taxis and Private Transportation Services
While Uber may not have made its way to our shores, we Icelanders don't shy away from technological advances. Enter local ridesharing alternatives like Hreyfill. These apps offer a similar user-friendly interface to what you might find with Uber or Lyft.
Hreyfill, for instance, is one of the oldest taxi companies in Iceland and has adapted to the digital age with an efficient app. Taxis are another reliable means of transportation in Iceland. They're regulated, metered, and readily available in most towns. For an extra bit of luxury and convenience, especially for special occasions or larger group travel, private transportation services are also available.
However, both taxis and private transportation services can be significantly more expensive than other options, particularly for longer journeys. While they offer a direct route from your location to your destination, the costs can quickly add up, making them a less ideal option if you're on a budget or planning to travel extensively.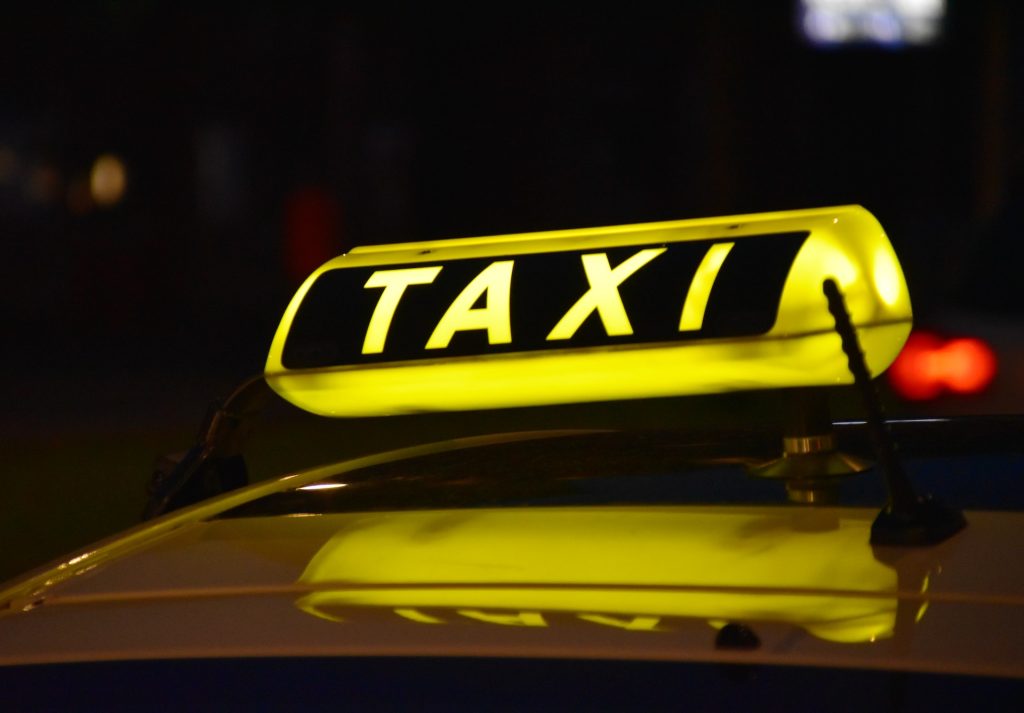 Public Transportation in Iceland
Public transportation in Iceland, particularly in Reykjavik, is quite robust. The Strætó bus system is the backbone of our public transportation, with routes covering the city and its surrounding towns.
While Strætó offers an economical way to travel (especially if you plan on using the buses frequently and invest in a travel card), it does have its limitations. The bus routes are designed more for commuting rather than sightseeing, so they won't drop you directly at tourist attractions. You'll likely need to do a bit of walking to reach your destination, which can be a disadvantage, particularly in unfavorable weather.
Additionally, the buses run on a set schedule, which means you have less flexibility in terms of when you can start and end your excursions. This could limit the time you have to explore each attraction and require more careful planning on your part.
Renting a car in Iceland, on the other hand, can provide you with the convenience, flexibility, and affordability that these other transportation options may lack, particularly if you're planning to visit multiple tourist attractions throughout Iceland. With a rental car, you have the freedom to explore at your own pace, without being restricted by bus schedules or taxi costs.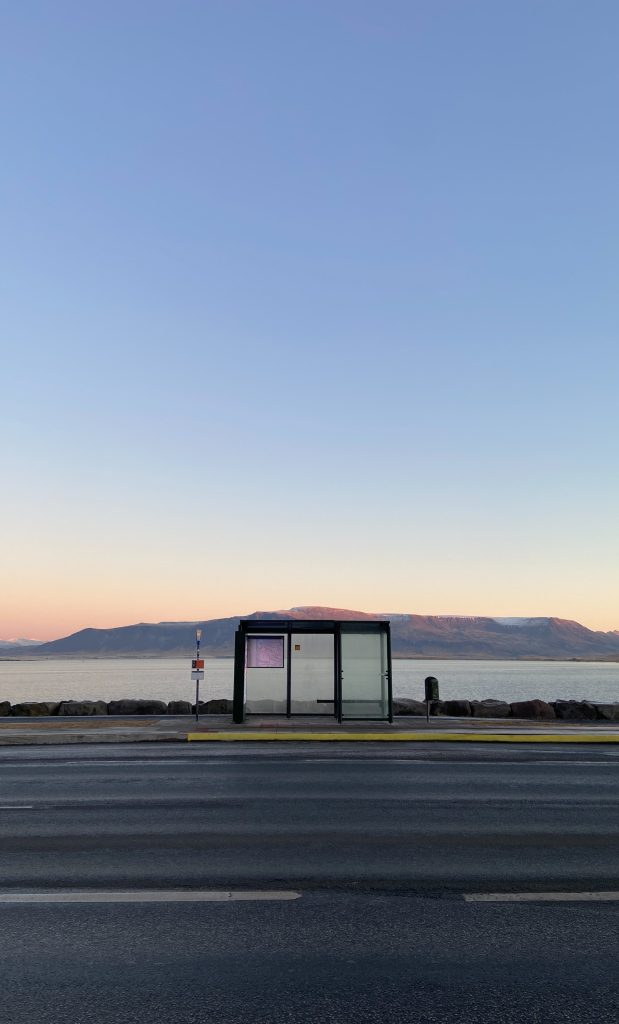 Exploring Iceland: The Freedom of Renting a Car
Renting a car in Iceland, however, brings a level of freedom and flexibility that's hard to match. With a rental car, you're not bound by bus schedules or taxi availability. You can make impromptu stops at scenic viewpoints, linger at your favorite spots, and explore hidden gems that aren't typically accessible by other means of transport.
Imagine having the freedom to chase the Northern Lights at your leisure or taking your time exploring the famous Golden Circle route. Renting a car gives you the luxury of setting your own pace and making the most of your time in Iceland.
Why Rent a Car in Iceland?
During the summer months, when the days are long, having a car in Iceland allows you to make the most of the extra daylight hours. You can visit popular tourist spots when they are less crowded, like in the early morning or late evening.
What's more, most car rental companies in Iceland, including us, accept major credit cards, making the rental process easy and convenient. It's important to remember, though, to read the terms and conditions carefully, as each car rental company might have different policies.
Remember to plan your routes ahead of time to maximize your experience, especially in winter when daylight is limited.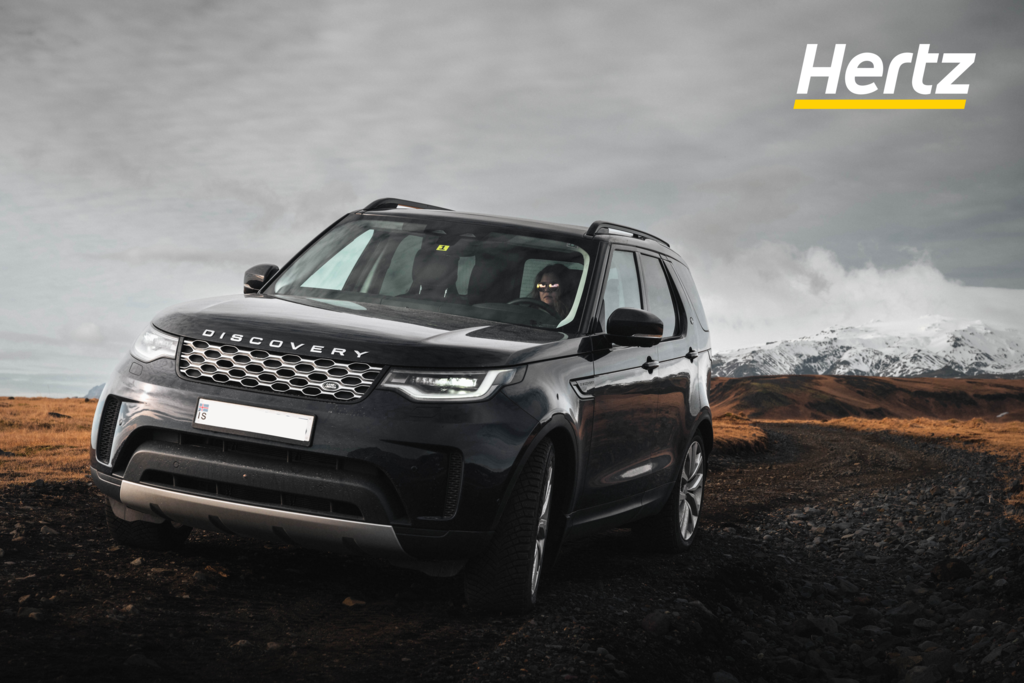 Driving in Iceland: What to Expect
Driving in Iceland presents a unique adventure. The country's natural beauty is sure to mesmerize you, but it's important to remember that you'll be driving in conditions you might not have experienced before.
Our weather can be as varied as our landscapes. In a single day, you might witness everything from bright sunshine to rain, wind, or even snow. This can lead to sudden changes in road conditions, which can be challenging, especially if you're driving in unfamiliar areas. During winter months, ice and snow can make roads slippery and, in some cases, close them entirely.
However, with the right approach, driving in Iceland is entirely manageable. Here are a few things to keep in mind:
Weather Awareness: The Icelandic weather is famous for its unpredictability. This means you need to stay updated with the latest forecasts, particularly when setting out on long drives or if you're planning to explore the countryside. Websites like road.is and vedur.is provide real-time updates on road and weather conditions, making them a great resource.
Speed Limits and Rules: In Iceland, the general speed limit is 50 km/h in populated areas, 80 km/h on gravel roads in rural areas, and 90 km/h on paved roads. It's crucial to adhere to these limits and follow all local driving rules, not just for your safety, but also because traffic fines can be quite hefty.
Preparation and Equipment: Before setting out, ensure your vehicle is in good condition and equipped for the journey. In winter, for example, it's mandatory for cars to have winter tires. Additionally, it's always a good idea to have a map (paper or digital), a fully charged phone, and some food and drinks in the car.
Right-hand Traffic: Remember, we drive on the right side of the road in Iceland (and overtake on the left). This might require some adjustment if you're used to left-hand traffic.
Respect the Nature: Finally, while it can be tempting to pull over and take photos of the stunning landscapes, make sure to only stop in designated areas. Parking on the side of the road can be dangerous and potentially damaging to the delicate local flora.
With preparation and mindful driving, you can comfortably navigate the roads in Iceland and enjoy the incredible landscapes at your own pace.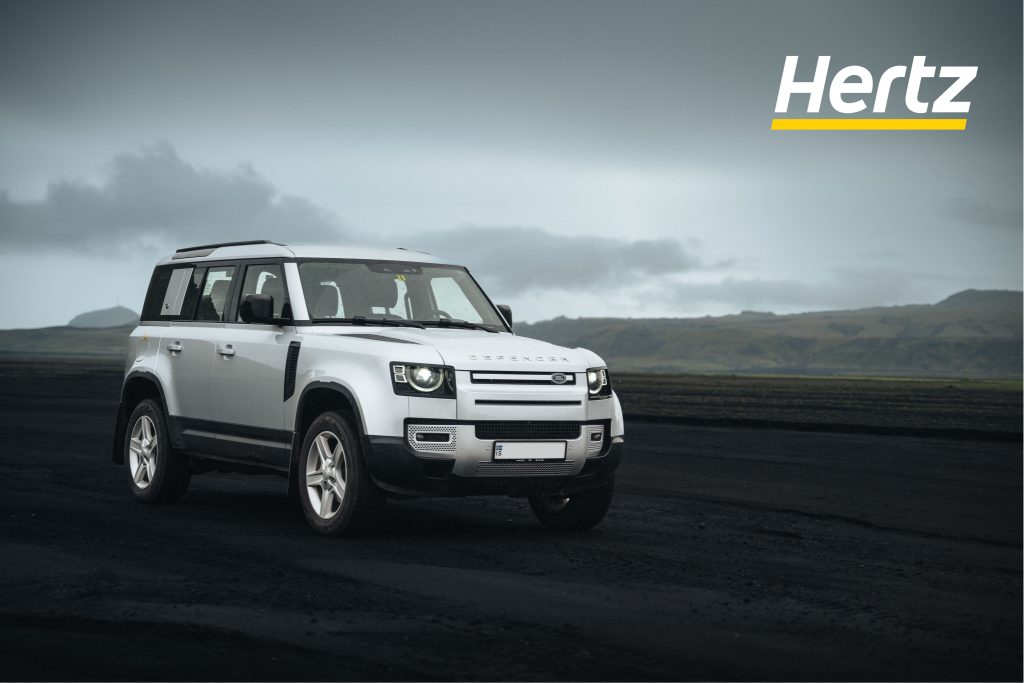 Is There Uber in Iceland?
While Uber might not be available in Iceland, the array of transportation options ensures you'll have a fantastic time exploring. Renting a car in Iceland remains a popular option among travelers, offering unparalleled freedom and flexibility to truly experience the magic of our country on your own terms.So, buckle up and get ready for an unforgettable journey!