Vatnajökull National Park is the largest national park in Western Europe and contains the continent's largest glacier. Vatnajökull glacier is so large, in fact, that it covers seven active volcanoes.
The tallest mountain in Iceland
Hvannadalshnúkur is Iceland's highest peak, found in the national park at 2110 metres above sea level. Tours can be taken to hike up directly to the peak or, if you fancy a change of pace, it is possible to hire snowmobiles and drive around some of the mountains. The closest vehicular access for this is at Jökulsárlón glacier lagoon car park.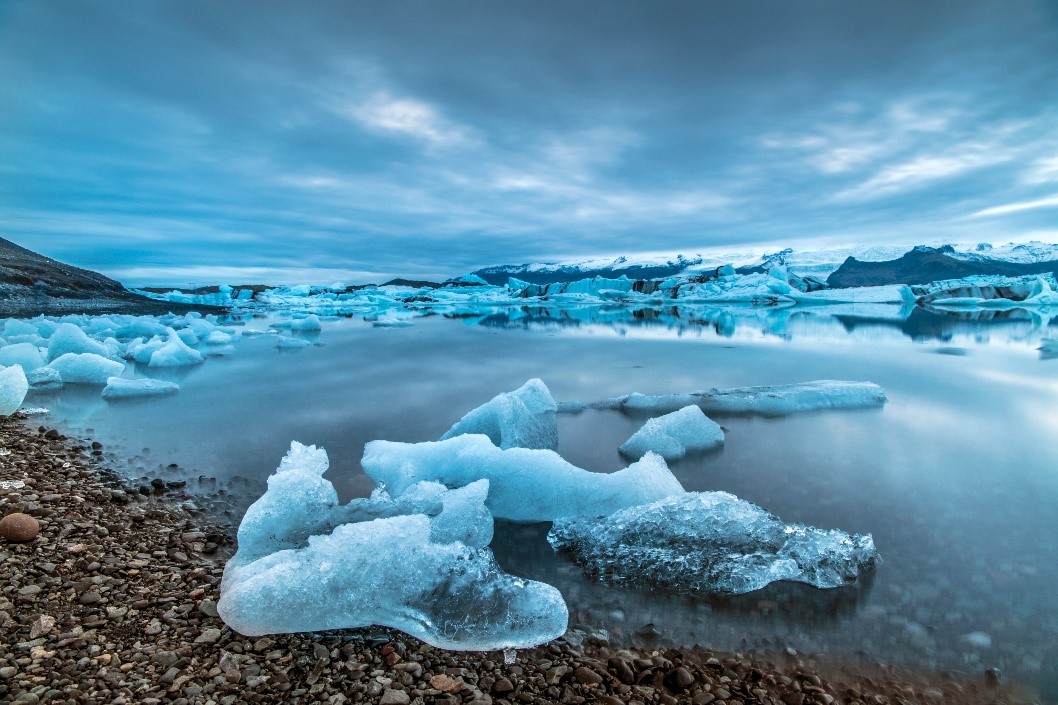 The most famous glacier lagoon in Iceland and its soundings
Jökulsárlón glacier lagoon outlets to the sea via Breiðamerkursandur beach, which can be found on the southeastern border of Vatnajökull National Park. The glacier water mixes with seawater to create vivid colours as you look across the lagoon in daylight. This has made the lagoon a popular set for films and music videos since the 70s. The broken pieces of a glacier that float in the water give Breiðamerksandur beach a wonderful attraction and its nickname of 'the diamond beach'.
Breiðamerkursandur beach/the diamond black sand beach has deep black sand and washed up ice chunks from Jökulsárlón glacier lagoon. These give the beach the appearance that diamonds are dotted across the shores – something that beaches don't commonly have! During the winter season, seals can be found swimming in the water, including some that swim far into the glacier lagoon to hunt the fish that hide in the waters.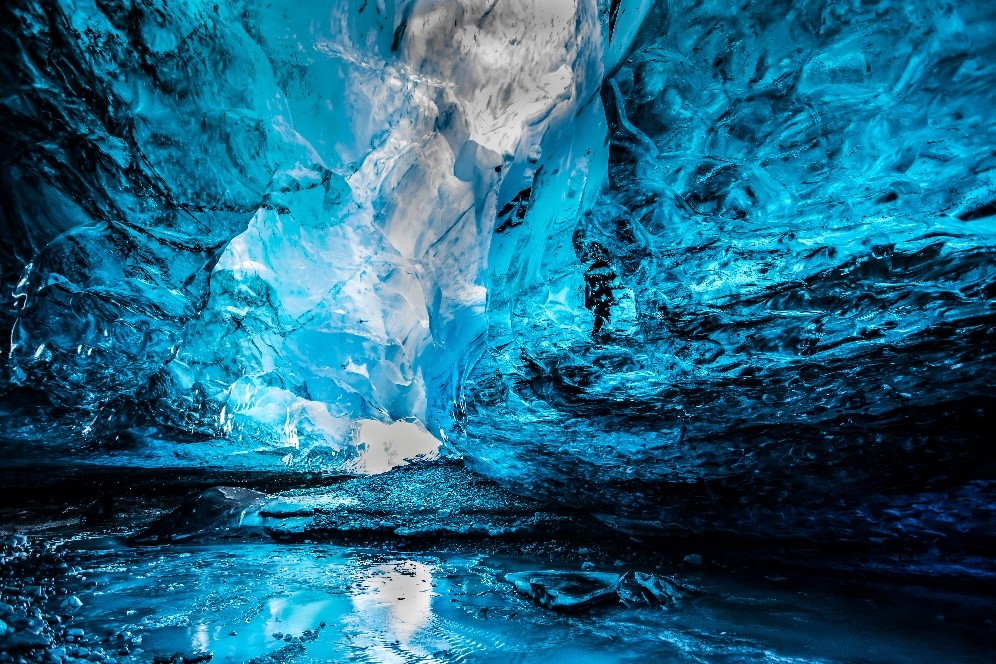 One beautiful feature in Vatnajökull National Park is the crystal blue ice cave. This cave is as close to an ice palace as the natural world is likely to get and makes for some amazing pictures – the cave is very dangerous and slippery but there are many guided tours that can be taken to visit this crazy phenomenon.