Where do I charge the

Tesla

in Iceland?
There are electric car charging stations all around Iceland, and they are mainly located along Route 1 Ring Road. You can also find the chargers clustered in the capital of Iceland–Reykjavik and other bigger cities like Akureyri in the North and Egilsstaðir in the East.
The Teslas can be charged at 200+ Recharge charging points found across the island, alongside 7 Tesla Supercharger points.
Please note that once your vehicle is fully charged at a Supercharger point, you may incur an idle fee if you do not move the vehicle. Your in-car screen will display this alert and any costs will be passed onto you.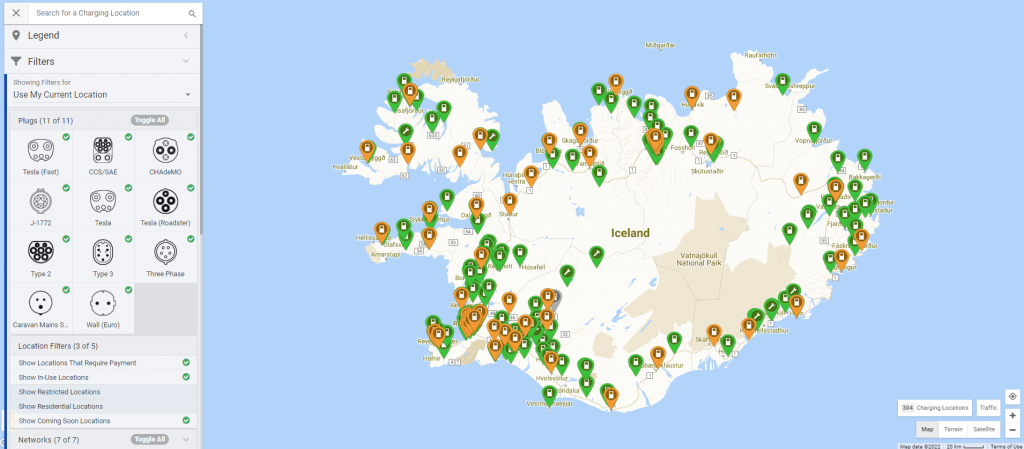 ---
How do I find charging stations in

Iceland

?
You can find the charging points with this online map or search for the charging stations via the Google Map app, to find the nearest to your location.
If you want to save time, Tesla Supercharger stations – are the fastest charging option – they will automatically appear on the navigation screen. To find all available charging stations:
Select the lightning bolt on the touchscreen.
Use voice command to ask the car's navigation.
Search the Tesla or Zap-Map apps.
A kind reminder: if you charge up your hire car at a Tesla Supercharger point and leave the vehicle at the station after charging, you may incur idle fees. These will be passed onto you by us.
How do I pay for using the charging stations or Tesla superchargers in Iceland with a rental Tesla from Hertz?
Pay for the Tesla superchargers around Iceland
Using the superchargers is NOT free in Iceland. All rental Teslas from Hertz Iceland are linked with a Hertz credit card; Hertz Iceland will pay the charges for you in advance and charge you AFTER your trip. You will receive the bill/invoice after returning your Tesla to us.
You can charge the Tesla by plugging the charging connector into your vehicle charge port at the superchargers located around Iceland.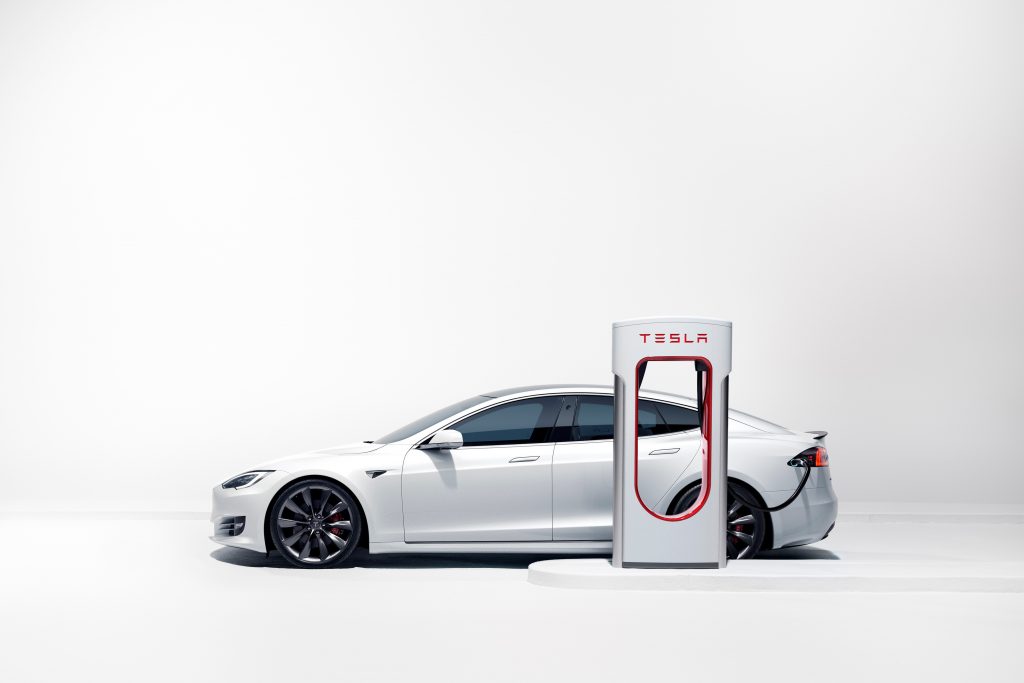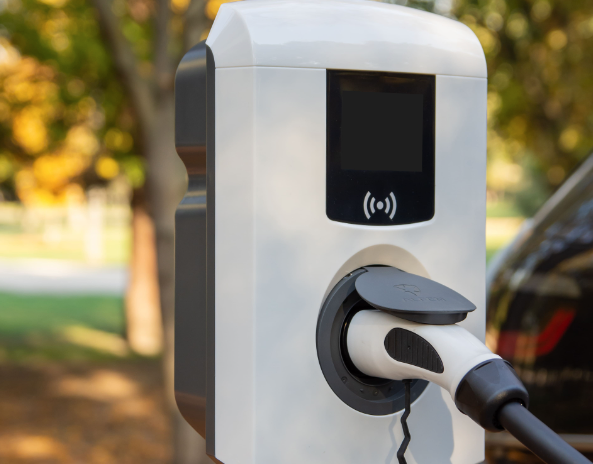 Pay for other electric car charging stations
There are two main eclectic car charger providers in Iceland: ON (Orka náttúrunnar) and Ísorka. Both of them support vehicle recharge via smartphone apps.
You can download the English ON app and English Ísorka app before you arrive in Iceland. Both apps support features like finding charging stations, paying with the app and checking the charger status (occupied/ available). Some Icelandic hotels also offer an option to charge a Tesla vehicle on-site.
How do I open
Tesla's

charge port?

The charge port is located near the driver's side taillight. To open the charge port cover, use the touchscreen or push once on the cover. When using a Tesla charging station, press the charging station connector button and the cover will open. The charge port cover will close automatically when the connector is removed.
How do I charge the Tesla?
To charge, remove the charging station connector from its dock, open the car's charge port and insert the connector into the charge port. When charging is complete, press the connector button until the charge port logo turns white, then remove the connector and return it to its dock.
What does the
Tesla charge port logo

represent?

When the Tesla's charge port logo….
Flashing Green

: meaning the car is charging

Solid Green

: meaning the charging is complete

Yellow:

meaning you should unplug the connector and then plugin again

Red:

meaning there is an issue with the charging station, and you should move the vehicle to a different dock and try again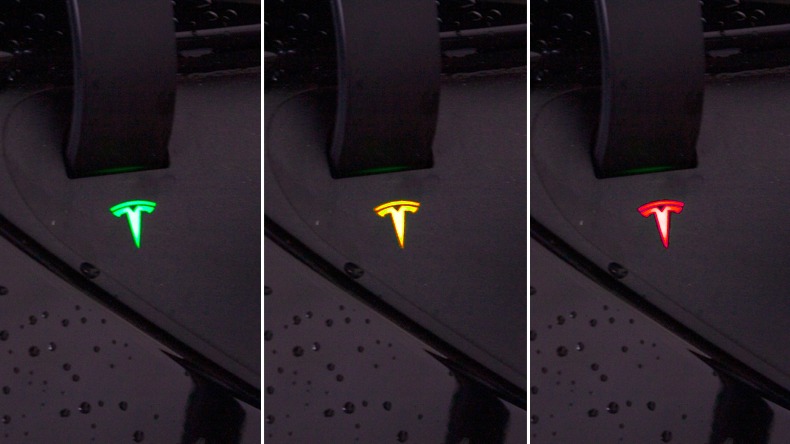 What are the
different types

of chargers for Tesla?

There are three different levels of chargers available for Teslas starting with a standard wall plug charger in every household and going up to a specific Teals Supercharger available across the island of Iceland.
DOMESTIC PLUG SOCKET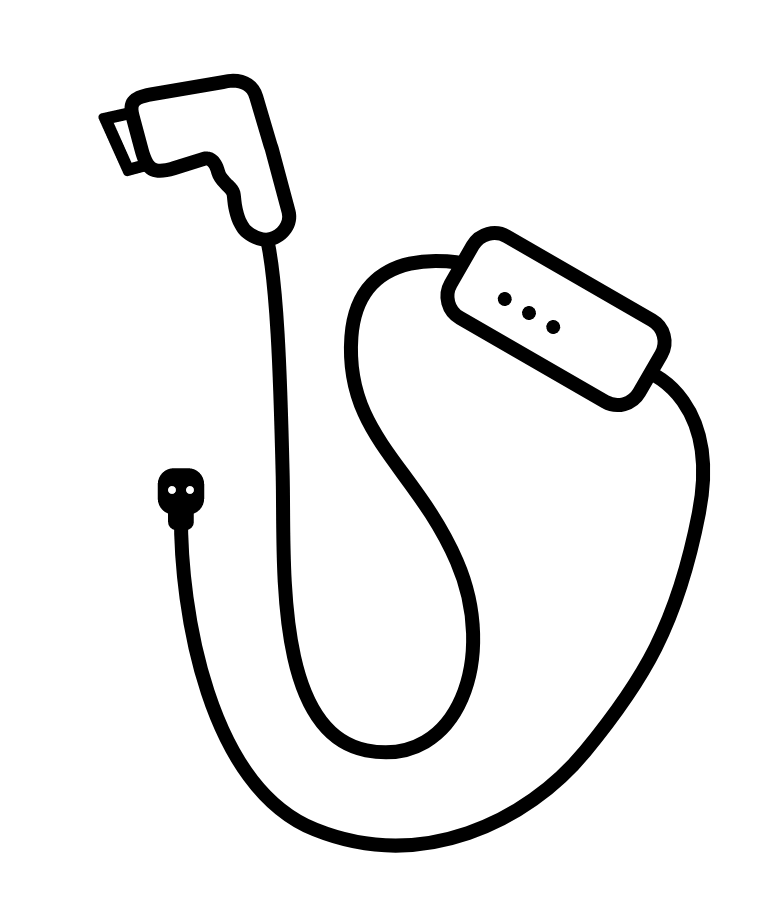 Every hour of charging adds about 6 miles (~ 9.65 km)
⚡2-3kW| Time to full: 20 hrs
FAST AC CHARGEPOINT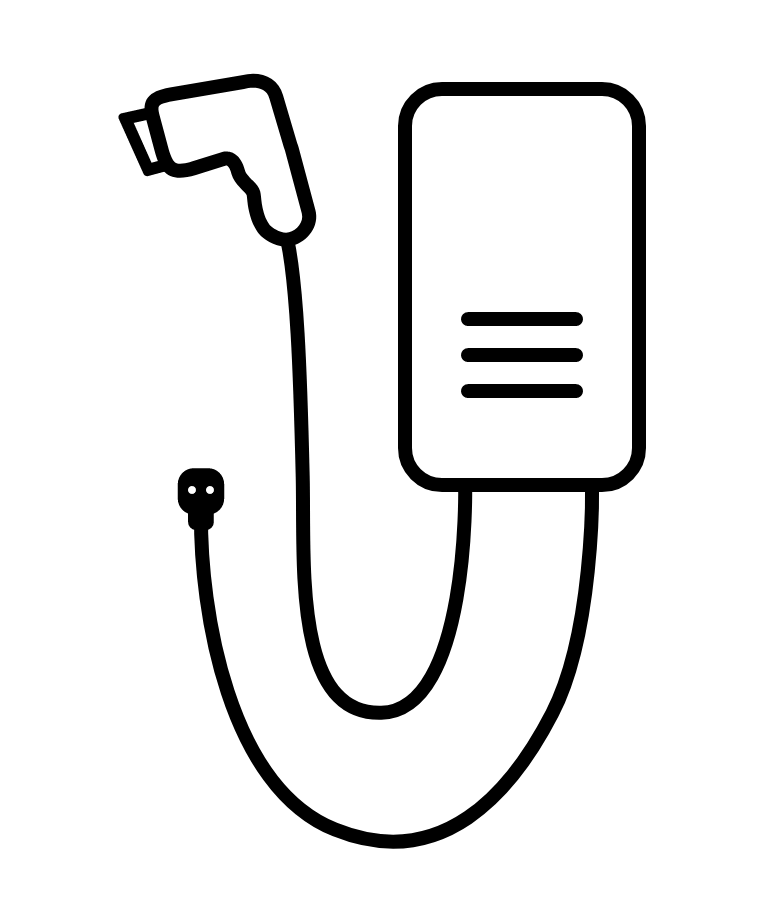 Public Charging
Every hour of charging adds about 35 miles (~ 56.32 km)
⚡11kW|Time to full: 4.5 hrs
RAPID DC CHARGEPOINT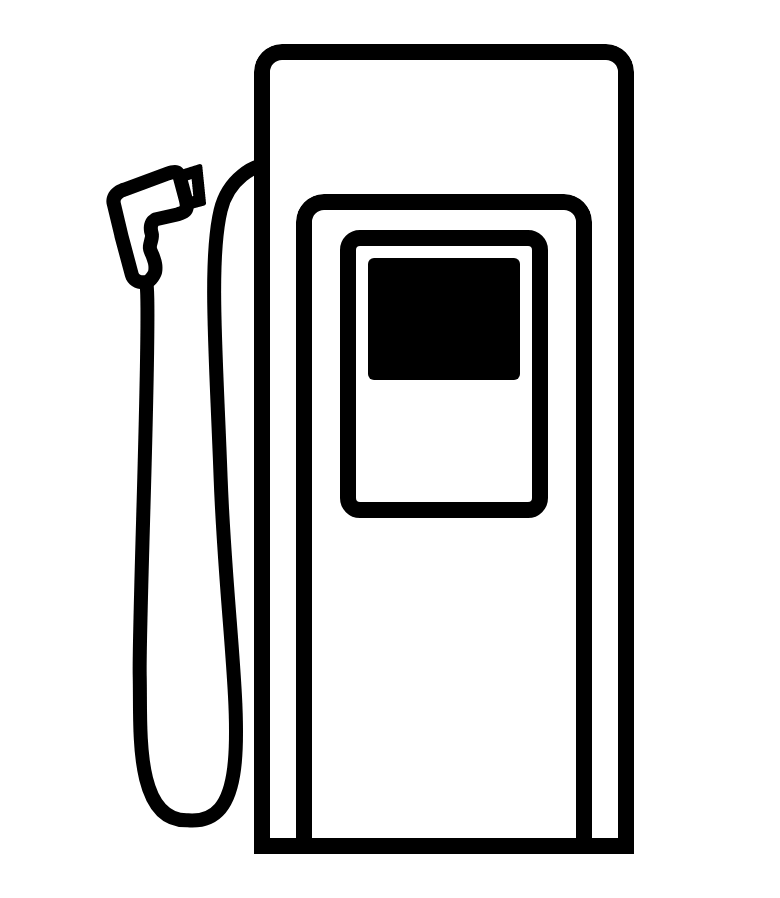 RAPID DC CHARGEPOINT
Every hour of charging can add up to 400 miles (~ 643 km depending on the vehicle)
⚡50kW+|Time to full: 0.5-1 hrs
Something you might want to ask about charging a Tesla in Iceland
Once the charge port cover is open, insert the charging station connector into the charge port.

The Tesla can charge at three voltage output levels– Slow, Fast and Rapid with different types of chargers. The higher the level, the faster the battery will charge:

Slow. It can take 24 hours or more to complete; best suited for home or local-driving use. Not recommended for self-drive trips in Iceland.

Fast. Achieve a partial to complete charge in 5-8 hours, only suitable for slow-paced road trips.

Rapid with Tesla Superchargers: Add up to 200 miles in only 15 minutes.

Be sure to select stations with your preferred output level.

The touchscreen inside the car displays battery charge status, both percentage and time remaining, and will let you know when charging is completed. The charge port logo and Tesla charging dock will also change into solid green when the charging is done.

Tesla can travel up to 210 miles on a full charge. You can find the battery meter and range displayed at all times on the touchscreen or use voice command to ask for the battery charge status.

Yes, you can. But please be reminded that turning the car on and utilising features such as the Toybox, air conditioning or device charging will cause the car to charge at a much slower pace.

Nothing is impossible, but the chance of the Tesla running out of battery power is extremely unlikely. We advice you to monitor your charge, recharge as often as possible, plan for your next charging station stop and pay attention to car alerts to avoid a depleted battery.

In the improbable event your battery dies, you will need to be towed to a charging station. You can arrange this by contacting our roadside recovery team. Their contact details can be found in our Standard Rental Terms, as per your Rental Agreement.

*Please note, you will be charged for using this service

The navigation is the backdrop for most of the touchscreen. Use your hands to type in a location; drag, pinch or rotate the map; select street or satellite view; and toggle settings such as automatic rerouting and avoiding ferries and tolls. Voice command can also be used to control most navigation functions.

It is a feature that houses games, fun activities such as drawing and streaming applications such as Netflix. To access Toybox, select the upward arrow icon, then select Toybox. Note: Streaming applications require a personal subscription.

For safety purposes, the Toybox can only be accessed when the Tesla is in park. If Toybox is used while charging, it will increase the amount of charging time required.