While seeing Iceland promises to be a brilliant experience, you might already have some worries about how you'll get around to the tourist attractions. With all the inside knowledge on this beautiful island, we'll help you choose between taking guided Iceland tours and an Iceland car rental.
Because of the lack of public transportation, there are no other convenient ways to see Iceland that suit a tourist's needs, so you will likely have to pick between the two. To determine which option suits you best, we've rounded up the pros and cons of both options to make your decision easier. So, keep reading to find out everything you need to know about self-drive travel and guided tours in Iceland.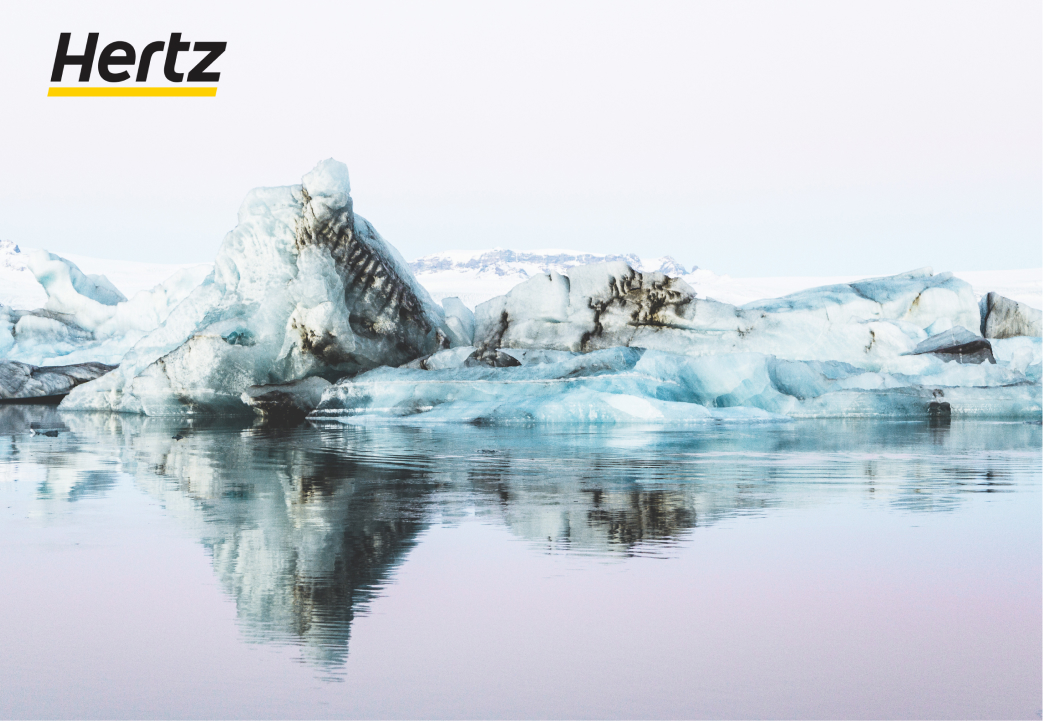 Table of content
Why are there only two ways to travel in Iceland?
Iceland doesn't have a train or metro system, so the only way to see the country is by domestic flights, taxis, or the Strætó public bus that connects the country. As you would expect, flights are costly, and taxis aren't cheap either, so anyone looking to see the country will have to spend a lot of money if they want to use these modes of transport. As Iceland can already be a pricey destination, especially in the summer, it's unnecessary to add on the extra expense. Plus, you then need to find your way from the airports or bus stops to your chosen attractions, which can be a huge hassle and cost even more!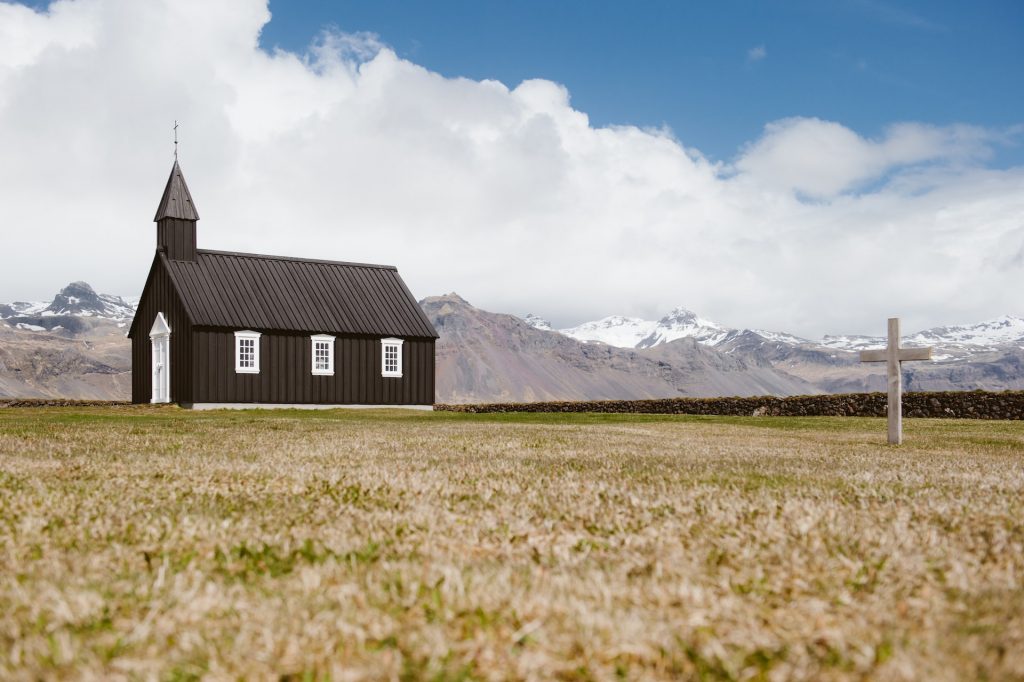 The buses that go through Iceland's main routes are few and far between. You may only see one or two buses going from the capital city of Reykjavik to other towns, and the bus route will only stop by the towns but not the tourist attractions. Catching one of them will take a lot of planning and will put some strain on your travel plans if you intend to move around a lot. The bus system is designed for locals going to and from work, so tourists who need to move more frequently will find it difficult to cope with the system.
Renting a car and driving yourself or booking a guided tour are the only ways we recommend travelling Iceland. They will save you a lot of time, which can then be spent enjoying the fantastic locations around the country that you came here to see!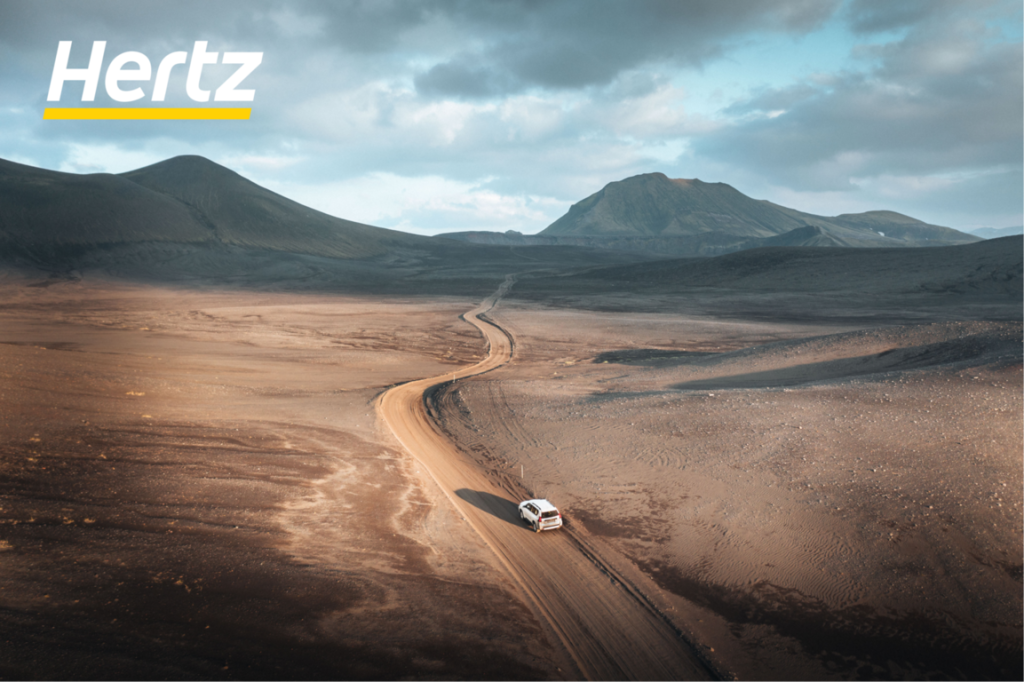 Renting a car and self-driving in Iceland
As a tourist, your best bet to maintain your freedom and flexibility is to rent a car for your time in Iceland. With your rental car, you can go wherever you want, whenever you want, and also visit the attractions that aren't close to airports with ease. Compared to other methods of transport the cost is reasonable and well worth it for the convenience and freedom you'll have.
Why should you rent a car and self-drive in Iceland?
1. Freedom and flexibility
With the weather being notoriously variable in Iceland, you'll need to remain flexible with your travel plans. You might also decide to change plans as you become aware of new attractions you want to visit, so you'll need a personal vehicle. Some of the tours only visit the major attractions, missing many of Iceland's hidden gems. So if you want the freedom to truly explore Iceland on your terms, there's no better way than with a rental car.
2. Cost-effective
As stated earlier, taxis and flights are very expensive, while buses aren't an option for tourists. So, if you want to make the best use of your budget, rent a car. Individually, tours might seem cheap, but they only see a few attractions at a time. Unless you want to see only one or two sites on your trip, you should consider driving yourself since taking multiple "cheap" tours will eventually add up.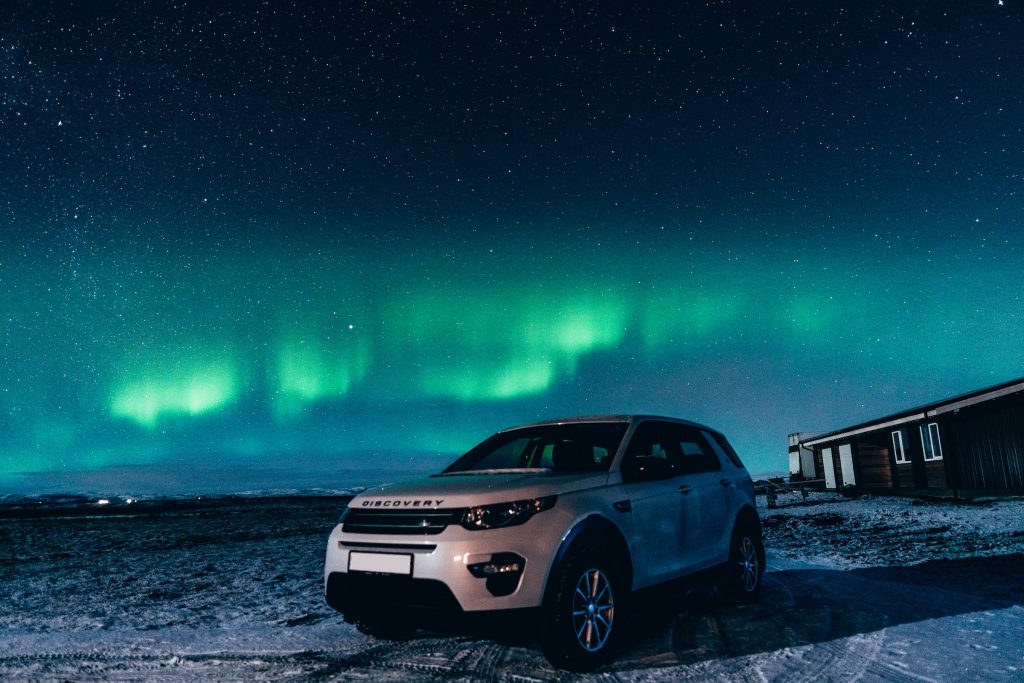 3. Comfort
Having your own car isn't only more flexible and cost-effective, but it's also the most comfortable mode of transport. You get to determine the comfort level by choosing what type of car to rent with all the specifications you like. You can fit everything you've packed you need with you in your car, and you can adjust things like temperature and music to your taste. Your passengers can even take a quick nap if they want! With public transport or public tours, you have to make do with what you get, plus you could be in crowded vehicles.
4. See more of Iceland!
Many of Iceland's gems are off the beaten path, in places that tours don't usually go to. With a rental car, there's no limit to what you can see (unless you're faced with road closures). Instead, you'll only be limited by your knowledge of Iceland and how brave you are to explore the incredible locations on offer in the highlands and other areas.
5. Convenience
When renting a car, remember that you're receiving a personalised service. Therefore, the entire process is designed to make it as convenient for you as possible. You'll be able to pick a car up directly from the KEF airport when your flight lands, so you won't have to worry about lugging your bags anywhere. You will also be able to plan your trip at times that are convenient for you without having to stick to strict tour times. And if you change your mind about your itinerary one day, that's fine. You can do whatever you want. If you plan on having personal experiences like private dinners and staying at hotels, you'll be better off with a rental car that you can drive directly to your location.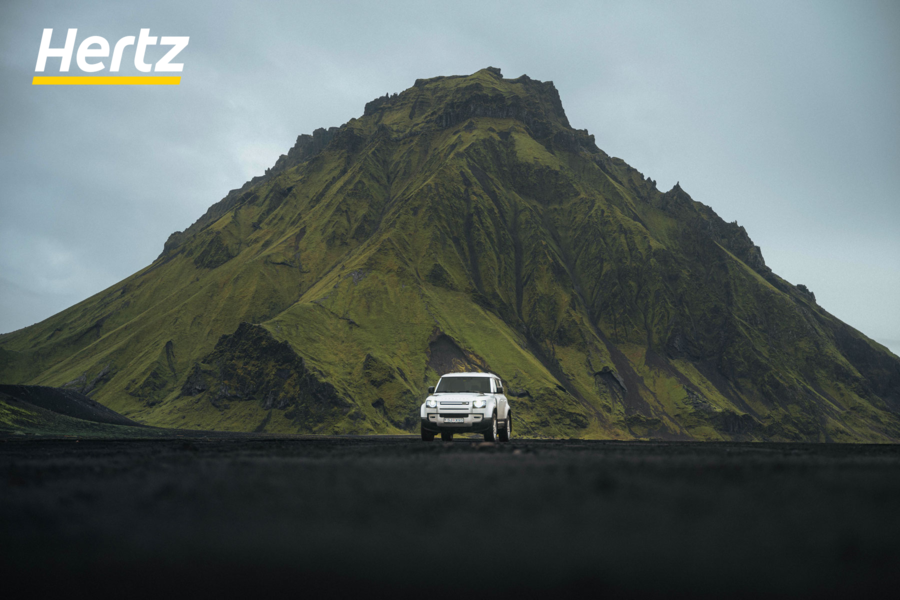 What is the best car to rent in Iceland?
The best car to rent while in Iceland depends on several factors, including the number of travellers, weather, road conditions at the time, and the amount of luggage the travellers are carrying.
If you're travelling solo or in a small party, economy cars, which are 2WD vehicles, are best suited for you. You could also book a compact car which is similar to the economy car in that they both transport small groups of people with limited luggage and are both 2WD. But the compact vehicle is somewhat larger and can accommodate an additional person and some more luggage. However, we wouldn't recommend renting one of these cars during winter in Iceland, as a 4X4 is always safer on slippery roads.
Intermediate cars can be 2WD or 4WD and easily seat four people with some additional luggage, whereas full-size cars are all 4WD and can seat five to six people. Seven-seater land cruisers are even bigger than that and can accommodate seven passengers and two additional pieces of luggage.
Campervans and motorhomes are also available if you're visiting in the summer months and are considering camping along the way. Or, if you're travelling in a large group, you can rent vans and minibuses that can seat up to 17 people. It's worth noting that to drive a van or minibus, you will need a special license.
In severe weather like rain or snow, the roads in Iceland will be more challenging to drive, so it's always best to rent a 4×4 vehicle during the late fall, winter, and early spring.
If you want to travel in style, you can rent luxury cars, including Mercedes Benz and other luxury brands. And for the eco-conscious traveller, electric cars are available.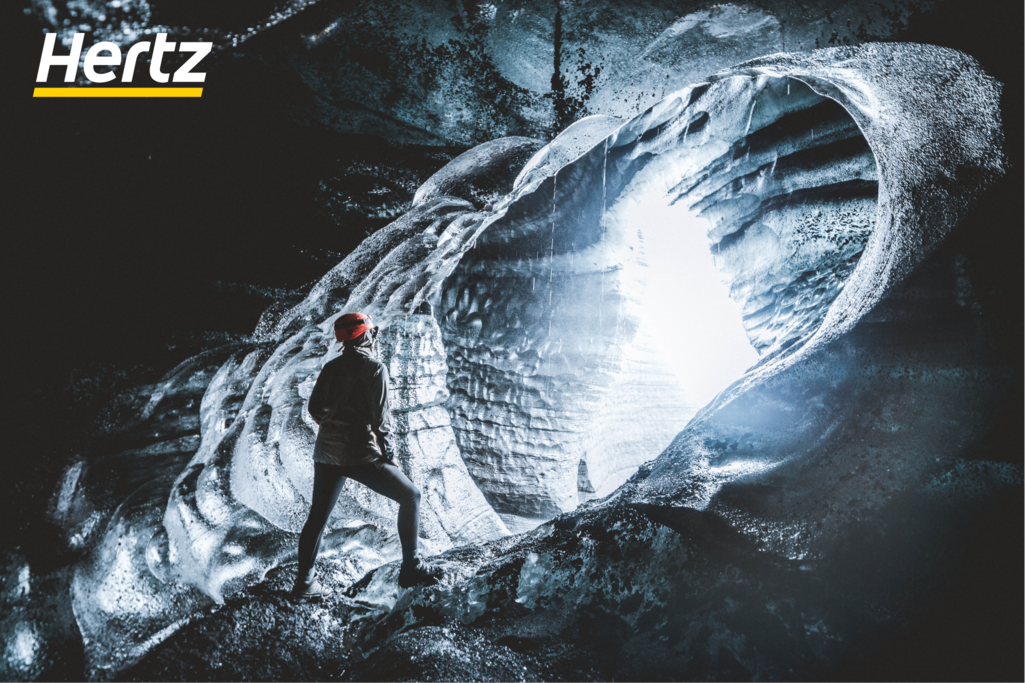 Tips for renting a car in Iceland
Ensure you have enough fuel for your trips before leaving for your next destination because the gas stations are sparse and separated by long stretches of road. You don't want to be stuck on the road with an empty tank in the middle of nowhere, as you could have to wait a while for someone to come help you.
Weather in Iceland is hard to predict and can change from calm to stormy in a short amount of time. It's essential to always be prepared for weather changes, especially in the winter months, and be ready to adapt your itinerary if needed. Vedur.is is an excellent resource for travellers to keep abreast of the latest weather changes before making plans for the day.
One of the weather conditions that might make you tweak your travel plans is high winds, which can become a real problem since there isn't a lot of tree coverage or vegetation to shield the roads. The winds can cause sand and ash to travel at high speeds and damage the paint on rental cars (so ensure you include ash and sand protection when renting your vehicle).
It's always best to have an experienced driver in your party behind the wheel since you'll likely find gravel and unpaved roads when you venture off the Ring Road.
Never go off-roading. Not only is it dangerous, but it could potentially damage the rental car. Iceland's ecosystems are fragile, and driving off marked paths could damage vegetation that could take a long time to grow back in Iceland's climate.
Watch out for sheep that frequently cross the roads in remote areas as. You might see some roads with warning signs about sheep crossings, but be aware regardless of where you're driving.
Road names marked with the letter F are known as F-roads. To access them, you are legally required to drive a 4×4 car as they are mostly unmaintained. Because of this, many F-roads will be inaccessible in the winter.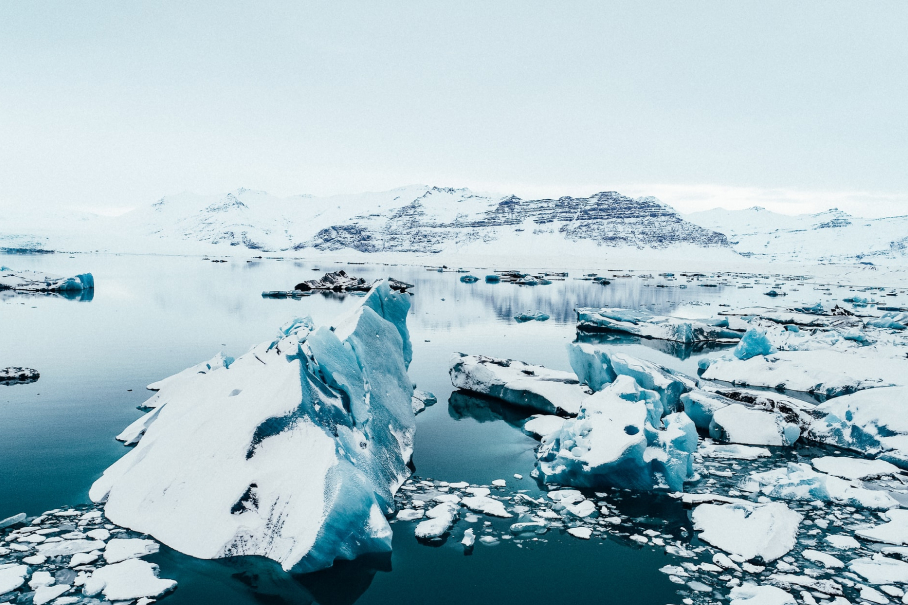 Travelling Iceland with a guided tour
While self-drive tours are increasingly popular, you can also see parts of Iceland with a guided tour. With a tour, everything is sorted out for you, and you'll get the chance to visit Iceland with a knowledgeable guide. In this section, we'll talk about why you should consider travelling with a guided tour when in Iceland.
Why should you book a guided tour in Iceland?
1. Professional guide
By booking a guided tour, you'll be set up with a professional guide. This is often a native Icelander with local knowledge of the terrain and secrets that are hard to find on Google. You'll get to know in-depth details about the attractions you visit, including things like history, Icelandic folklore and best facts about Iceland, plus ask any questions you have.
2. Support the local economy
Taking a guided tour ensures that the proceeds go back into the economy as many
tours are owned and run by locals. These tours also frequently make stops at local eateries and shops where you can contribute to the local economy by purchasing food or souvenirs. While this is also possible on self-driven tours, you may not know the location of locally-owned shops or restaurants serving authentic Icelandic cuisine.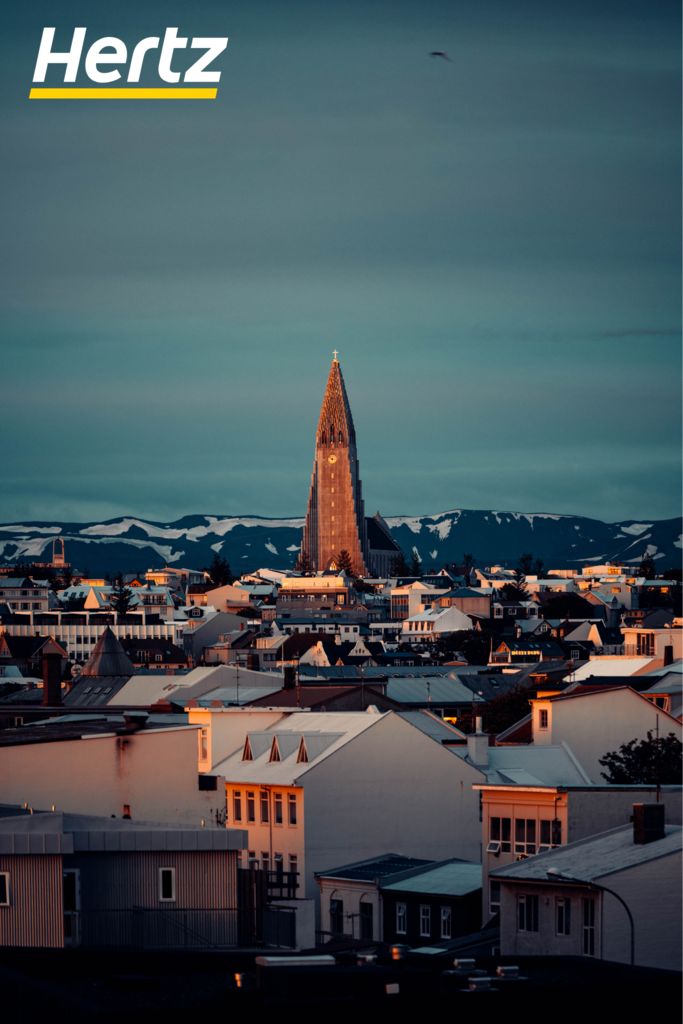 3. Great for inexperienced drivers
As we mentioned earlier, it's always best to have an experienced driver behind the wheel when navigating the terrain in Iceland, especially in the winter. If you don't have a confident driver in your group, you might want to consider a guided tour instead. Tour operators have tons of experience driving in all types of conditions in Iceland, so you can rest assured you'll be safe on the way to and from the attractions.
4. Less research needed
You don't need to spend as much time doing research to find places to go since the tour has already done that for you. You just get to show up and enjoy experiencing new places that will undoubtedly wow you.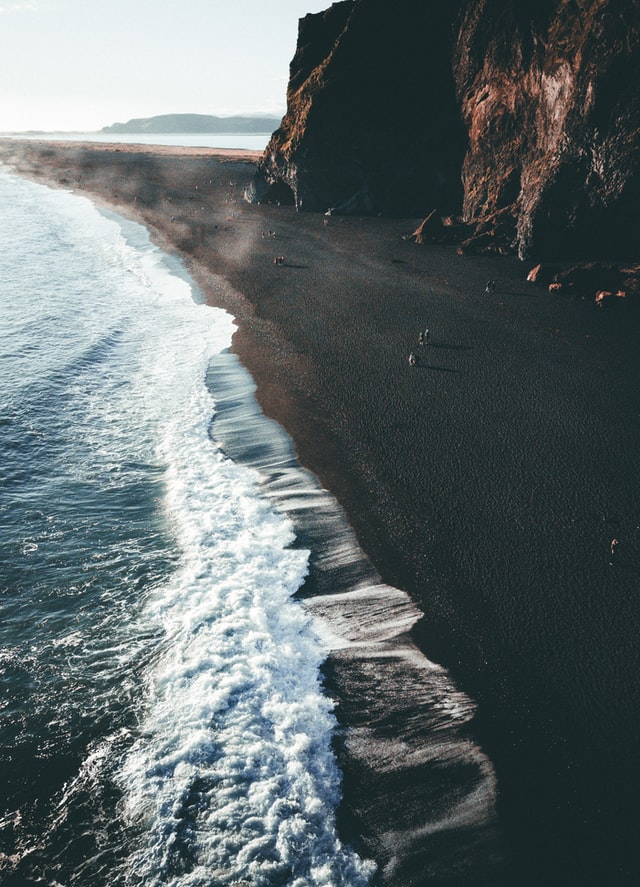 Self-drive vs guided tours: pros and cons
Self-drive
Guided tour
Pros
✓ Don't have to worry about public transport schedules.
✓ Your travel itinerary remains flexible.
✓ Travel privately with your group.
✓ Convenient
✓ Freedom to organize your itinerary as you please and make changes as needed.
✓You're in control of your time
✓ See more of the country since you aren't limited to tour routes.
✓ The most cost-effective travel method.
✓ Enjoy the comfort of having everything you need in the vehicle.
✓ A local guide has knowledge about attractions, including their history and other fun facts.
✓ Drivers are experienced in Icelandic terrain.
✓ You don't need to do as much research.
✓ You don't have to drive yourself, so can just sit back and enjoy.
✓ You can ask your guide questions.
Cons
✗ Someone in your group needs to be able to drive confidently.
✗ The winter traffic conditions in Iceland are unpredictable and challenging.
✗ You need to plan your itinerary yourself.
✗ If you want more information about each location/site then you have to do your own research.

✗ You will have to worry about how being late/other factors may disrupt the entire group's itinerary.
✗ You can't change the itinerary.
✗ Tour vehicles can be crowded.
✗ Tours only go to limited locations so may not go where you want.
✗ The group you wish to join might already be full.
✗You cannot regulate how much time each attraction takes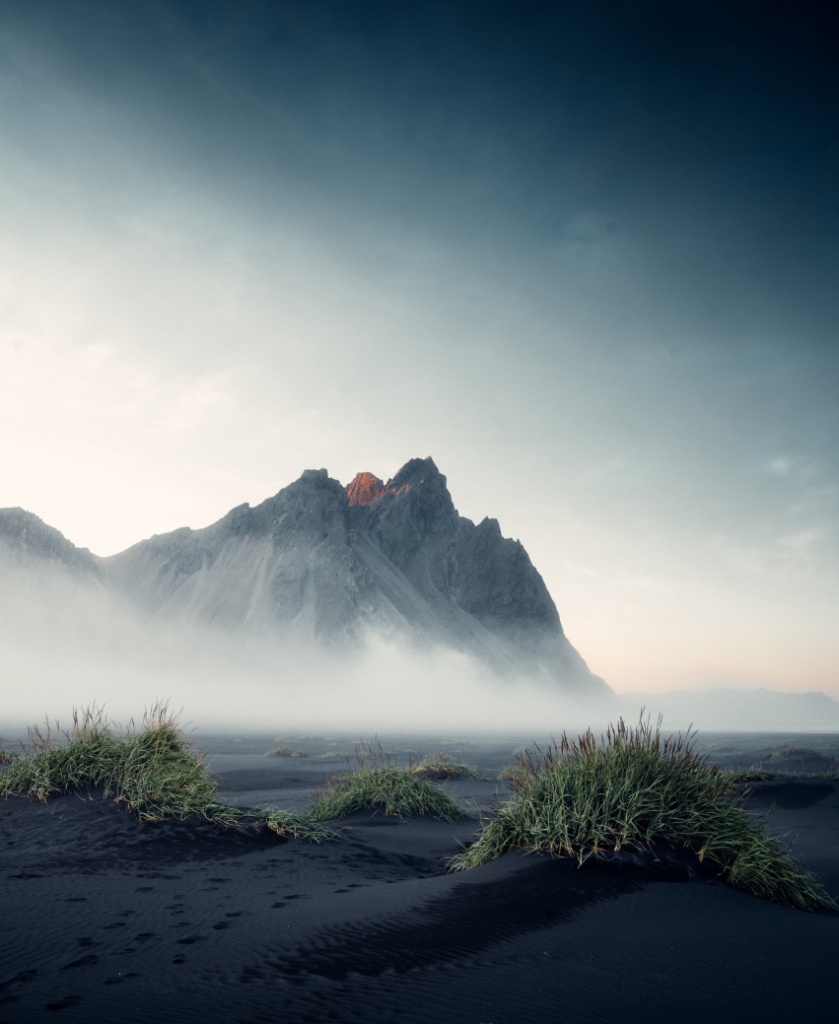 Self-drive vs. guided tours
Self-driving Iceland with a rental car will give you tons of freedom to design your Iceland trip exactly how you want it. You aren't limited by tour schedules or availability, plus you can access those hidden gems that tour groups don't.
Adventure awaits you in Iceland, with its many glaciers, volcanos, ice caves, waterfalls and hotsprings. Guided tours can serve as a great accompaniment to a self-drive tour for days when you'd like an experienced guide to drive and give you deeper insight into the attractions you're visiting. We would always recommend booking your rental car online and as far in advance as possible to ensure you get the best rental car to suit your group. Book online via Hertz.is and get ready to experience the wonders of Iceland.