Let's hop in our time machine and zoom back to AD 982, a time when the world map looked more like a child's scribble than a geography lesson. We're going to spill the tea on two North Atlantic buddies – Iceland and Greenland – whose names are a puzzle, to say the least!
Who named Iceland and Greenland?
Let's start with our man Erik the Red, the pioneer of the first Nordic nooks in Greenland. And here's the twist – Erik named this massive snowball of a place "Greenland"! Sounds like someone was trying a bit too hard to attract settlers to a land that was mostly one huge ice sheet!
over in the country Iceland, another Norse explorer, Hrafna-Flóki Vilgerðarson, had a different idea. Despite rolling hills that could've been straight out of The Sound of Music in the summertime, he went ahead and named it Iceland. I guess one rough winter with your bay covered in ice can really leave a mark!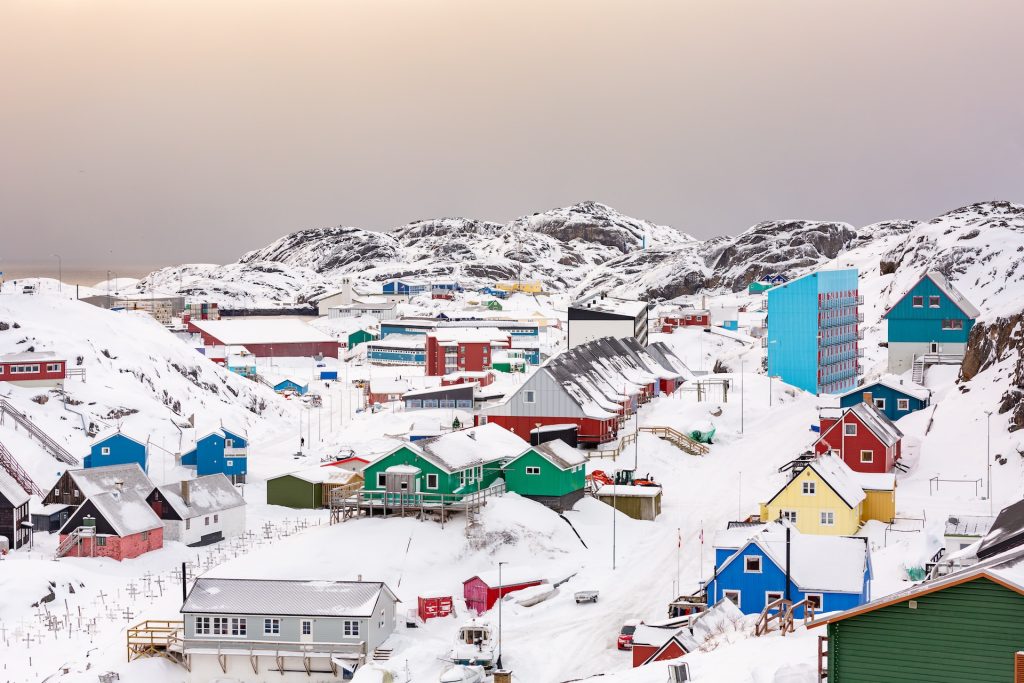 Greenland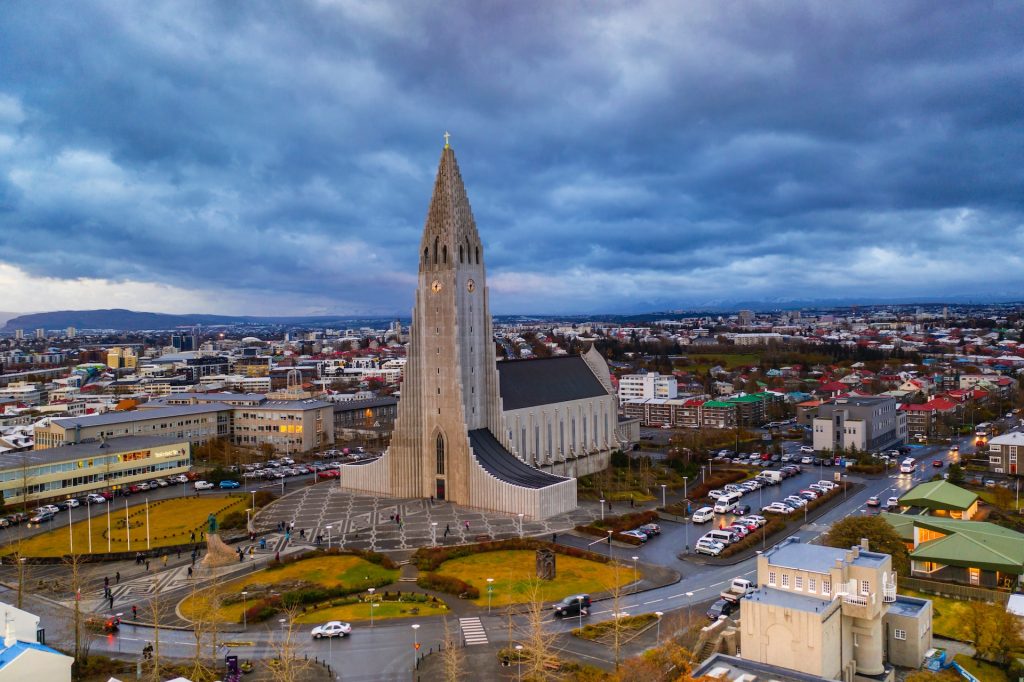 Iceland
Why is Greenland Icy?
Alright, so let's get this straight.Greenland, or Kalaallit Nunaat as the local Inuit folks call it, is pretty much one massive popsicle. National Geographic says that 80 percent of Greenland is covered by an ice sheet. That's a whole lot of ice! Even with Erik the Red's sun-soaked sales pitch, Greenland is a winter wonderland.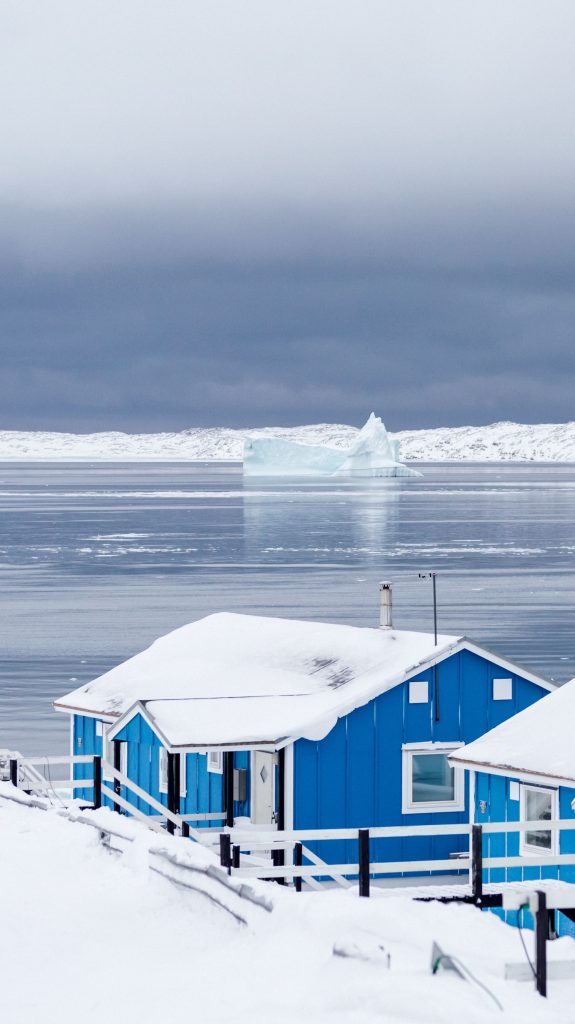 Why is Iceland Green?
Venturing to Iceland, the land of the people, we encounter a stark contrast. Despite its icy name, this island is predominantly green, thanks to the moderating influence of the Gulf Stream. This warm ocean current prevents the country from completely freezing over, allowing it to live up to the "green" in Greenland ironically.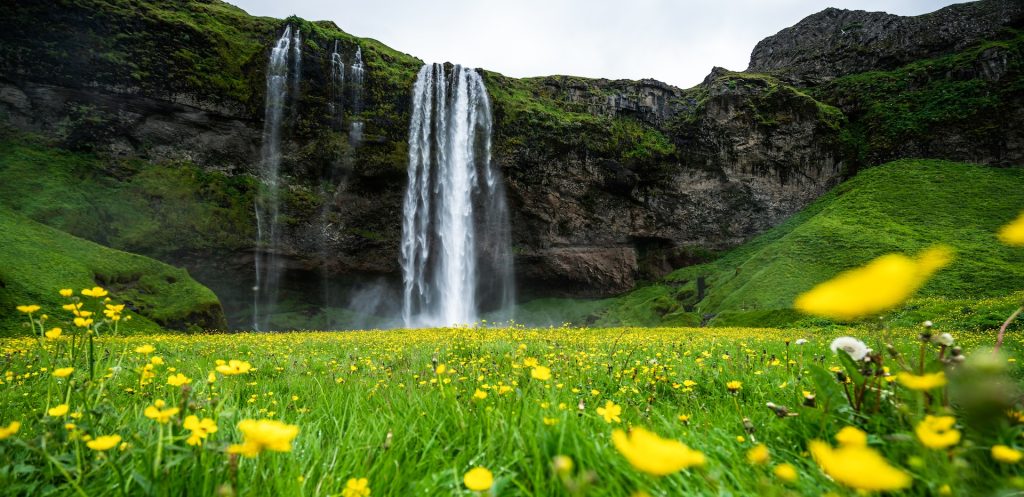 Climate's Crazy Game between Iceland and Greenland
Hold on to your hats, because we're about to dive deep into the most dizzying merry-go-round of Mother Nature's tricks! First stop: Iceland. Remember the Gulf Stream we chatted about earlier? This mighty warm ocean current is like Iceland's personal space heater. It swoops up from the tropics, giving Iceland a gentle cuddle and making it a whole lot toastier than its name suggests. In fact, thanks to this toasty touch, Iceland gets to enjoy some surprisingly mild winters and cool, pleasant summers – ideal for those lovely green landscapes we can't get enough of.
Now, how about we glide over to Greenland? This massive snowball sits pretty far from the Gulf Stream's warm path, right in the middle of the chill zone. But hey, don't let its icy heart fool you! Despite being known for being ice central, Greenland does have a soft side – it's not all about frosty snowscapes. There are spots of lush greenery in the coastal areas during the short summer. However, with most of it cocooned under an ice sheet, Greenland is the cooler of the two, for sure. This climatic tango between the 'green Iceland and Greenland's ice' is the universe's fun way of keeping us on our toes!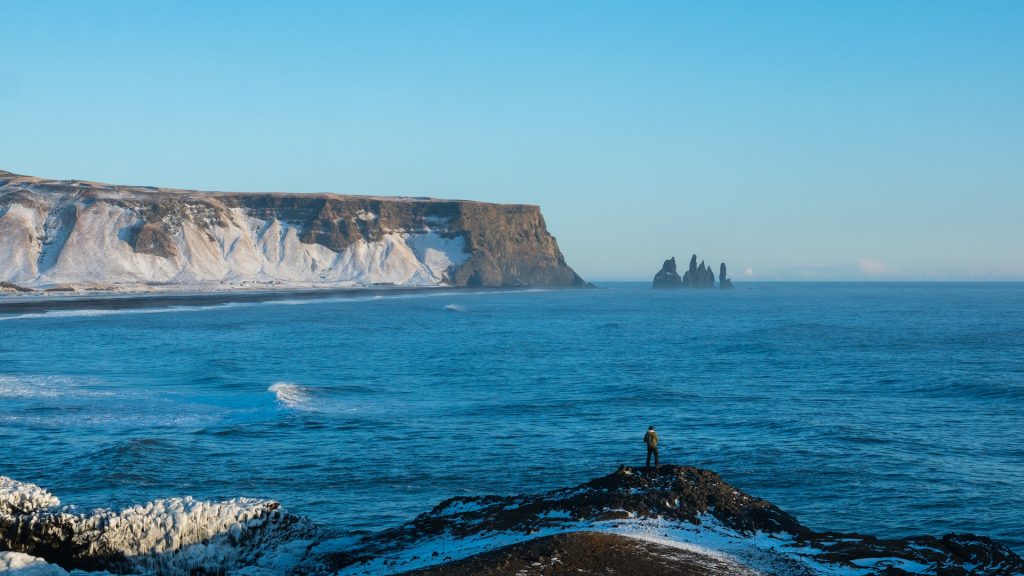 Culture and the Cool Vibes
Buckle up, because we're about to embark on a cultural roller coaster ride, all set against the backdrop of icy vibes and toasty tales! Let's start with the Greenlanders, who are absolute champs at the ice game. With most of their backyard a sprawling ice sheet, they've learned to take it in stride, whether it's ice fishing, dog sledding or even hunting on the ice. It's not just about survival – it's about celebrating the chill, and it shows in their vibrant folklore, music, and dance.
Flip to Iceland, and it's a whole different story. Blessed with a milder climate, Icelanders live in a land where geysers gush, hot springs beckon, and volcanoes loom. Our world is a riot of green fields, sparkling waterfalls, and glacial lagoons. It's no wonder that the country's culture is a treasure trove of sagas and tales inspired by this stunning landscape. From the eclectic music scene to our love for quirky traditions like the annual sheep roundup, Icelanders truly know how to live it up in our toasty haven. This contrast of icy and green vibes doesn't just shape landscapes – it shapes lives, arts, and hearts, too!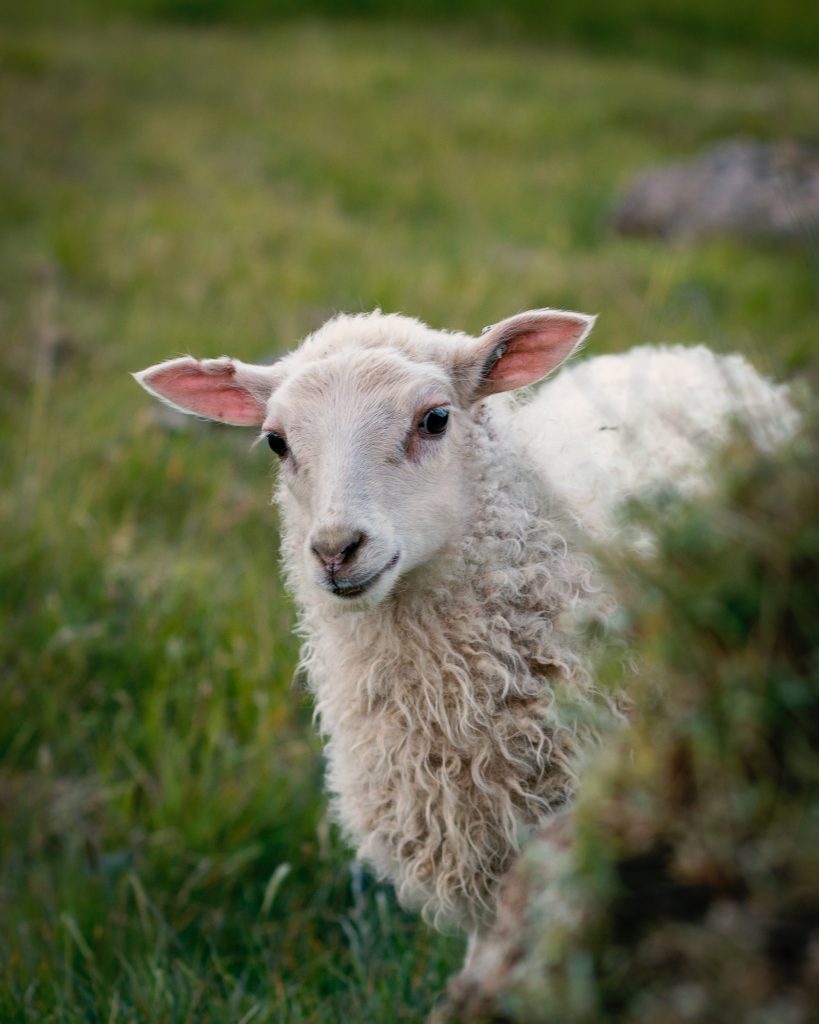 Your Burning Questions
Burning question number 1: "Is Greenland really all ice?" Pretty much, yeah! When we say "Greenland is covered", we mean that 80 percent of it is an ice sheet! Question 2: "Does Iceland have any ice at all?" Of course, it does! But it's also delightfully green, and Greenland isn't completely a scene from Frozen either!
There you have it! The fun tale of why Iceland's green and Greenland's icy – one of the most interesting switcheroos in history! Whether you're a fan of Iceland's lush beauty or you're fascinated by Greenland's icy charm, this crazy tale is a testament to our planet's amazing variety.