With a percentage of 55%, plug-in hybrid vehicles became the most sold type of new car in Iceland last year, 2021. It is also the first time in Icelandic history that vehicles fueled by gasoline or diesel make up less than half of newly registered vehicles in Iceland.
The trend shows the confidence and determination of Icelandic society to move towards sustainable transportation. It shows that more and more people are aware of the advantages of plug-in hybrid vehicles over traditional vehicles. The most significant and noticeable benefits include fuel savings and a relatively more manageable way to drive. Being a type of vehicle that can operate solely on electricity for a certain amount of time before switching to a mixture of electricity and gasoline like a normal hybrid. It makes plug-in hybrid cars even more fuel-efficient than average hybrid vehicles.
As the World Travel Awards winner of 'leading car rental in Iceland' four times and one of the longest operating local car rental companies in Iceland over the past 50+ years, Hertz Iceland was constantly maturing and growing with the Icelandic society. We aim to be a leader in the industry and build a path toward a low carbon emission car rental in Iceland; we have been gradually bringing more new plug-in hybrid vehicles to our fleet during the past year. Not only aims to preserve the Icelandic environment but also offers more fuel effective rental car options to all the tourists around the world.
If you plan to visit Iceland and rent a car for your road trip, we would like to welcome you to join our sustainable journey. Here, you can find all available 2WD and 4WD PHEV rental cars in our fleet and Iceland's plug-in hybrid vehicle renting, driving and charging information. Let's Go, lease a PHEV in Iceland, save up on fuel and protect the environment on your Iceland self-drive trip.
Our Plug-in hybrid vehicles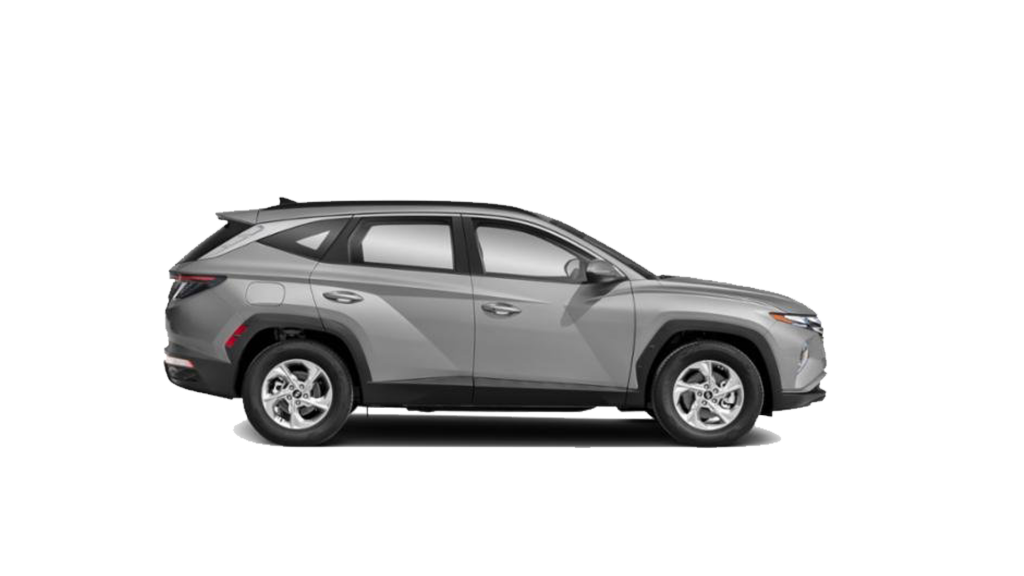 Hyundai Tucson Hybrid
| Automatic | 4×4
All electric range: 33 miles (≈53km)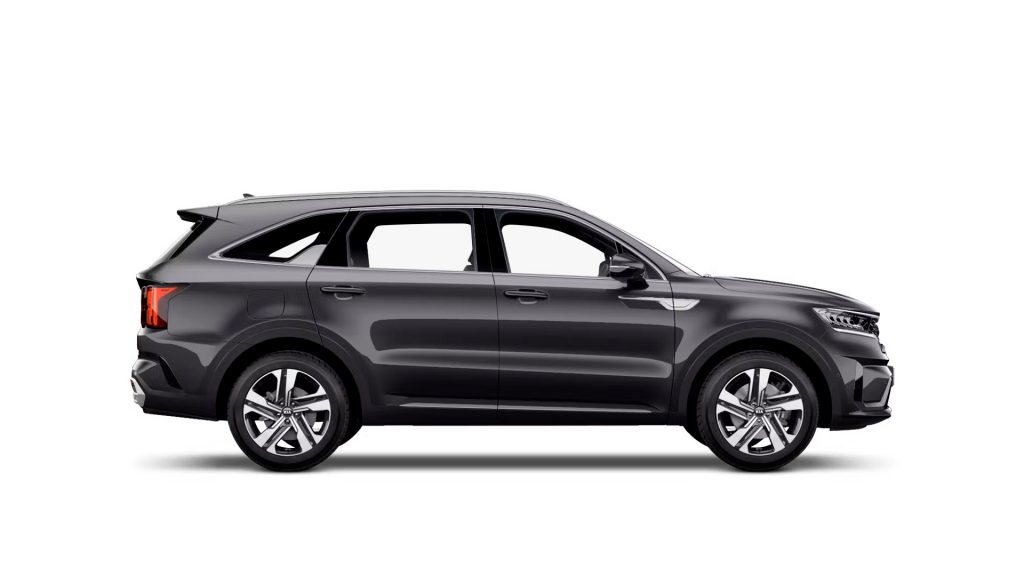 Kia Sorento Hybrid
| Automatic | 4×4
All electric range: 32 miles (≈ 51.5 km)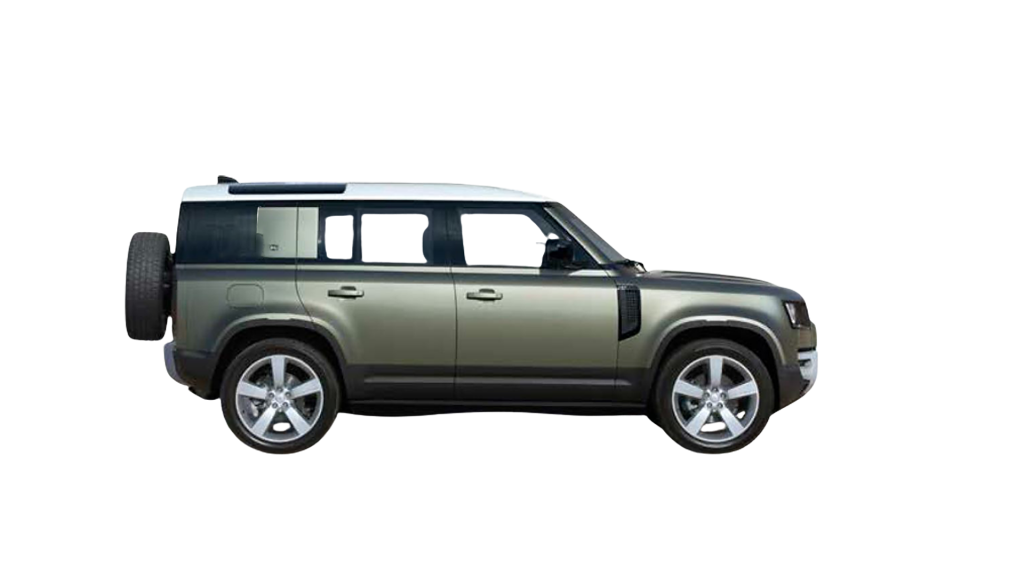 Land Rover Defender Hybrid
| Automatic | 4×4
All electric range: up to 27 miles (≈ 43.4 km)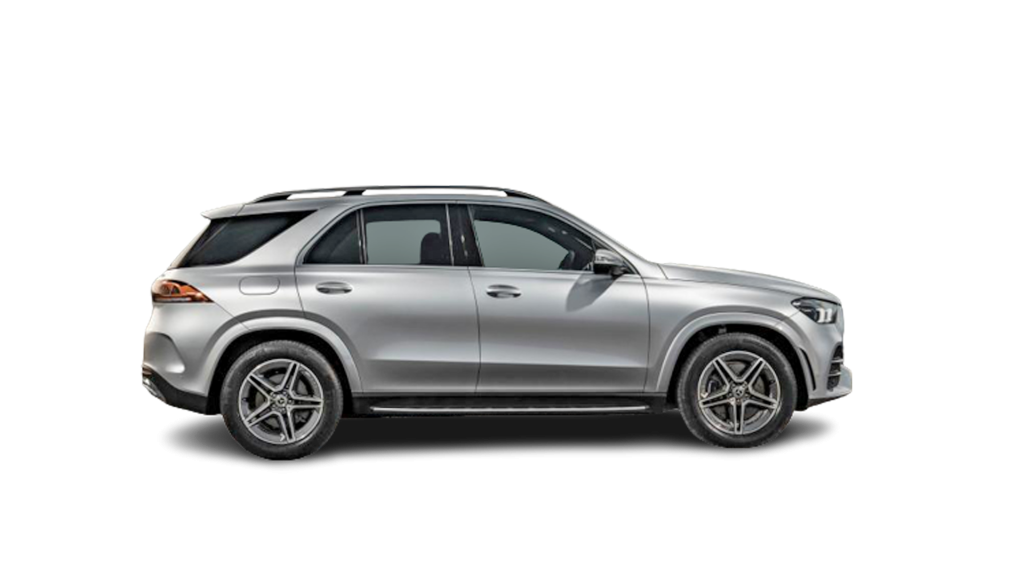 Mercedes Benz GLE Hybrid
| Automatic | 4×4
All electric range: up to 66 miles (≈106.2km)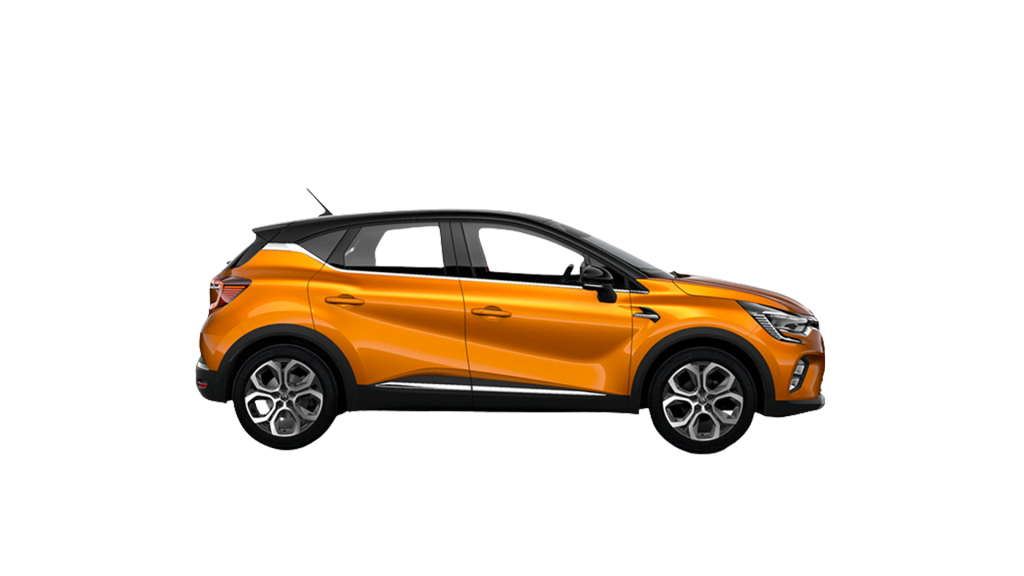 Renault Captur hybrid
| Automatic | 2WD
All electric range: 30 miles (≈48.2km)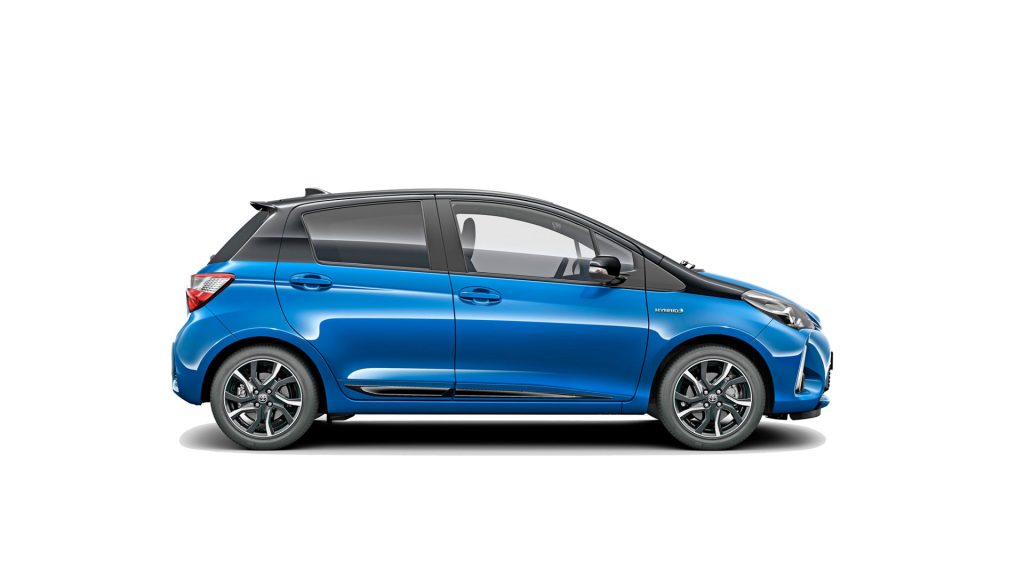 Toyota Yaris Hybrid
| Automatic | 2WD
All electric range: 1.3 miles (≈2.1km)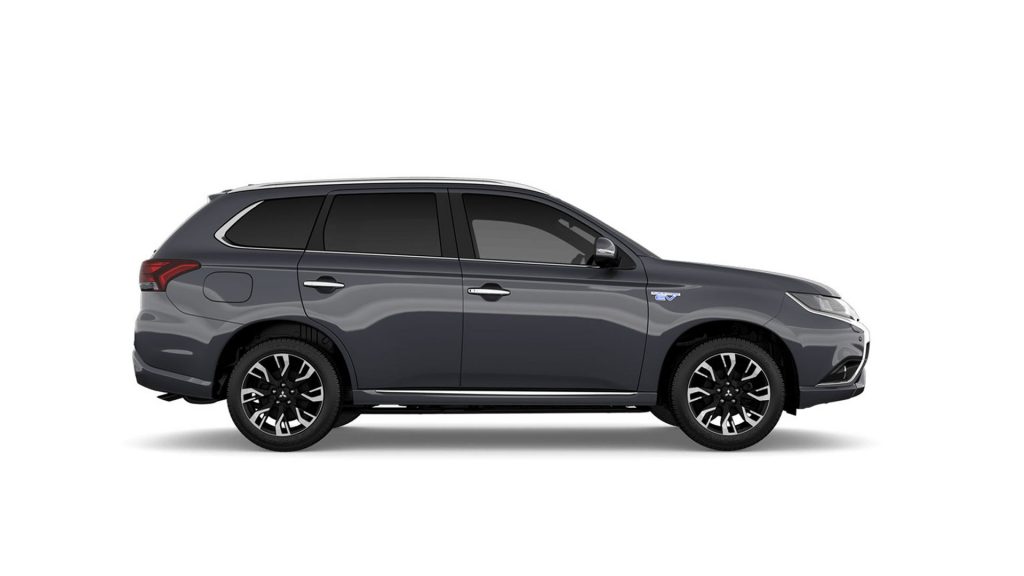 Mitsubishi Outlander Hybrid
| Automatic | 4×4
All electric range: 24 miles (≈38.6km)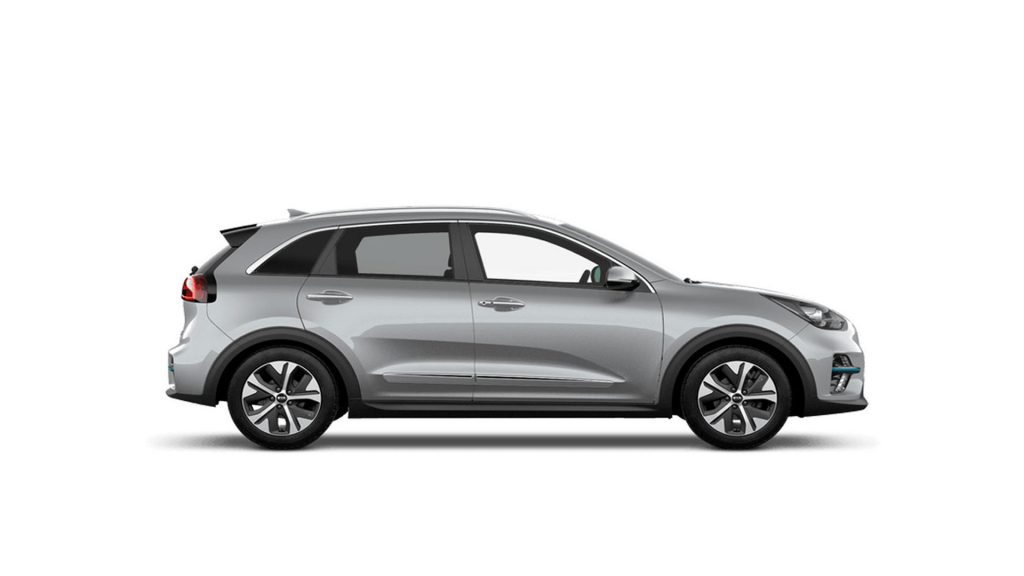 Kia Niro Plug-in Hybrid
| Automatic | 2WD
All electric range: 36 miles (≈57.9km)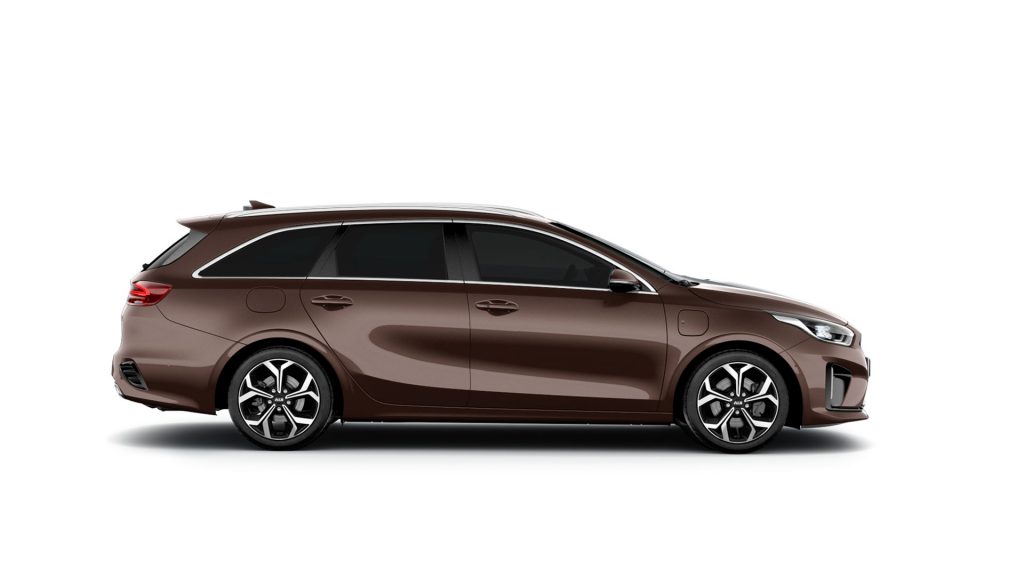 Kia Ceed Plug-in Hybrid
| Automatic | 2WD
All electric range: up to 35 miles (≈56.3km)
---
Renting a plug-in hybrid car in Iceland
Car Rental Requirements
There are no different requirements in renting a PHEV vehicle with us than the other types of cars. The basic requirements apply are:
The driver/renter must present a valid driver's licence held for a minimum of one year at the time of rental.
Reach the minimum age of rental according to the different vehicle groups, 20, 23 or 25 years old according to the type of car you would like to rent.
Able to provide a credit card in the main driver's name for booking and renting the vehicle
Please refers to our Iceland car rental requirement page for more details.
Rental stations
You can rent the PHEV cars at:
You will be able to rent the PHEV cars in more locations soon.
The charging cable
The PHEV rental price comes with a Mode 2 charging cable(for connection to an ordinary domestic socket; supplied by the car manufacturer). You can find fast charging cables at some electric car charging stations.
Please be reminded that: The PHEV vehicle is delivered at 0% charged, and you will NOT BE required to charge the car when return.
If the charging cable is lost or damaged, a charge will occur. Please refer to our car extra and chargers price list for more information.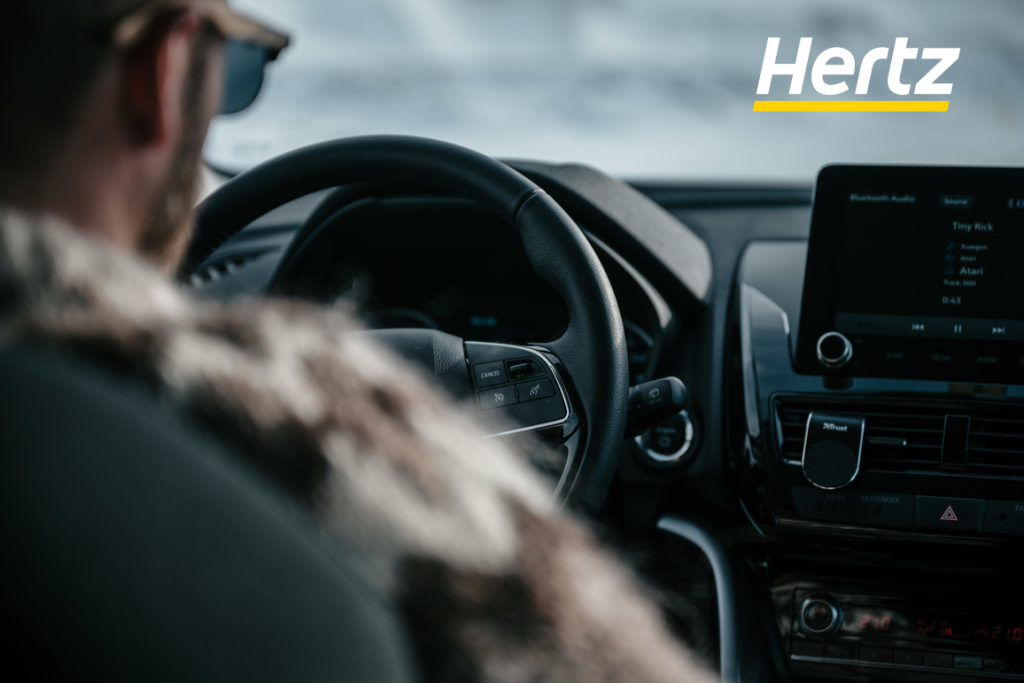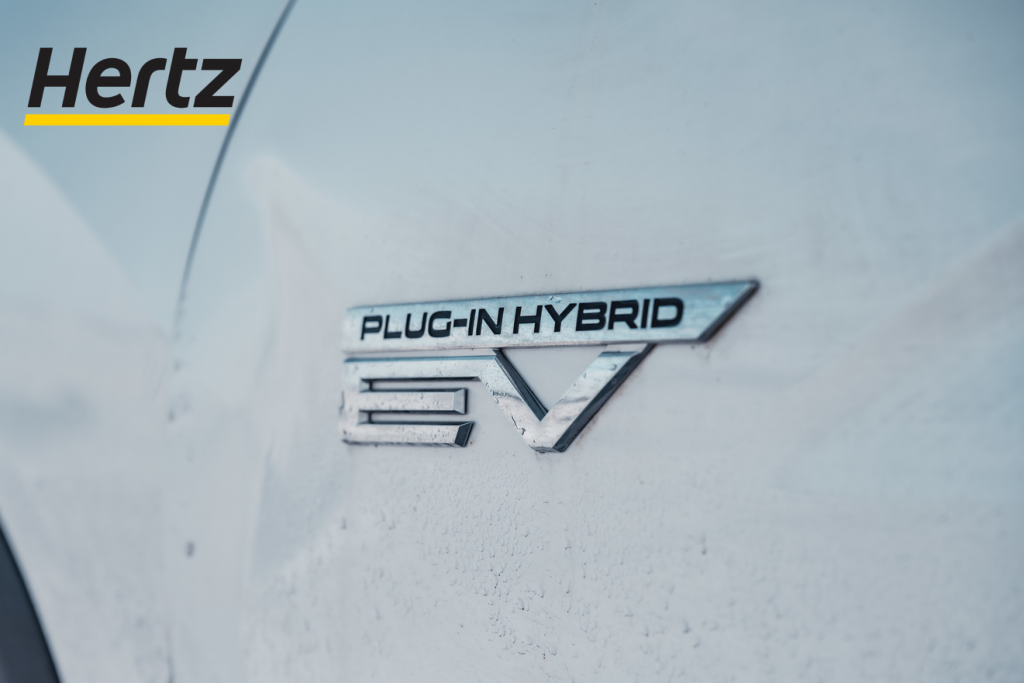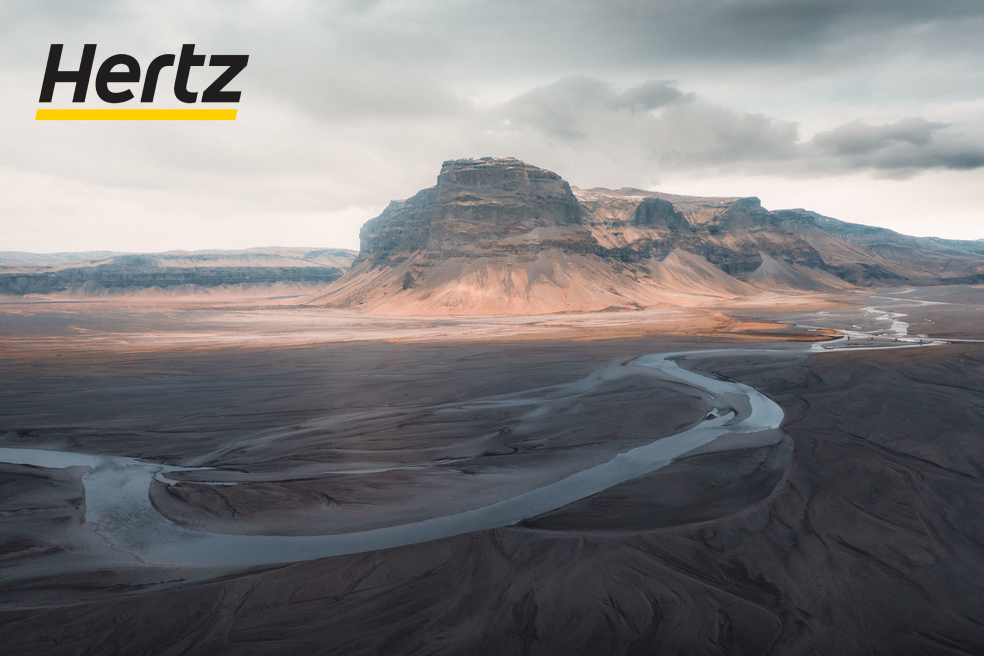 ---
Driving a plug-in hybrid car in Iceland
How to drive a PHEV vehicle in Iceland?
Driving a PHEV has no significant difference from driving a regular fueled car. But being able to have an option to operate with pure electric power, the plug-in hybrid vehicles able to have more fuel efficiency than standard hybrid cars. If you want to save more fuel cost for your Iceland road trip, there are some tricks for you to drive the vehicle more efficiently in Iceland:
Cruising at a steady speed and maintaining a steady pace while driving
Once the car's cruising speed is reached, keep stable pressure on the pedal to maintain momentum. Press the brake only if you have to slow down.
To store more energy, break smoothly.
Avoid towing anything with your PHEV
For more detailed information about operating and driving a PHEV vehicle, you can also read a PHEV driving guide here.
Where can you go with your PHEV in Iceland?
You can visit 99% of the Iceland attractions with a PHEV car, except for those located in the Icelandic highlands. Due to the location of the car's battery, even if the PHEV is a 4×4 vehicle, we would not allow our PHEV cars to be driven on any F-roads in Iceland.
*There is ONLY ONE exceptional case, ONLY if you are renting a plug-in hybrid Land Rover Defender, you will be allowed to drive that vehicle on F-roads
Here is a list of main Iceland attractions along the Route 1 Ring road that you could visit with the rental PHEV car:
South Iceland
Seljalandsfoss Waterfall
Skogafoss Waterfall
The Dyrholaey Peninsula
Reynisfjara Black Sand Beach
Vik
Fjadrargljufur Canyon
Skaftafell Nature Reserve
Jokulsarlon Glacial Lagoon
North Iceland
Lake Myvatn
Dimmuborgir Lava Field
Hverfell Volcano
Myvatn Nature Baths
Dettifoss Waterfall
Husavik
Godafoss Waterfall
Akureyri
East Iceland
Hofn
Vestrahorn Mountain
Egilsstadir
Seydisfjordur
West Iceland
Snaefellsnes Peninsula
Westfjords
Reykholt
Hraunfossar and Barnafoss Waterfalls
You can also find more info about self-drive and travelling Iceland in our travel blog section.
---
Charging a PHEV car in Iceland
PHEV Charging stations locations in Iceland
There are charging stations all around the country. If you are driving along route 1 Ring road, the stations could be easily found along the way with no two stations having more than 100 km between them. If you plan to visit a remote part of Iceland, for example, Westfjords or Eastfjords area, you would need to be careful about your car's battery level. There might not be charging stations available in the smaller villages or towns in those areas. You can find all the Iceland charging stations marked on this PlugShare map.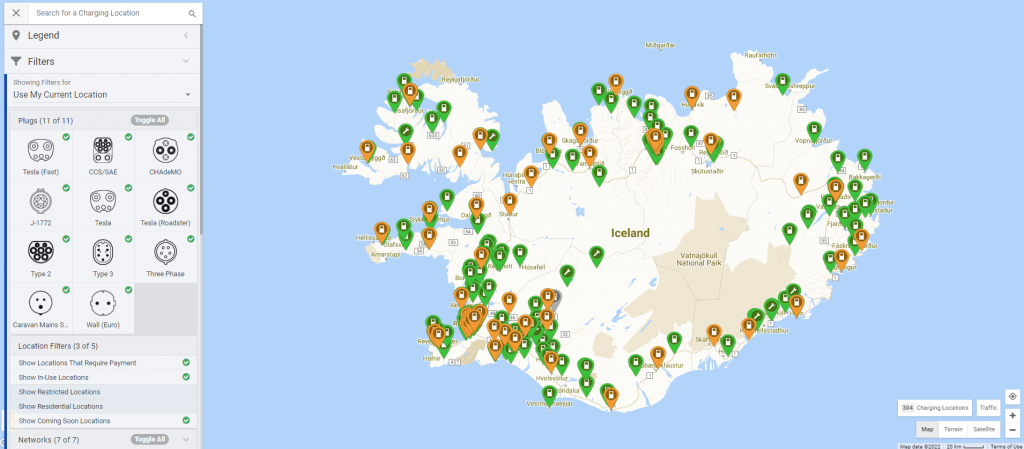 PHEV car charging Options
There are two main eclectic car charger providers in Iceland: ON (Orka náttúrunnar) and Ísorka. Both of them support vehicle recharge via smartphone apps. You can download the English ON app and English Ísorka app before you arrive in Icelandl. Both apps support features like finding charging stations, paying with the app and checking the charger status (occupied/ available). Some Icelandic hotels also offer an option to charge an electric/PHEV vehicle on-site.
Please be reminded that, The PHEV rental price ONLY includes a Mode 2 charging cable (for connection to an ordinary domestic socket, supplied by the car manufacturer). You can find the Mode 3 charging cable at some charging stations. But if you would like to charge your vehicle at all charging stations, we would recommend you rent a charging cable with your rental car.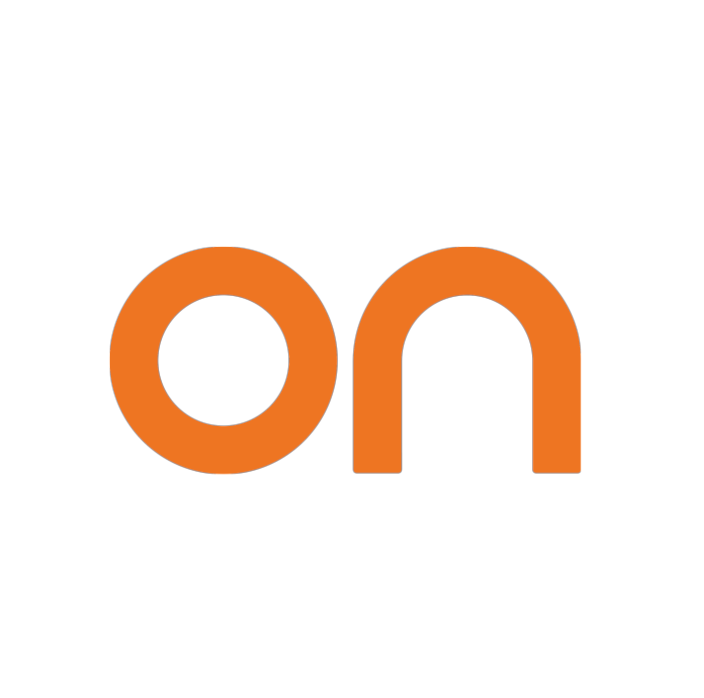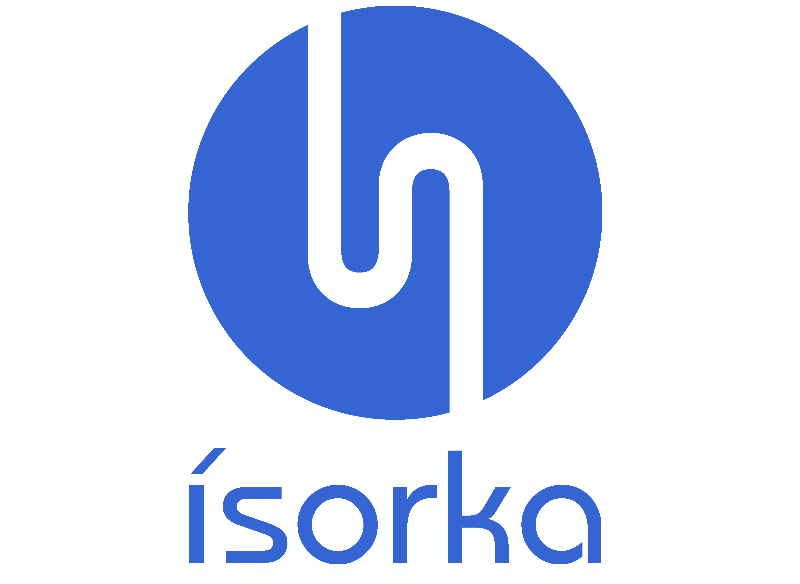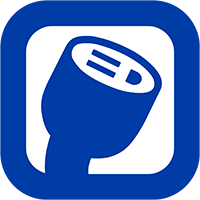 Cost of charging a PHEV
ON Power charging stations can charge 39 ISK per minute, and most ON Power charging stations charge 50kwh/hr. Ísorka Power charging stations on the other hand, has different calculation (either by time or per kWh used). Depending on the charging stations' location the charges will charge 20-25 ISK per kWh or 3-7 ISK per minutes. You can check the charging price of each stations with the ON and Ísorka app.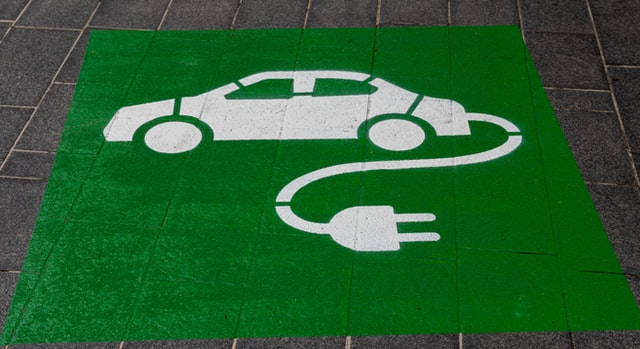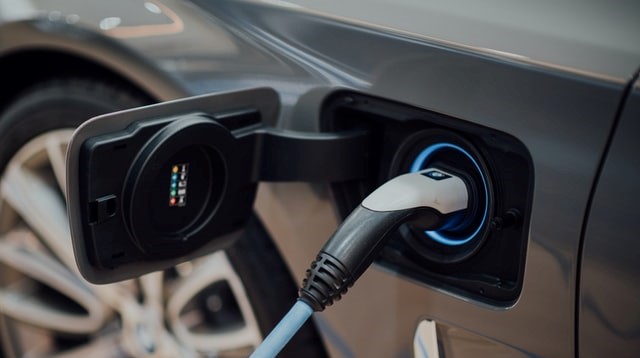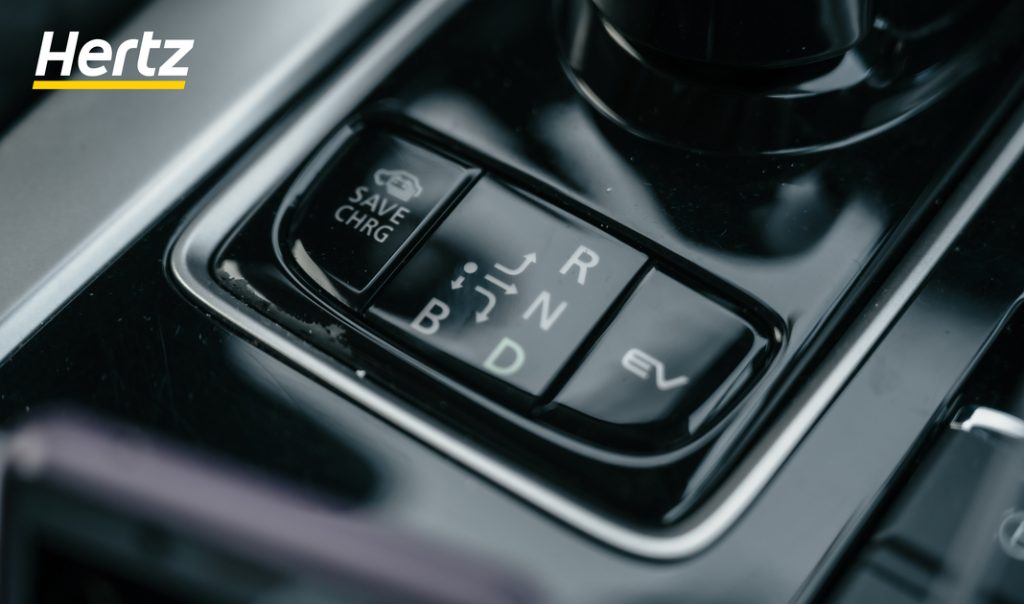 Tips for travelling Iceland with a PHEV vehicle
Lastly, we would like to remind you of a few things about your PHEV rental cars:
NO insurance covers the damages to the underbody of the vehicle. The battery of some PHEV cars is located under the vehicle. Please drive your vehicle with extra care.
Highly recommend you book your car (at least one month) in advance. Our PHEV vehicles are in high demand with popularity, especially during Iceland's summer season (late May to early September). If you plan to have a self-drive road trip in Iceland, we recommend you make your reservation via hertz.is as soon as you book your flight to Iceland.
Plan your driving routes and itinerary before you visit Iceland. A planned trip would give you hints on what types (2WD or 4WD/ small cars or SUV etc.)of PHEV rental car is best for your Iceland road trip. You can find our trip recommendations in our Iceland travel blog section.
---
Go green with Hertz Iceland! Rent your PHEV vehicle in Iceland today.