Take a tour with a twist by taking to the skies with paragliders, helicopters and aeroplanes to sightsee Iceland's varied landscapes with unhindered views.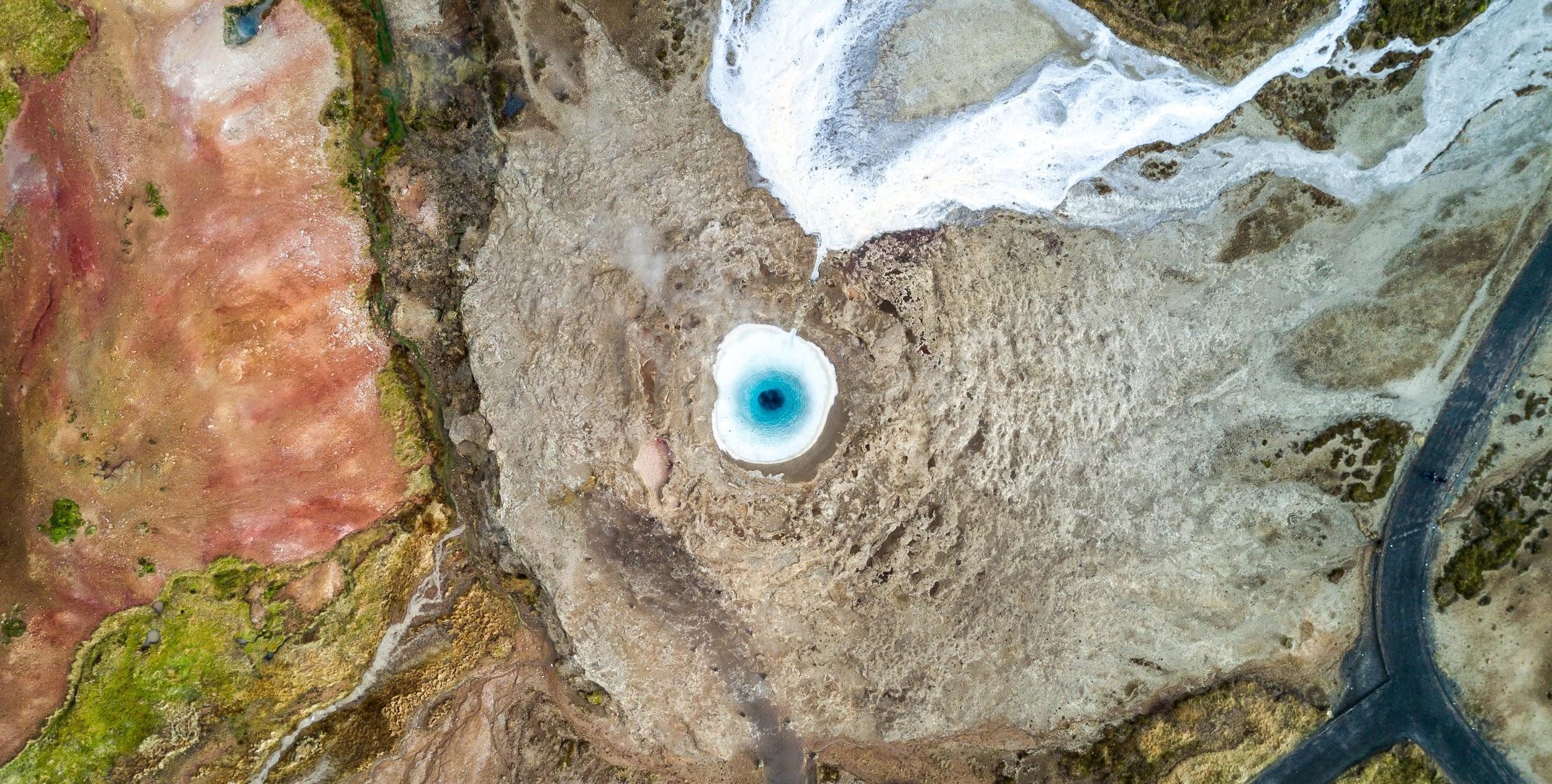 Hiking, road trips and guided tours are by far the most common forms of Iceland sightseeing. But with such large majestic landscapes it is very difficult for nature lovers to really take in the scale and grandness of the country's spectacular nature on a typical day trip.
And roads and hiking paths only give you part of the picture. There's an entire side of Iceland that you can only see from the top down. To get some real perspective on this fantastic landscape, why not leave the ring road behind and take to the sky with an aerial tour?
Get Your Heart Racing with Paragliding
For an adrenaline-fueled way to experience Iceland, take a paragliding tour with a fully-trained instructor. Soar above the ground and see Iceland in a thrilling, new way. Paragliding is available at a choice of location – both near Reykjavík or Vík on Iceland's South Coast.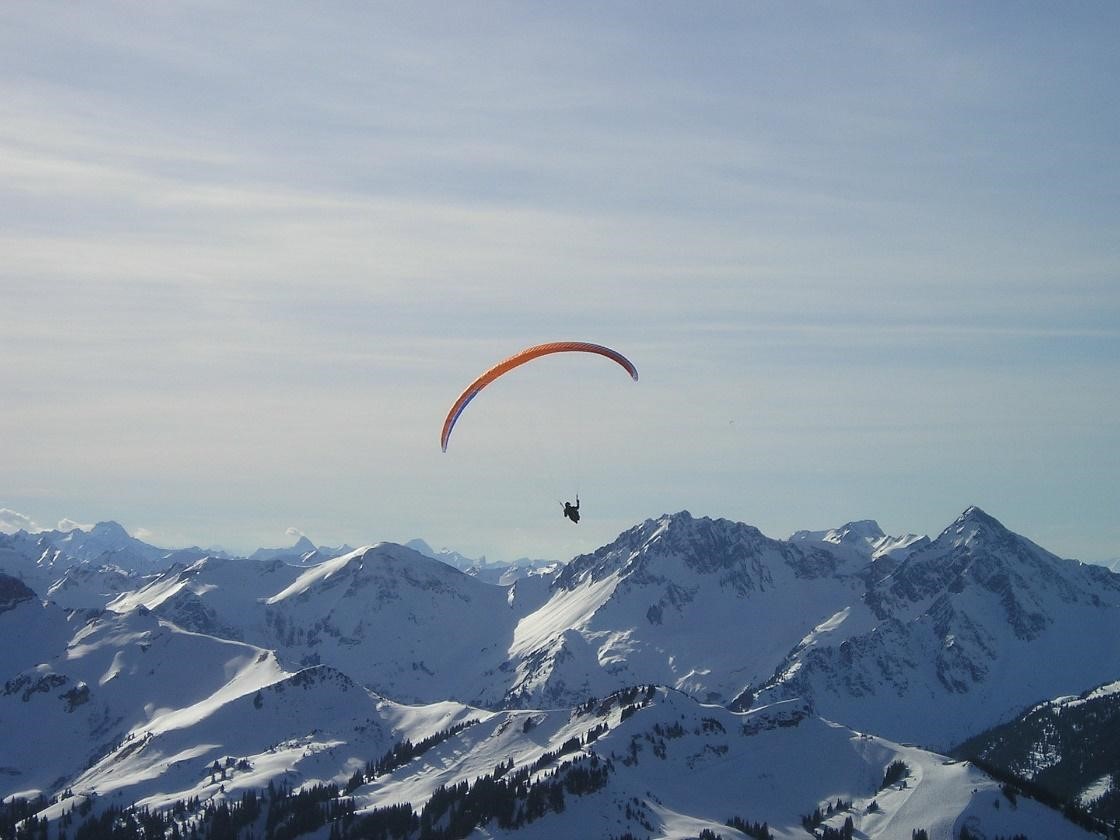 The tours last two hours and are only a short drive from the town that you select. Both locations offer stunning vistas of the ground below. And the experience of sailing through the clean, Nordic air is nothing short of exhilarating.
Aside from cloud conditions, paragliding is one of the few ways to see Iceland with nothing to obstruct your views or photos: no buildings, crowds or mountains. Only you against the majesty of Iceland.
Classic "Flightseeing" is Breaktaking in Iceland
Another exciting way to see Iceland from the sky is a plane tour or sightseeing from a "Flying Buggy", a warmer option than paragliding that covers the surrounding mountains of Reykjavik, lava fields, Golden Circle sites like Gullfoss waterfall and the coastline. With some luck you may spot some seals, puffins and other wildlife. The tour is operated by a trained pilot, which allows you to focus on the airplane tour and seeing the land and sea below.
Helicopters For the Win!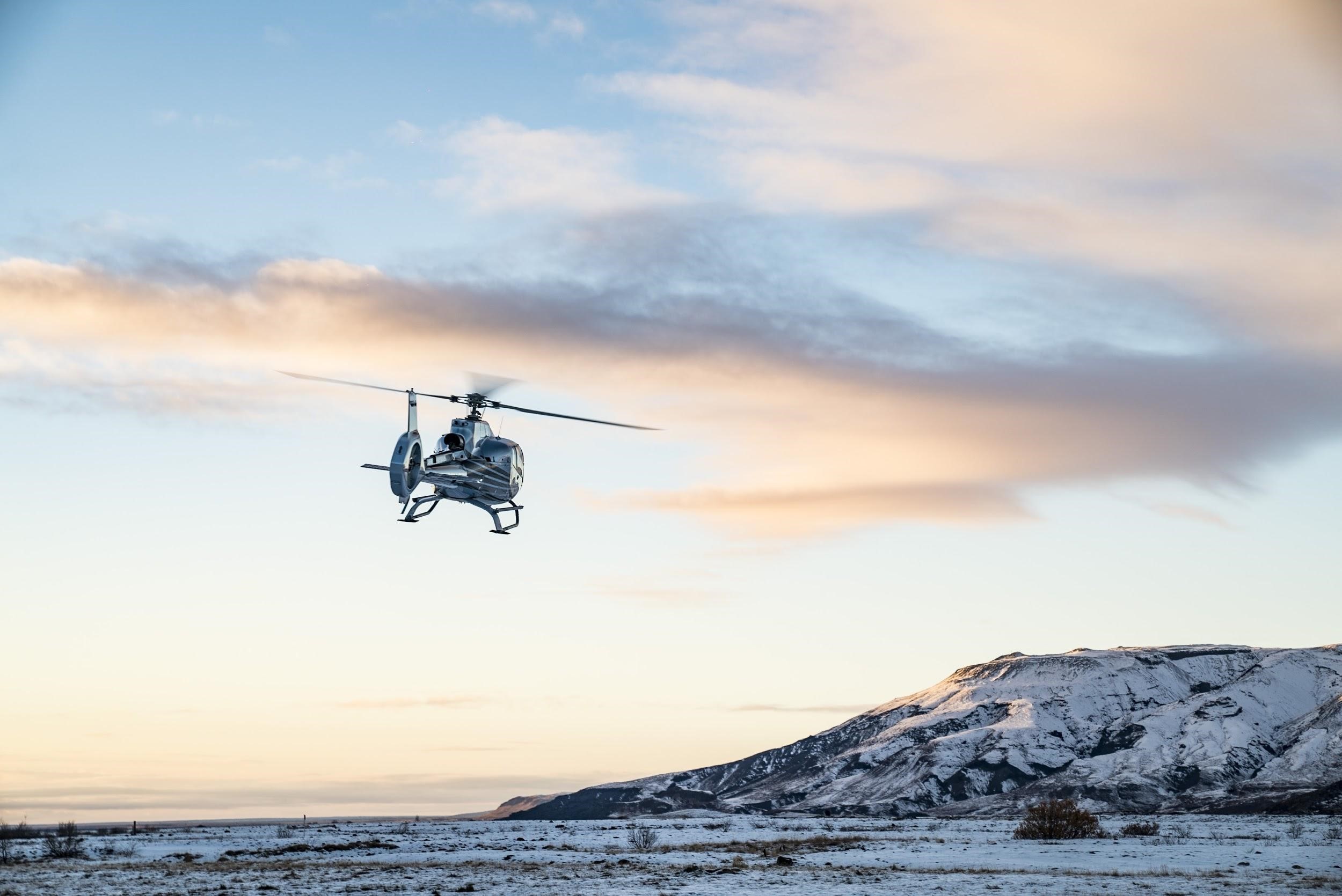 For a bit of rock-star glamour, try a helicopter tour in Iceland. Although they tend to be the priciest option for aerial sightseeing, helicopter flight is definitely the quickest way to see any part of Iceland you want and be back in time for dinner.
The increasing popularity of helicopter tours mean there are now several operators at Reykjavík airport. And helicopters can give you exclusive aerial views of some spectacular Icelandic sights — remote waterfalls, glacier lagoons, hot springs and geothermal areas, national parks and highland mountain ranges. And they can out-maneuver other types of aircraft.
Out of the many tours Iceland offers, flying is certainly one of the more obscure. But this country has taken just about every vehicle and hobby and turned it into an innovative way to see the country with memories to treasure for a lifetime.
If you are curious about some of the other ways to travel, check out our blog on seeing Iceland from the slope with our guide to skiing in Iceland!