September in Iceland is a mosaic of breathtaking landscapes, magical Northern Lights, and the rich tapestry of global cinema with the Reykjavík International Film Festival (RIFF). As Reykjavík dons its cinematic cloak, welcoming cinephiles, directors, and film enthusiasts worldwide, Hertz Iceland Car Rental is proud to announce its sponsorship for RIFF 2023.
Unveiling RIFF Reykjavík
RIFF stands as a testament to Iceland's flourishing cultural scene. Since its inception in 2004, the festival has been a beacon for film diversity and a platform celebrating emerging filmmakers. Every autumn, from late September to early October, Iceland becomes a cinema paradise. Picture this: engaging in discussions, attending workshops, or even savoring a film by a swimming pool! With the golden hues of the Icelandic autumn as a backdrop, RIFF promises a cinematic experience like no other.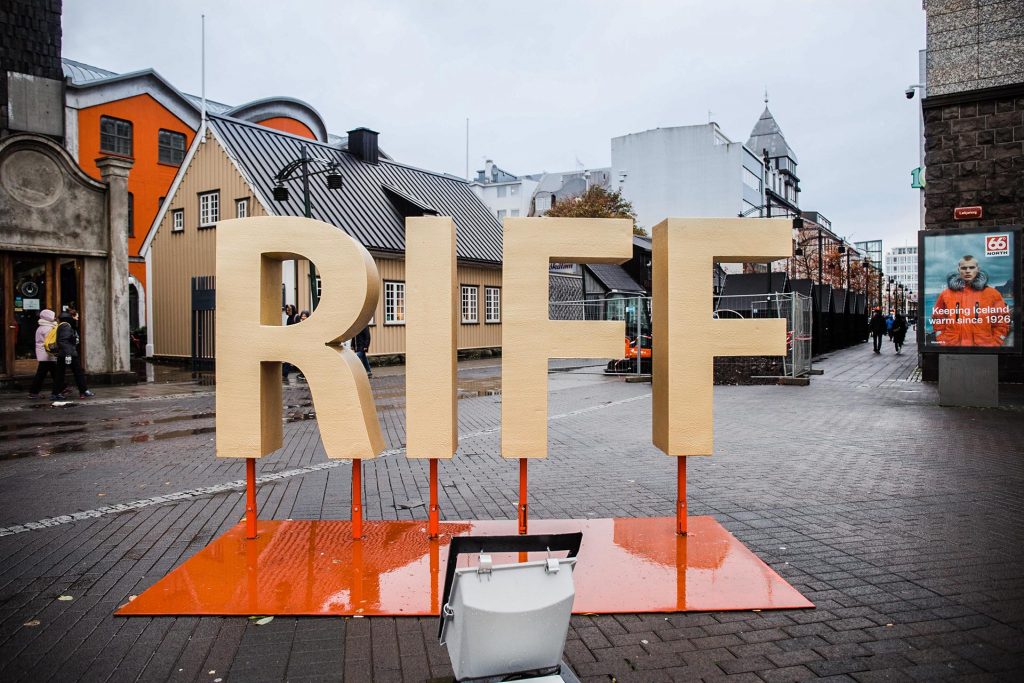 Behind Hertz Iceland's Support for RIFF
Hertz Iceland's bond with Icelandic culture is both personal and profound. Our reasons for supporting RIFF:
A Celebration of Creativity: RIFF champions film creativity, and Hertz celebrates the stories born from every journey.
Supporting Global Exchange: RIFF bridges international artists and audiences. Hertz, renowned worldwide, aligns with this spirit.
Championing Iceland's Culture: RIFF brings the world's cinema to Iceland; Hertz introduces travelers to Iceland's enchanting vistas.
Becoming Part of the RIFF Story
The heart of every film beats with a tale, as does every journey on the open road. If you're gearing up for RIFF 2023 and are wondering how to dive right in, look no further. The official RIFF website at riff.is/en/ is your gateway to tickets and the festival's program.
Pro tips: If you want to rent a car in Iceland to enjoy RIFF and the Icelandic nature, use the discount code RIFF via hertz.is, you'll get a big 15% discount on the base car rental price!
Regardless of whether you're a seasoned cinephile or a newcomer, RIFF has something for everyone. And as you prepare for this filmic adventure, let's guide you through what Iceland feels like during September and October.
A Filmmaker's and Traveler's Quick Guide to Iceland in September and October
Weather profoundly shapes Iceland's dramatic landscapes. For a fulfilling RIFF experience and exhilarating Icelandic exploration, understanding September and October's climatic shifts is key.
Iceland's Weather in September and October: A Drive Worth Taking
September in Iceland sees a gentle shift from the warm hues of summer to the golden embrace of autumn. With temperatures comfortably resting between 8°C to 12°C, September offers a serene environment to explore. The midnight sun's ethereal glow starts to recede, and travelers can expect around 12 to 14 hours of daylight, perfect for scenic drives and soaking in Iceland's outdoor marvels.
Come October in Iceland, the summer's last whispers fade, making way for the unpredictable beauty of autumn. Temperatures play between 2°C to 7°C, creating a moody canvas of sunny spots, occasional rains, and whimsical winds. The daylight confines itself from around 7:30 am at the month's start to nearly 5 pm by its end, offering an atmospheric setting, especially for film enthusiasts coming for RIFF.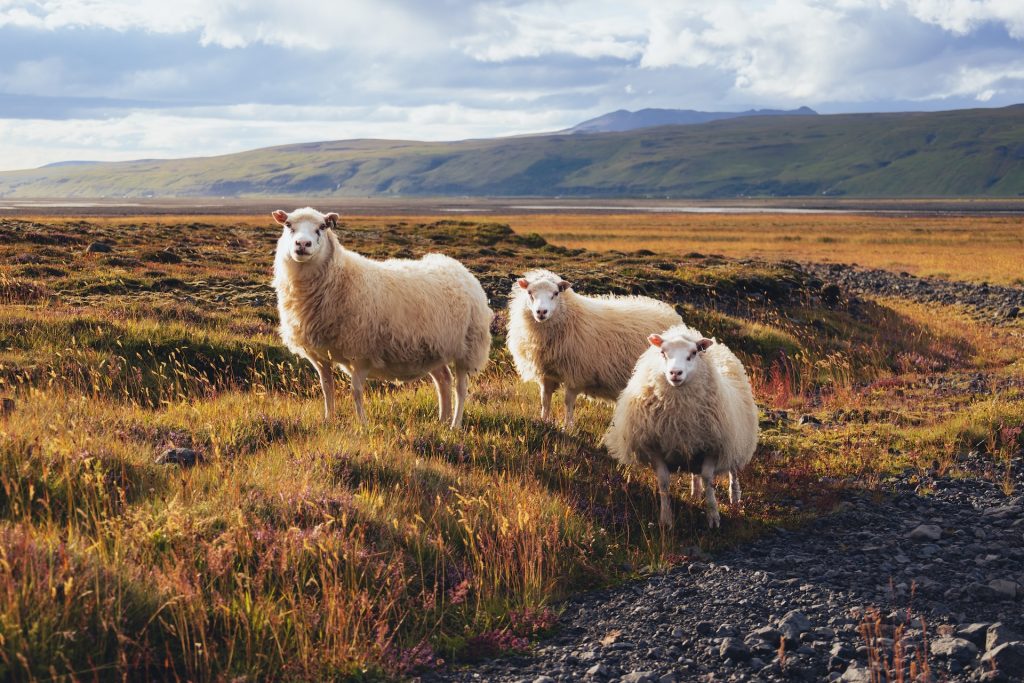 Driving in Iceland during Autumn: What to Expect
Autumn's embrace in Iceland is mesmerizing, painting the landscapes with varying shades of gold and rust. But for those looking to enhance their RIFF experience with a road trip, understanding the driving conditions is essential. September usually offers clear roads, making it relatively easy for driving in Iceland. However, as October inches closer, icy patches might sporadically appear, especially in the early mornings or late evenings. While snowstorms are unlikely, the possibility of rain and wind can make some terrains a tad challenging. Ensuring your vehicle is well-equipped and regularly checking road conditions can make your Icelandic journey memorable and safe. And as you chart your Iceland itinerary, remember to factor in shorter daylight hours of October, planning your drives during optimal visibility.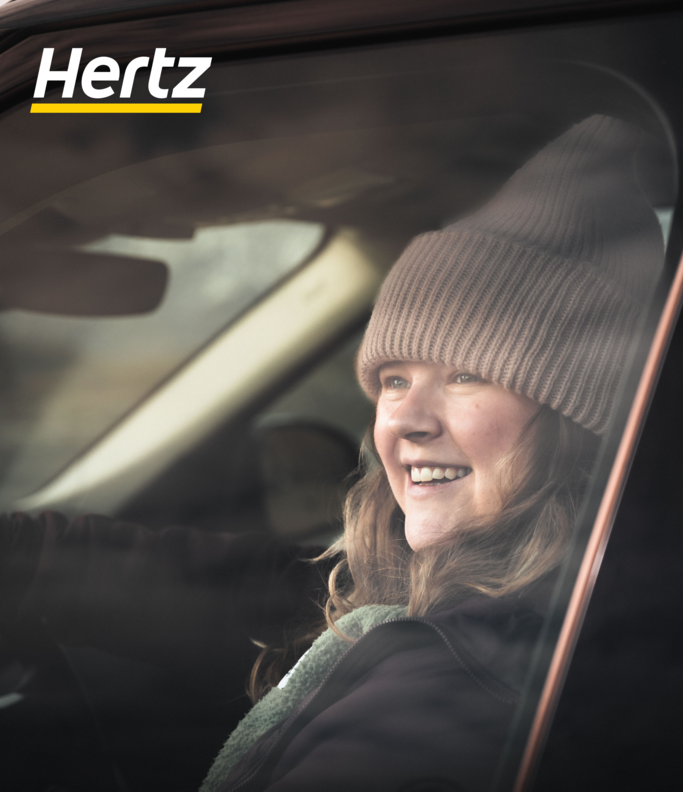 More Than Just a Journey: A Legacy with Hertz
Having graced Iceland for over half a century, Hertz Iceland Car Rental is synonymous with trust, quality, and an unwavering commitment to celebrating Iceland's cultural and natural beauty. As the cinematic wonders of RIFF 2023 beckon this September and October in Iceland, let Hertz be your guide on the roads less traveled.
Thinking of immersing yourself in the world of films and Icelandic splendors? Rent your car with Hertz Iceland, and etch memories that rival the stories seen on the silver screen.