For this year's Airwaves, the music fans at Hertz got together to launch a special pilot project. Dubbed the Lighthouse Sessions, the concert was an off-venue event for Iceland Airwaves Plus guests featuring Icelandic artists Daði Freyr & Hildur.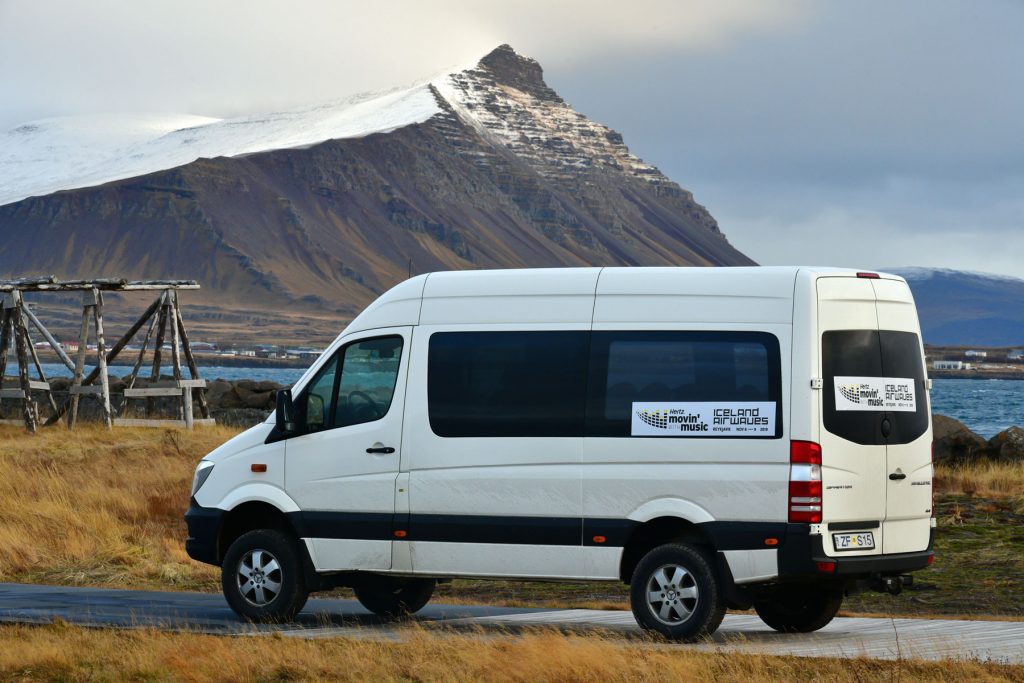 The crew ventured out in the cool autumn light of early November to the seaside village of Akranes, only about 40 minutes north of Reykjavík, but a world away from the frenetic energy that pulses around Iceland Airwaves. The sleepy town set the perfect stage for an intimate event unlike anything else on the Airwaves lineup.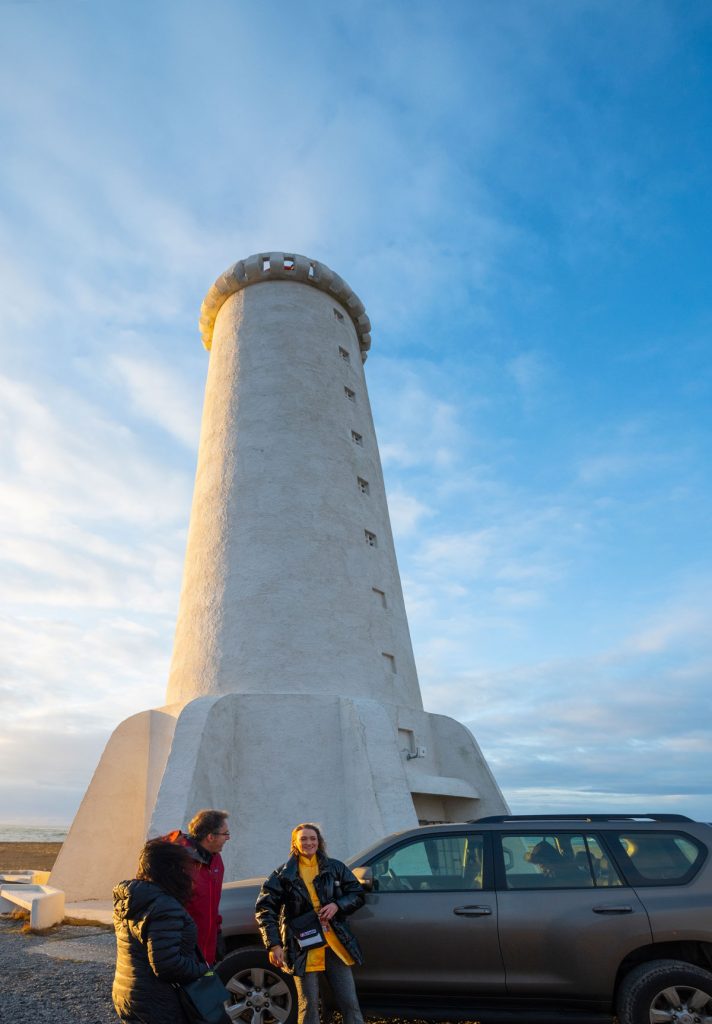 Built-in 1943, the Akranes lighthouse might seem like an unlikely concert venue, but Icelanders aren't well known for doing things the way everyone else does. In true Icelandic fashion, the musicians set up on the spot with only light sound production and quickly made their musical home inside the old tower.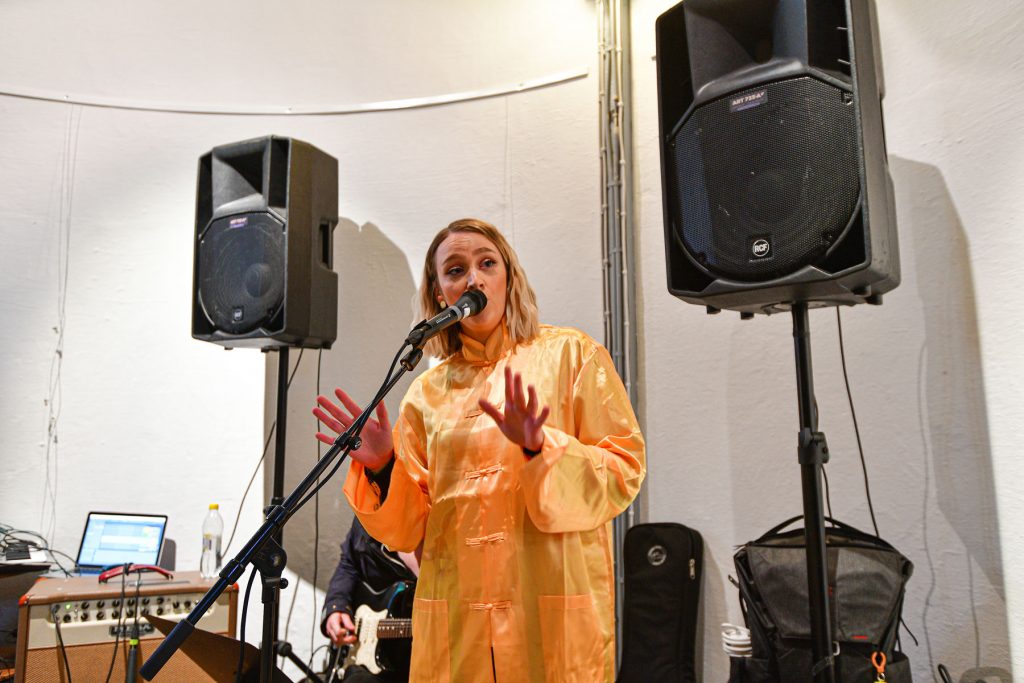 Performing inside a concrete cylinder has certain challenges, but the unusual acoustics of the lighthouse create a warm, rising sound enjoyed by as many fans can fit on the floor and up the staircase inside the structure.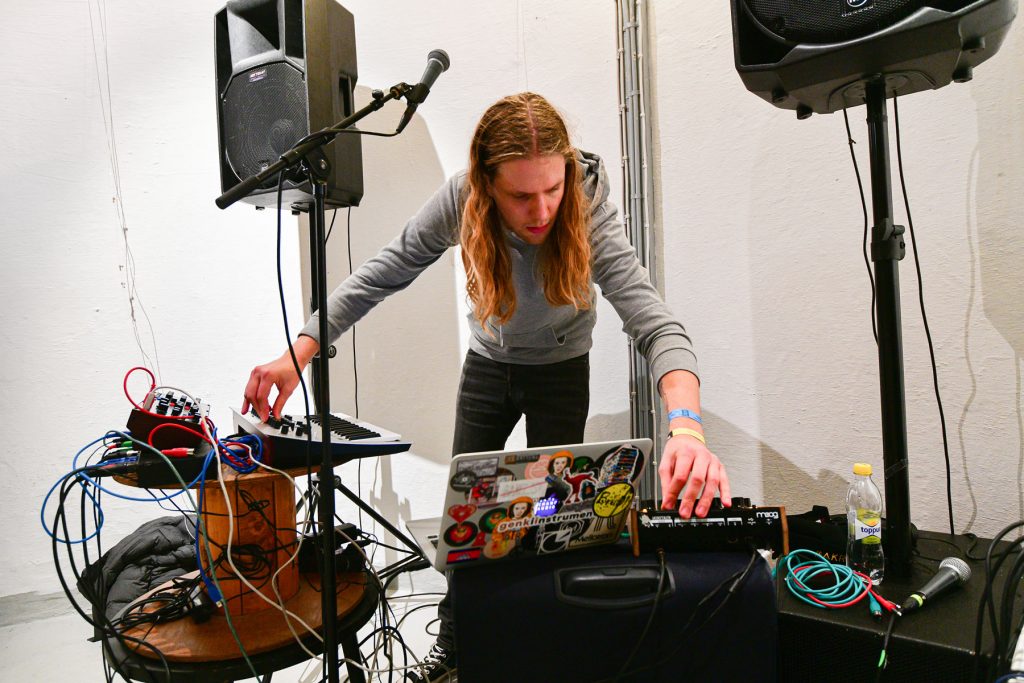 The infectious beat churned out by Daði Freyr and Hildur's heartfelt melodies resonated through the lighthouse, and the moments of musical silence were filled by the sounds of the sea crashing into the cliffs below. It was a sonic trip like none other! But don't take our word for it. Check out the video we made to document the Lighthouse Sessions and let Hertz help you escape to other off-venue experiences at next year's Airwaves.