Food is always a consideration when travelling (and even when you are not) and each country has their own way of producing or importing food. If you are a person who likes to eat local then Iceland is a surprisingly good country to visit and provides a variety of choices.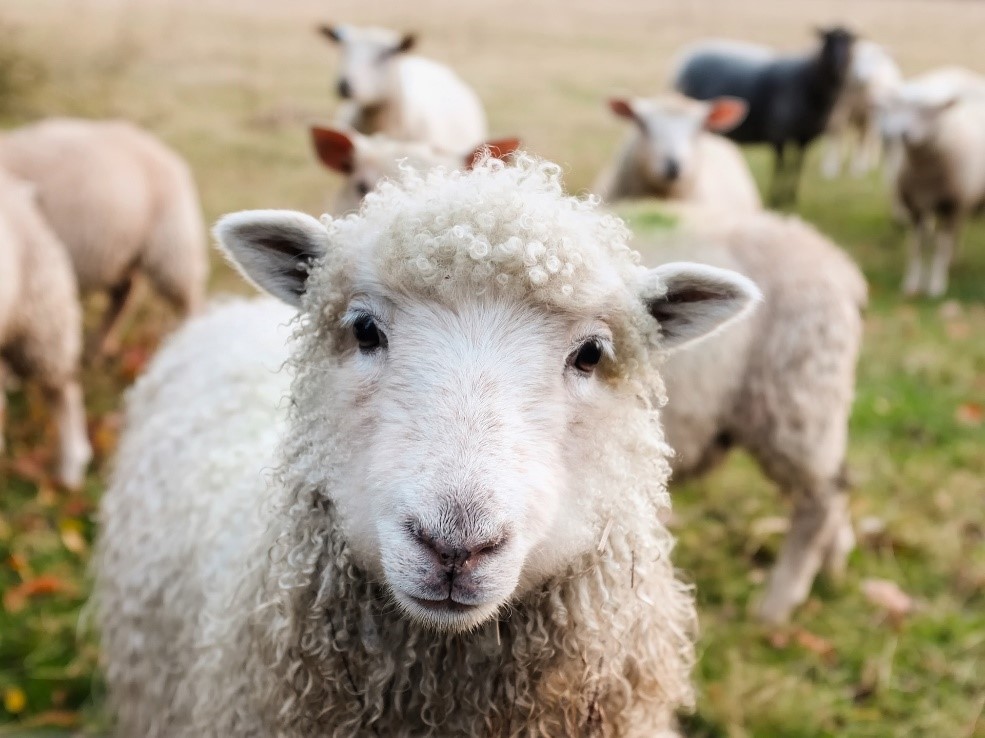 Iceland is not exactly known for its farm animals (apart from sheep, of course) but it is famous for fishing. There is a good choice of locally-sourced fish, such as bleikja (arctic char) commonly found in Arctic waters which are often exported across the world. Icelandic lamb is sold throughout the country in good supply, although many farms are not big enough to export very much. Almost all fresh meat and dairy in stores is Icelandic and locally sourced, while the meats in the frozen section are less likely to be.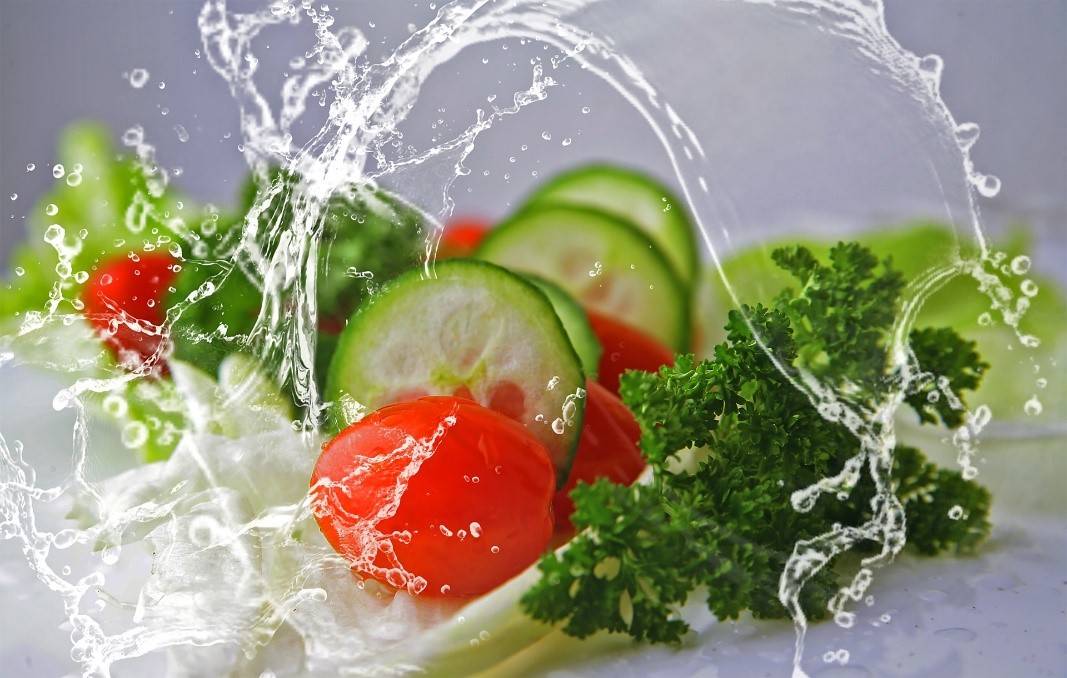 When walking through the local stores, you will find a good selection of fruit and vegetables; a majority of which is imported (the quality of most of the fruit would not be as high as some grown in much hotter climates) but you will also spot plenty of Icelandic veg, including small potted herbs – and you can't get much fresher than being able to continue growing what you have bought in the store!
As well as looking in stores you can also spend some time foraging for your own food, in wooded areas with the right weather you can find wild mushrooms growing en masse which make great additions to a warm Icelandic broth and a fun day out in nature – it must be said that it is not advised to pick mushrooms without either a specialist or a guide so you know what you are ingesting but plenty are edible. There's no concern when it comes to fresh, wild Icelandic mountain berries: they are all delicious and edible!