Written by Nomadic Boys
When we arrived in 'The Land of Fire and Ice', we half-expected to be treated with the same disdain that Will Farrell had for the Americans in the infamous Eurovision movie (we have had Ja Ja Ding Dong stuck in our heads since its release).
Luckily, Icelanders are far more welcoming and friendly than those in the movie. And yet, they are every bit as eccentric and fun-loving. From the moment we touched down on the runway, we were embraced with open arms and given plenty of advice ahead of our epic road trip.
We wanted to celebrate our 13-year anniversary by chasing down the Northern Lights. It's always been a dream of ours to cuddle up beneath the iconic natural wonder of aurora borealis. And the chance to experience the Golden Circle, bathe in the Blue Lagoon, and swim in Silfra Lake made this trip even better.
Enjoy our adventures road tripping around Iceland.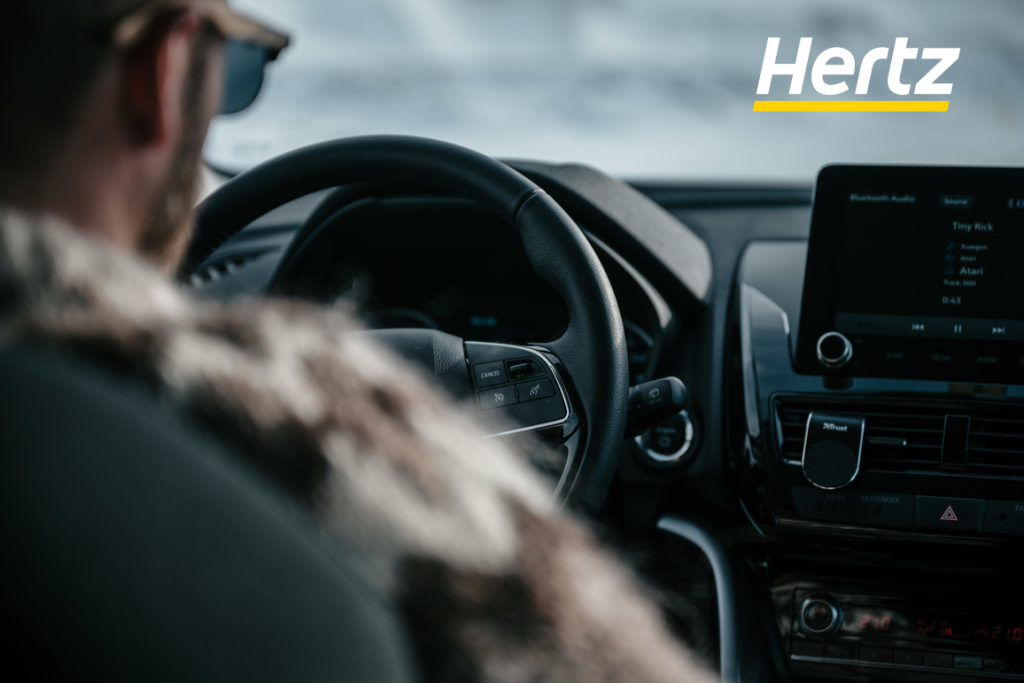 Why Iceland?
Iceland is a magical place. It's full of incredible marine life. Sensational scenery. Epic natural wonders. And was home to the quirky singer Bjork. You'd find more versatility there than on Grindr at a college party!

We still cherish the memories of cruising past verdant moors, dotted with spectacular waterfalls, impressive glacier tongues, wild wind-ravaged coastlines, steep-sided fjords, luminous-blue glacier lagoons, and moss-covered lava fields.
And who could forget the Northern Lights?
You've definitely seen photos of them on people's laptops or phone screens…but those are nothing compared to experiencing them in real life. There's no better way to describe them than as a celestial kaleidoscope that transformed our night sky into a natural lava lamp.
We wanted to get the most out of our trip, so we spend two weeks driving around the country's Ring Road taking in the ethereal landscape. And we completely fell in love.

Though Iceland isn't only suited for the over-excited excavator. It is also perfect for the easygoing nomad who just wants to relax. There are lots of spas and thermal bathhouses across the country where you can just go to unwind – Blue Lagoon being the most well-known.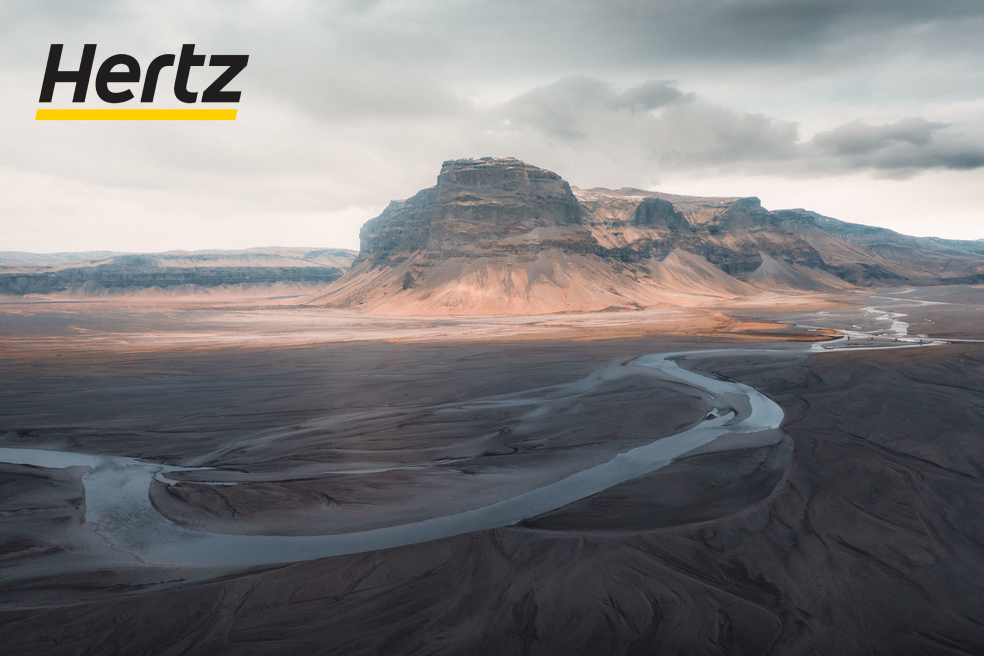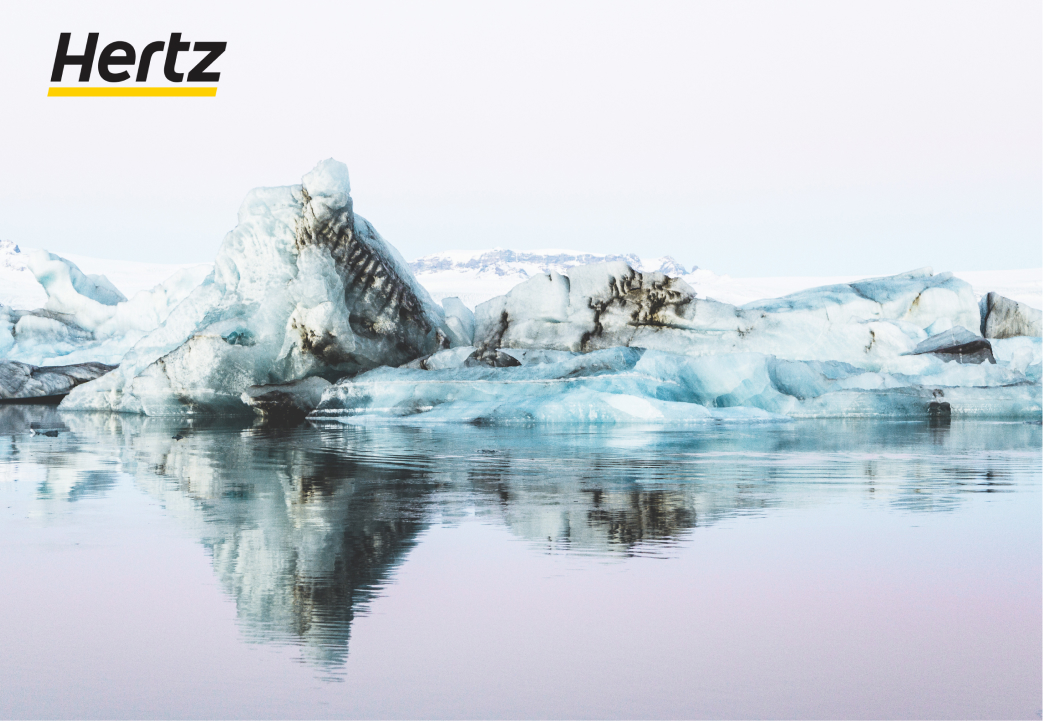 Is Iceland safe for LGBTQ travelers?
Absolutely!
Iceland has rainbow crossings all across the city. It is where Jóhanna Sigurðardóttir became the first openly gay head of government in 2009 and the former (heterosexual!) mayor of Reykjavik, Jon Gnarr, rocked up to Reykjavik Pride in full drag. It's where store fronts plastered Pride flags on their windows during the notoriously anti-gay US Vice President Mike Pence's visit in 2019. So, by our definition… Iceland is pretty darn gay-friendly!

Iceland may have a small population, but they are an open-minded bunch. After all, 87% of Icelanders supported same-sex marriage back in 2004 – back when the UK had only thrown away the archaic Section 28 Law that banned the teaching of LGBTQ subjects to minors and the US had only just decriminalized homosexuality nationwide in the 2003 Lawrence v Texas Supreme Court ruling.
And things have only improved for gay Icelanders since then, with improvements in adoption law and the allowance for trans people to self-identify as their true gender.
As for things to do… the capital city Reykjavik has a small, but vibrant, gay scene. And drag club, Kiki Bar is at the heart of it all. Pink Iceland run gay walking tours for you to learn about the queer history of Reykjavik, as well as pointing out all of the LGBTQ hit-up spots around the city. For more check on the capital's vibrant gay scene check out our gay guide to Reykjavik.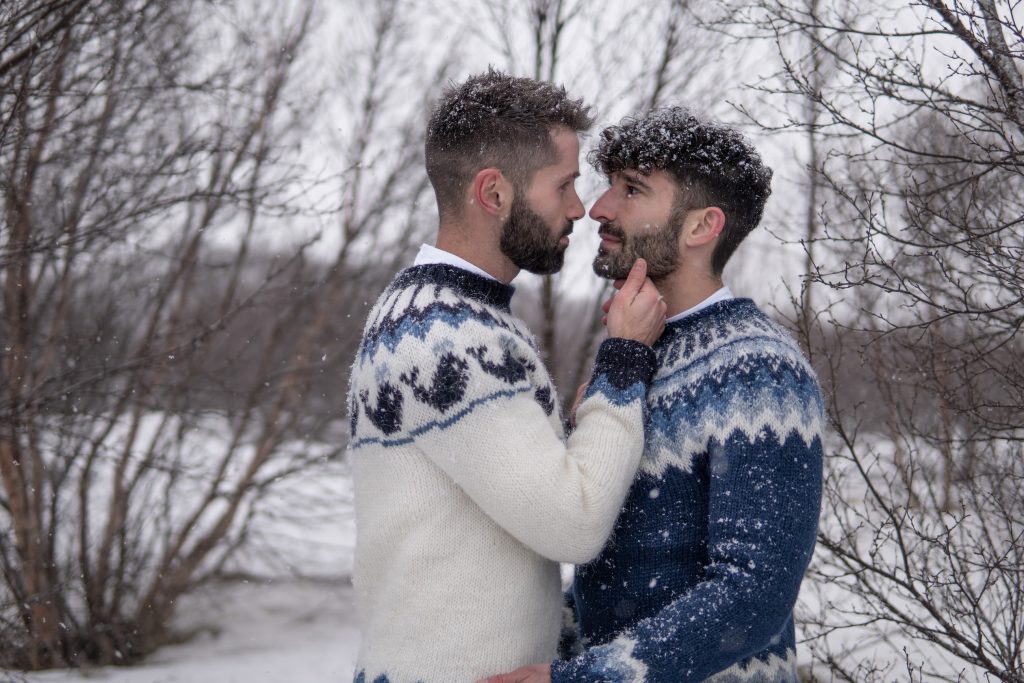 Our road trip in Iceland
All road trips require three things: songs, snacks, and safety.

We brought the first two (mainly Gaga hits and Sour Patch Kids), whilst our rental car from Hertz Iceland helped us feel super safe in tackling the icy roads of Iceland. And despite Seby being a perfect driver (he told me to put this in!), you can never be too careful. Hertz cars have strong wheels and powerful engines, so we had no trouble at all when braced against the snowy weather. Confident we could manage ourselves, we set sail on the horizon, ready to take on the famous ring road route.

The biggest item on our bucket list was the Golden Circle – a 186-mile route around the most stunning sights of Iceland. From the gushing Gullfoss Waterfall to the spellbinding Þingvellir National Park, Iceland's natural scenery has a life on its own. It can change from a serene landscape of sparkling fjords and giant glaciers to harsh snowfall and exploding geysers in a matter of seconds.

We couldn't help but stop every few miles to snap pics – there was so much we wanted to keep a memory of. Except for the moment we almost pooped ourselves whilst ice-caving…. This involved us venturing inside the belly of a glacier. Sound scary? It very much is! The gay squeal when we heard what sounded like collapsing ice above us could have caused an avalanche itself! Though we were assured by our tour guide it was totally normal…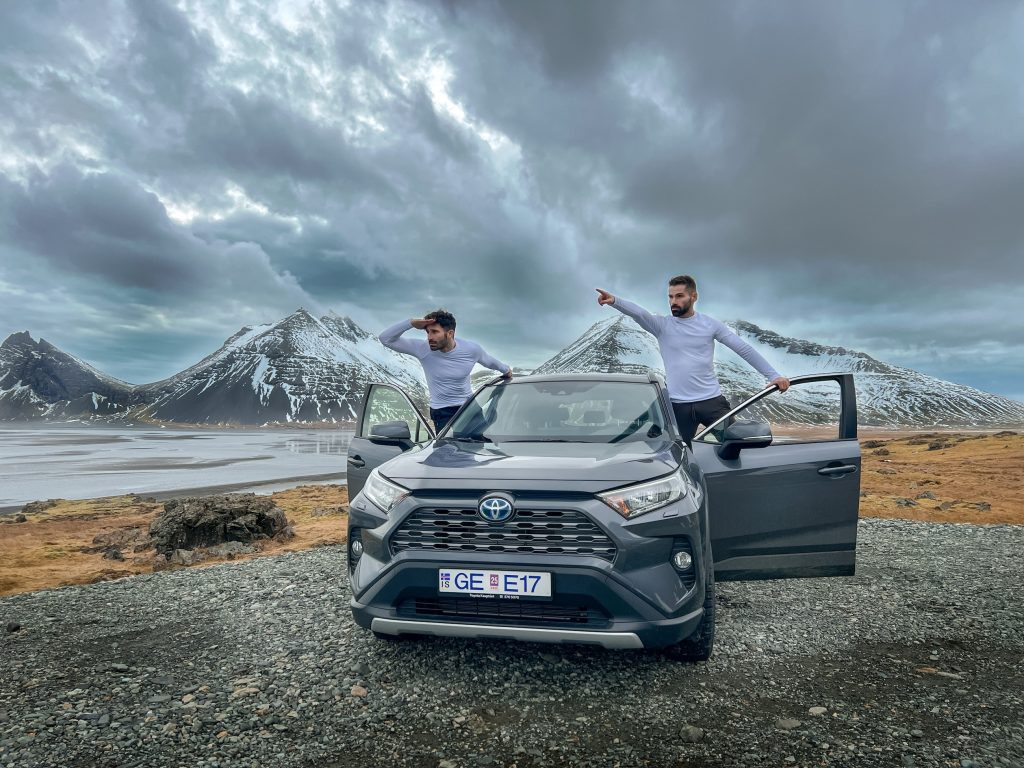 In all seriousness, we highly recommend doing one of these tours. It puts the ice in Iceland, after all. The best time to go is between November and March, as the caves form in the wintertime, with water carving a cavernous space big enough for people to fit inside.

Another highlight was when we went whale watching in Husavik, a charming fishing town. We joined a whale watching tour to learn all about marine life and spot the adorable dolphins who are known to swim at Skjálfandi Bay.
After that experience, we were so enthralled by marine life that we wanted a taste of it for ourselves. Cut to us snorkeling in between two tectonic plates (Eurasian and American) jumping into the Silfra Lake in dry suits. An experience we'll never forget!
Diamond Beach was another highlight. We found black sand, looming glaciers, and icebergs protruding from the still blue waters, which made exploring feel rather ominous. The eerie silence meant we could hear our growling stomachs…

Speaking of, we need to gush about the delicious Icelandic foods we tried along our journey. Whether you're a foodie who will eat anything or on the fussier side, Iceland offered something for everyone. Fish is unsurprisingly the most popular food item – especially the arctic char. It's a little bit like salmon and rich in all things that are good for you – omega-3s, calcium, and vitamin D. The best dish we had of it came drizzled in lemon-honey sauce with a side of fresh veggies – which left us bursting with energy for the rest of the trip.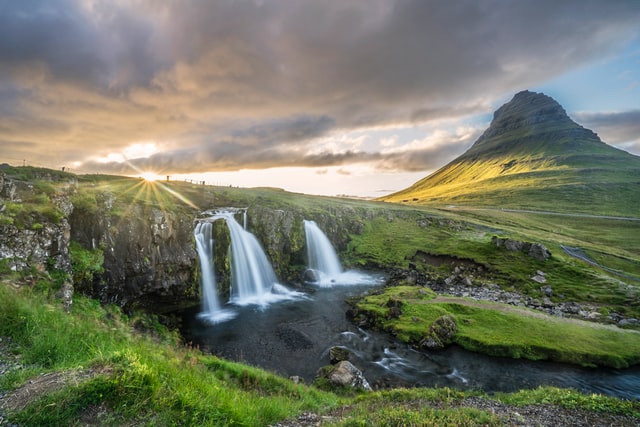 Of course, we didn't just indulge ourselves with food – we also catered to our hedonistic tendencies by unwinding at the Blue Lagoon – an incredible thermal bath, with warm waters and spellbinding views. Just a few minutes sitting in the frothing waters helps to encourage blood flow, which does wonders for the mind and body.

Trekking around Iceland can be tough. It's very nature-centric, which means lots of rocky roads, steep hills, and hiking. So, it pays to take it easy once in a while. Plus, at the baths, we got to enjoy drinks, a delicious meal, and chat with fellow travelers. Other baths to stop by are the Sky Lagoon and the Vok Baths.
We were devastated when the trip came to an end, but we left armed with memories and new experiences.
Want to experience Iceland as the Nomandic boys do? Book your car today with Hertz Iceland and start your Iceland self-drive adventure!