All you need to know about electric cars, rental locations, charging stations and electric car rental information with Hertz Iceland
2019, Iceland reaches a 25% EV market share. As one of the largest car rental companies in Iceland, Hertz Iceland is growing and evolving with the Icelandic society, aiming to be socially responsible and provide the best rental options to travellers from around the world, we start to introduce more and more 'green' cars– the electric and hybrid cars to our fleet.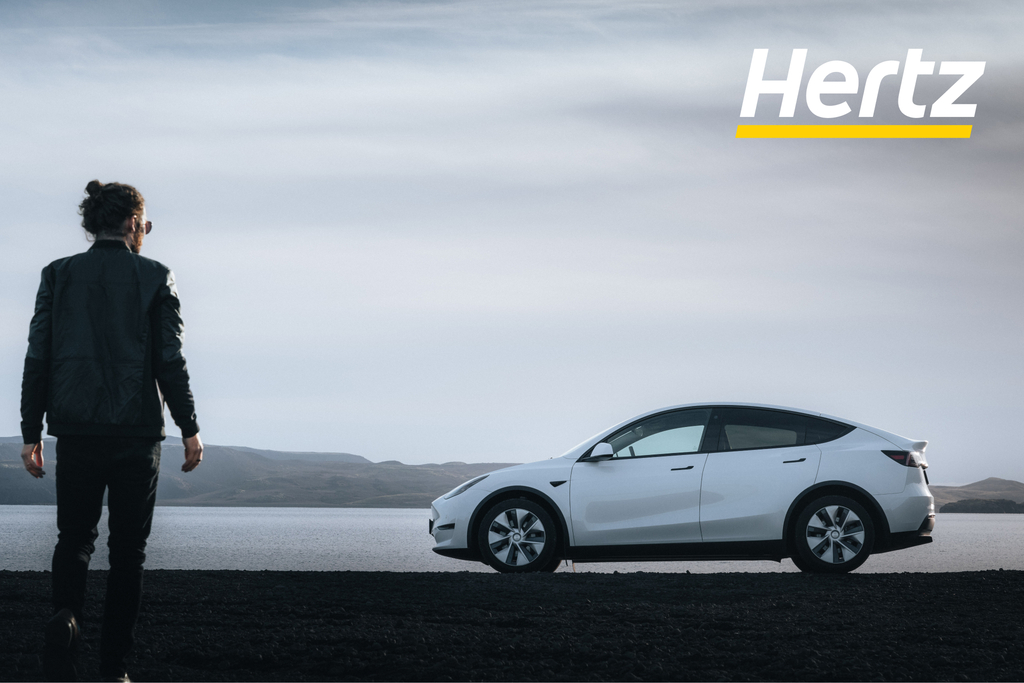 We are excited about the new generation of electric vehicles introduced to our fleet: Tesla model 3, model Y, Kia e-Niro, VW ID.4 and more. If you would like to rent an electric or hybrid for your Iceland self-drive trip but are unsure about the rental requirement, the charging station, and where and when it would be best to drive the electric car in Iceland, we have some information prepared for you.
We hope this information can help you, and we would like to welcome you to join us on this adventure to reduce emissions and protect the magnificent Icelandic nature together.
"Hertz has been in the forefront on the Icelandic Car Rental market in many ways throughout the years with our policy to operate a new fleet, experimental projects like Hydrogen vehicles and the option to offset your carbon emissions with Kolviður."
Hertz Iceland care for the environmnet as much as we care for our customers. Let's go! Have the greenest Iceland road trip with Hertz.
Our Electric Vehicles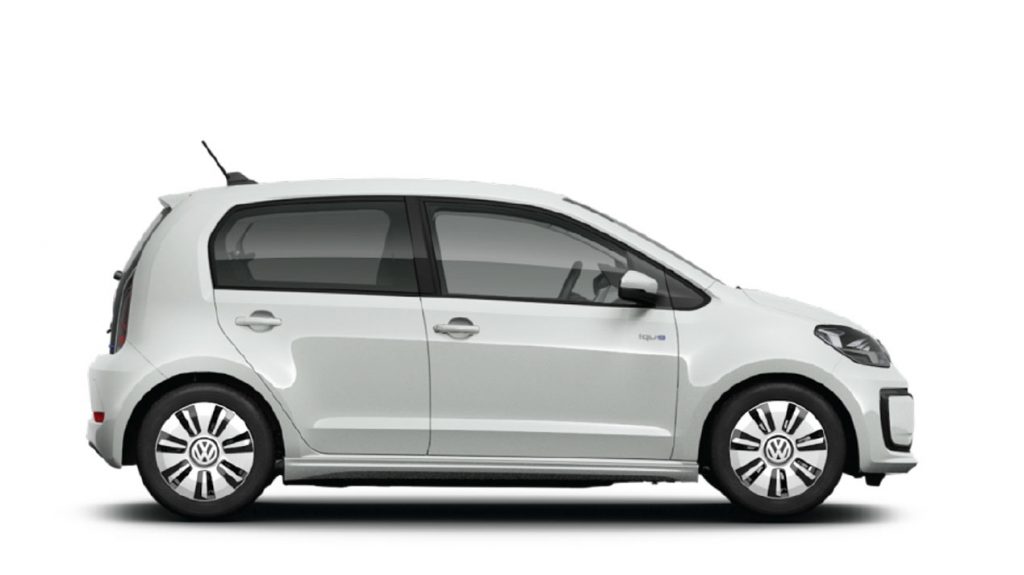 VW e-UP | Electric | Automatic
Best condition range:
150-180 km (32 kw) || 258 WLTP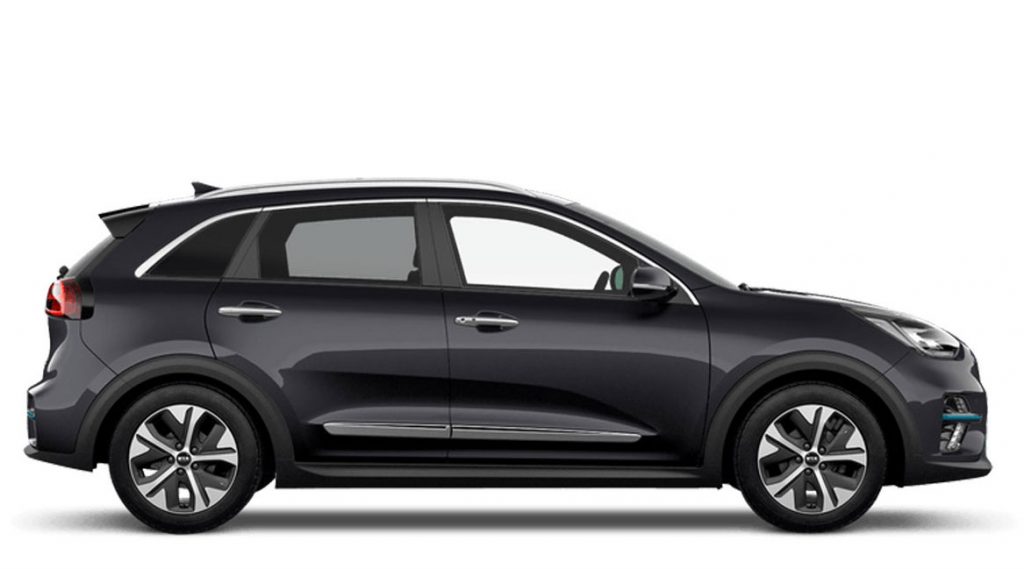 Kia e-Niro | Electric | Automatic
Best condition range:
350-450 km (77 kw) || 455 WLTP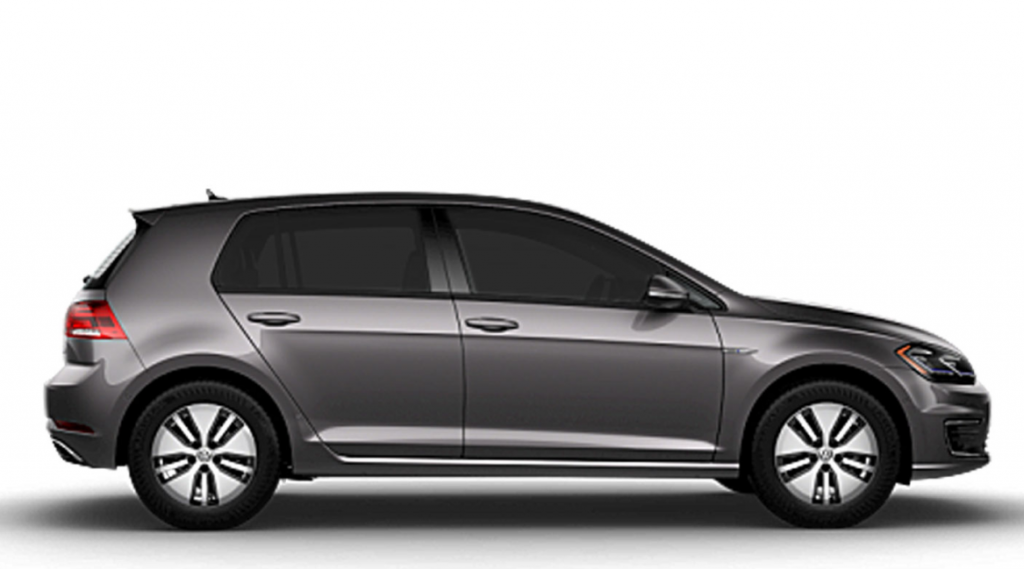 Nissan LEAF | Electric | Automatic
Best condition range:
up to 149 miles EPA range || 420 WLTP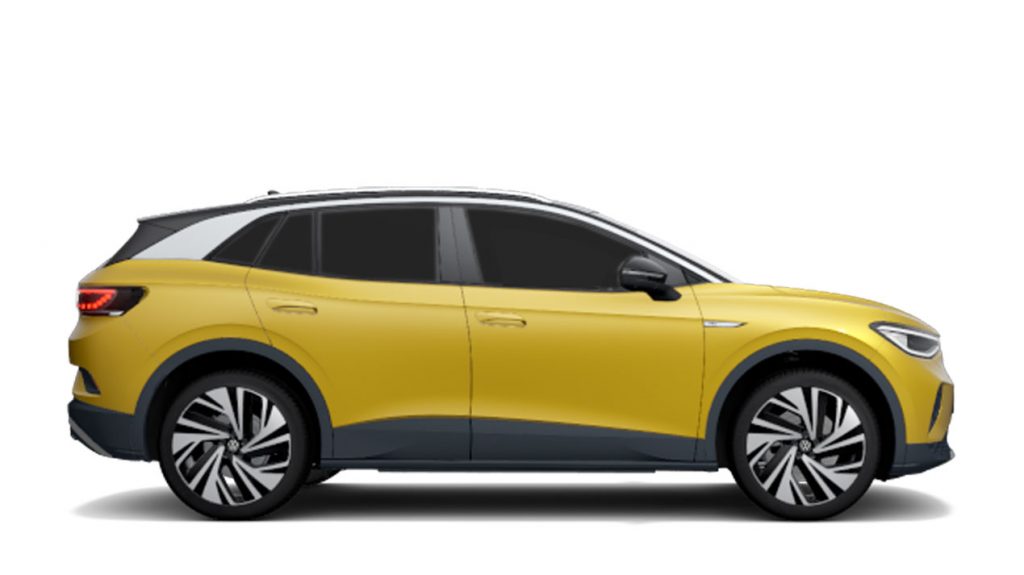 VW ID.4 | Electric | Automatic
Best condition range:
350-500 km (77 kw Longrange) || 550 WLTP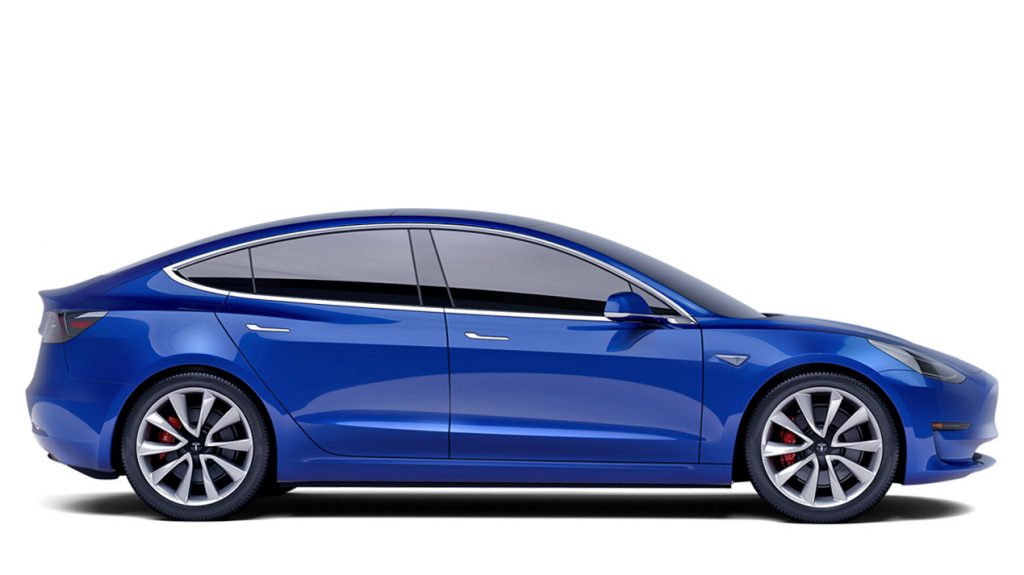 Tesla Model 3 | Electric | Automatic
Best condition range:
400-500 km (75 kw Longrange) || 602 WLTP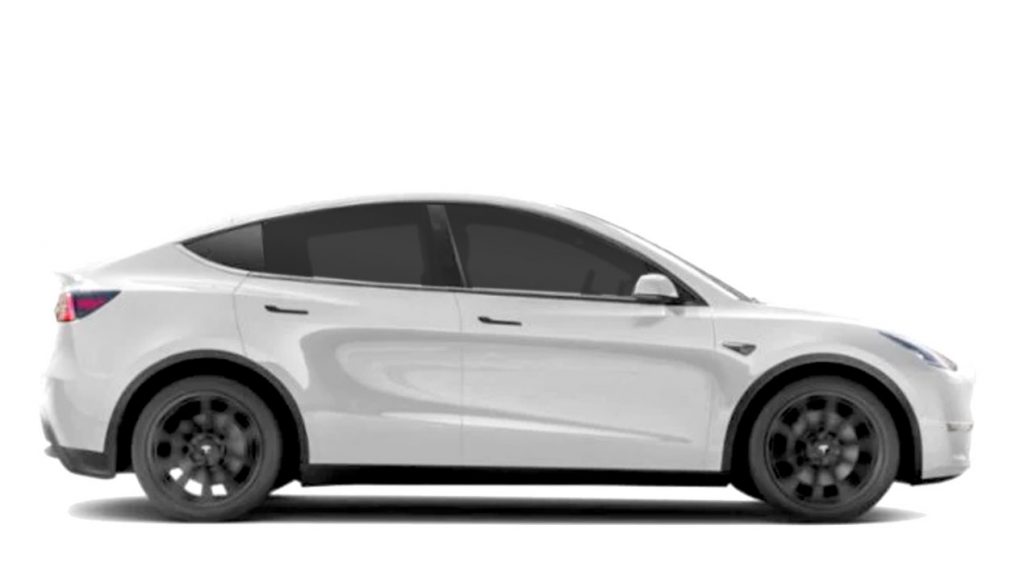 Tesla Model Y | Electric | Automatic
Best condition range:
350-450 km (75 kw Longrange) || 533 WLTP
---
Renting and driving an electric car in Iceland
If you have any questions like: Where can you rent an electric car in Iceland? What is the driving range of an electric vehicle? How much would the car be charged when picking up and returning the car? What Iceland attractions can you visit with an electric car. Here are the answers to your questions:

Rental stations
Our electric cars can be rented in our Reykjavík downtown office and at Reykjavík domestic airport. In the near future the plan is to introduce more locations.
Driving range
The driving range depends on few factors, e.g. driving style, weather condition / temperature, the total weight of the car with luggage and passengers. Please note that information on driving range is relative and for guidance only.
Damages to battery / underbody damage
No insurance covers damages to the underbody of the vehicle. This is especially vulnerable in regards to electric cars as the battery is located under the vehicle.
Delivery

The car is delivered at least70% charged and customers must return it back 70% charged. If the electric car is delivered back below 70% a charging and administration fee will apply in the amount of 22.000 isk.
It takes Hertz about 6-8 hours to fully charge a car.
Charging cable
A charging cable can be found in the car. A fee of 65.000 ISK will apply for lost or damaged cable.
Where can you visit with an electric car in Iceland?
You can easily visit the most famous natural wonders with the paved and gravel roads around the island- the Blue Lagoon, golden circle, south coast, Snæfellsnes peninsular, Myvatn area, Akureyri and Egilsstadir.
But please be reminded that you cannot drive the electric vehicle on F-roads or cross the river. If you want to visit the highland or drive on any F roads (Icelandic mountain roads) during your trip, we recommend renting a 4WD SUV.
---
Charging stations & charging options
A charging cable can be found in the vehicle. Most car models have a navigation system where you can view a list of charging stations in Iceland. So they are usually easy to find either with the vehicle's navigation or even with google maps.
There are charging stations all around the country. If you are driving along route 1 Ring road, the stations could be easily found along the way. If you plan to visit a remote part of Iceland, for example, Westfjords or Eastfjords area, you would need to be careful about your car's battery level. There might not be charging stations available in the smaller villages or towns in those areas.
And for your information, charging stations will be available soon at Hertz rental office in Reykjavík.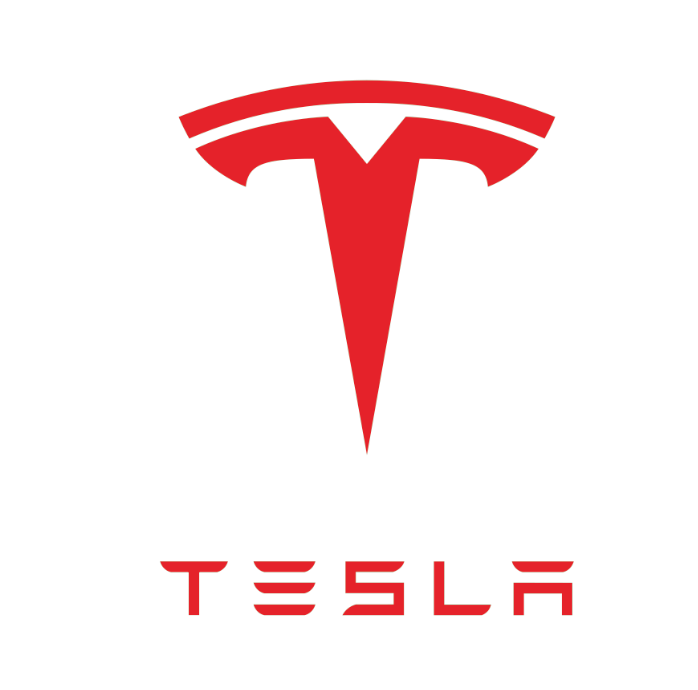 Tesla is accelerating their setup on charging stations around the island.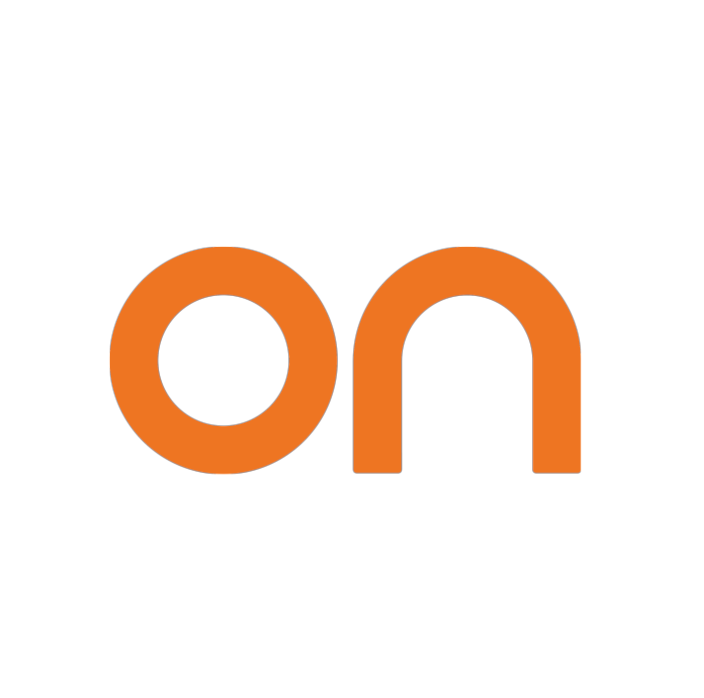 ON Power has been running a network of chargingstations around Iceland for several years.
Want to learn more about how to charge your rental Tesla in Iceland?
Here is a Tesla Iceland charging Guide ready for you
---
Go green with Hertz Iceland! Rent your electric car in Iceland today.