Tesla's automatic emergency braking, advanced airbags, thermal protection and cabin camera
Automatic emergency braking
Tesla offers an automatic emergency braking that can detect vehicles, pedestrians and objects in front of the vehicle and applies the brakes to mitigate the impact. Please be reminded that the driver remains responsible for braking at all times.
Advanced Airbags
There are advanced airbags available in a Tesla. These airbags can be fully inflated and protect passengers in case of an accident. Tesla's car design has less cabin intrusion, which helps to preserve sufficient space for the airbags.
Thermal Protection
Tesla offers thermal protection. In rare damage cases, thermal protection helps prevent fires and protect occupants.
Cabin camera
The cabin camera records in Tesla. But images and video will stay with the vehicle and are not transmitted to anyone, including Tesla, unless you enable data sharing.
These cameras are used to determine driver inattentiveness and provide the driver with audible safety alerts when Autopilot is engaged.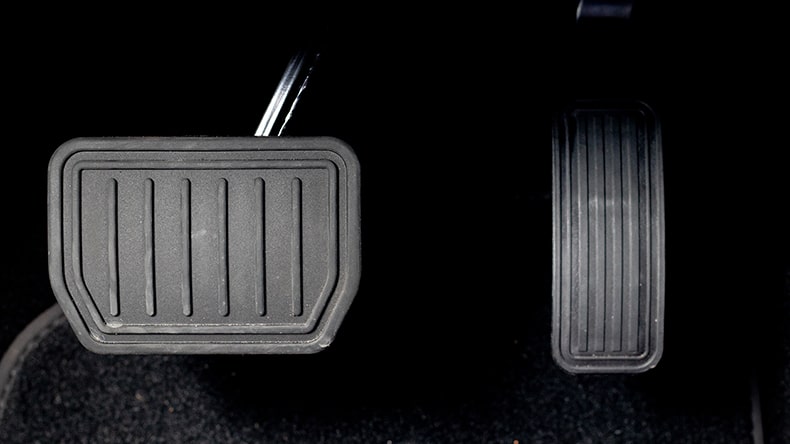 ---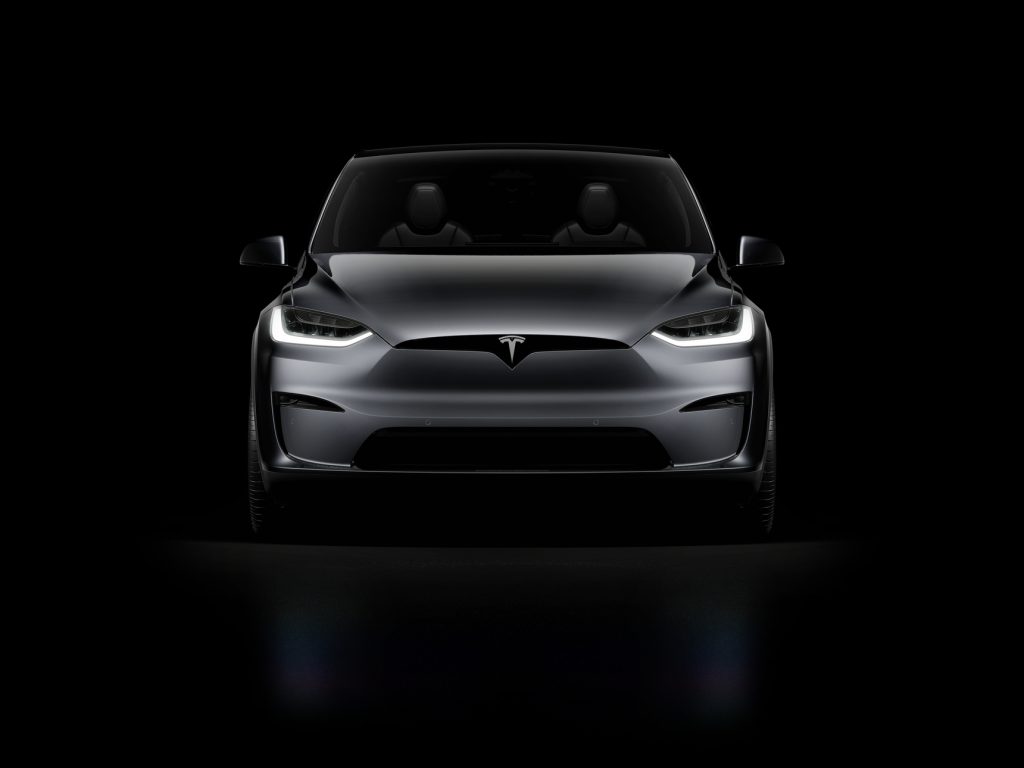 Tesla's forward and blind spot collision warning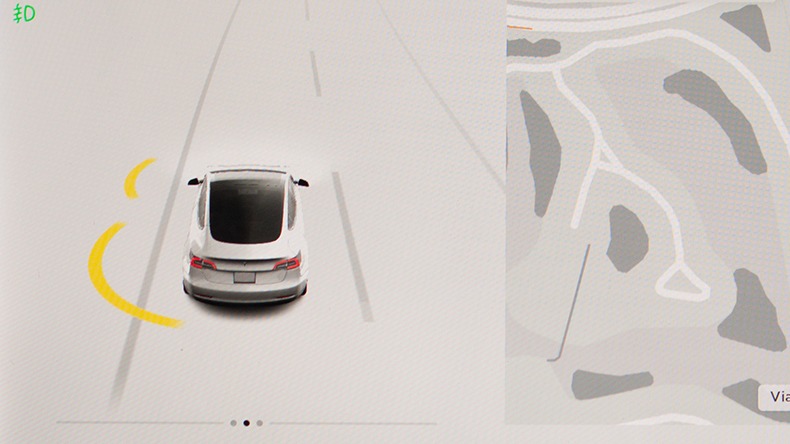 The forward and blind spot collision warnings provide visual and audible alerts when a possible collision is detected with a vehicle or obstacle in front of the car or the driver's blind spot.
Remember, the blind spot collision warning chime cannot detect every collision. It is always the driver's responsibility to remain alert and perform the appropriate checks when changing lanes.
Tesla's lane departure avoidance
The Lane Departure Avoidance is available in a Tesla. It applies corrective lane-centring steering if the feature detects a potential collision or unintended lane departure. Please be reminded that the driver always remains responsible for driving and steering.
Explore more about driving a Tesla in Iceland