All you need to know and what you should see
There are plenty of decent road trips out there, but then there is the Icelandic ring road to conquer them all. A truly fantastic experience where you cover as much as possible in a fairly short amount of time and driving distance, where beauty awaits behind every corner, landscapes and weather conditions change every 15 minutes, and great experiences are waiting to be had.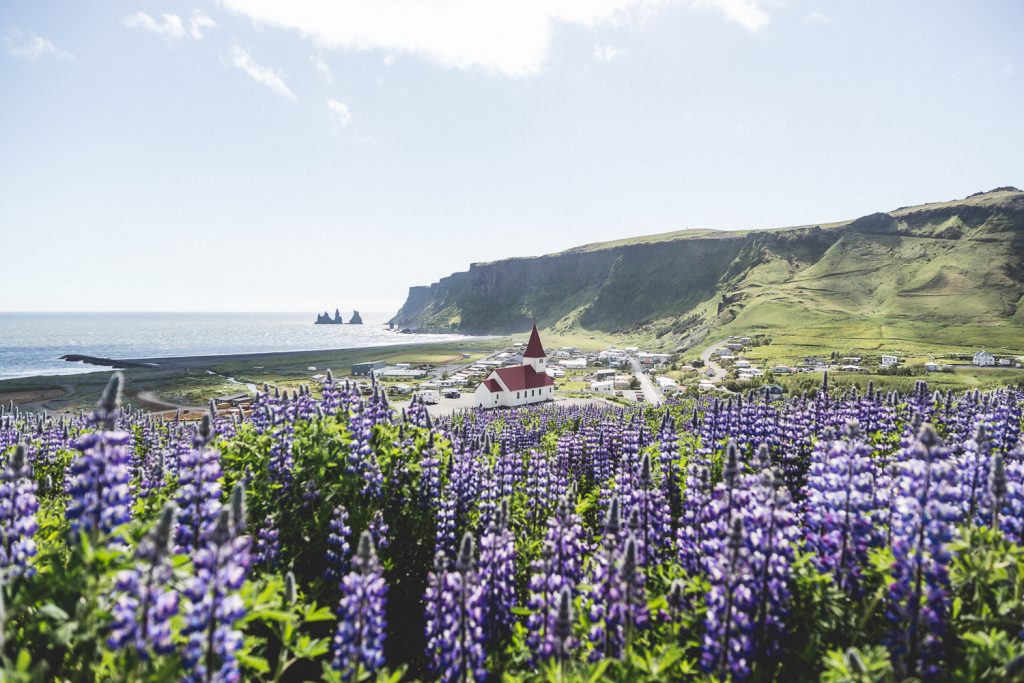 The ring road of Iceland, as it sounds, circles the country. "Highway", or road 1, follows the coast and the inhabited areas of the island, avoiding the wild, inhospitable Highlands in the centre of the country. You can either do a section of it, like the south coast, or you can go around the entire ring with a smorgasbord of sights to choose from every day.
There are many ways to do a ring road trip. Renting a regular car and sleeping in hotels, hostels or guesthouses requires a bit more planning, since these easily get fully booked in the summer. To fully get the freedom of exploring on your own, a camper is the way to go. This gives you the option of stopping wherever you want to cook, finding a campsite whenever you get tired and means you don't have to worry about making it to that hotel reservation. Plus, campers give much better shelter from the wind and rain than a tent on those stormy days (yes, even in summer).
So, here is a guide on how to make the most of this trip, and how to get the full Icelandic experience in a camper.
Facts about the Iceland Route 1ring road: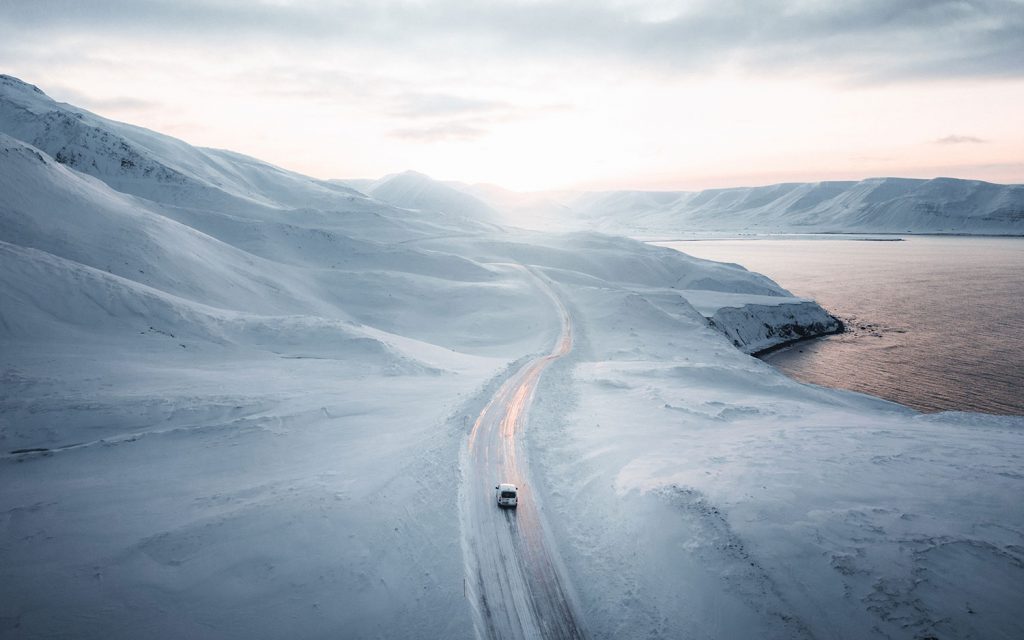 The ring road of Iceland is 1322km (+ a few detours that you will definitely want to do)
The majority of the road one lane in each direction after leaving Reykjavik, but there are single-lane bridges in certain areas
The road is paved most of the way, except for a few shorter sections in the east, and access roads to some sites and campgrounds
The max speed limit in Iceland is 90 km/h (55 mph), but slower sections occur
A full trip requires at least 6 days to make the most of it, but 10 is better. Even then it's impossible to see everything, so don't worry if you miss a few stops!

The ring is doable in a day or two, but we really don't recommend it since you'd miss all the sights.

Road conditions can change suddenly from dry to wet to foggy

Driving the ring road before May or after September is very different from summer conditions since the roads can also be icy, snowy, slippery, windy, closed, etc. in certain sections. Only attempt to do a ring road trip during these months if you have plenty of winter driving experience.

The price for camping is around $10-15 per night per person at campsites
How to make the most of your ring road trip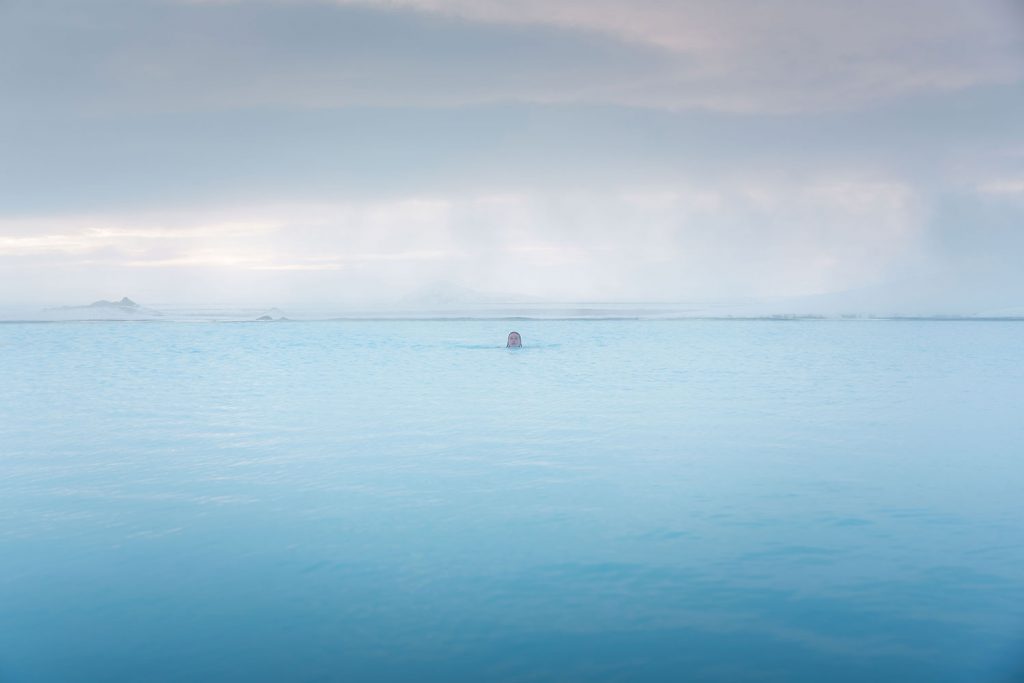 Take your Time
Even though you can complete the ring road in 17 hours of constant driving, it's not recommended. Once you leave Reykjavík, it's hard not to stop every five minutes for a hike or a photo. You'll struggle to pass restaurants without trying everything on their menu or leave that perfect campground with the hot spring where that unreal Icelandic weather with no wind or rain lingers. So don't rush this. Even spending 10 days on the ring road, you could start over and do it all again with enough fresh sights to fill a whole new trip.
Plan the day
There are plenty of gas stations, bathrooms and grocery stores around most of the ring road, but now and then comes a day when you're just driving in a landscape full of nothing for what feels like forever. So make sure you have enough fuel to get through that. Also, some campgrounds might want you to arrive before 10 pm to not wake up other campers or could fill up towards the evening, so have a backup plan in mind and some extra energy for driving a little further if needed.
Drive with caution
Winter conditions can be very challenging, there can be unpredicted fog, wind, rain, or full-on storm even in summer. Road works are frequent around the ring road and sheep can run in front of the car without warning. Be careful and avoid unpleasant adventures.
Google Maps is your friend
A maps app is a great way to find campgrounds, gas stations, food stops, and a way to not get lost. Make sure you have data from your local cell carrier or get an Icelandic sim card for the road. A great tip is also to bookmark exciting locations or star them on the app before you head out to always know which ones are on the agenda after finishing breakfast and packing up the car.
What not to do when driving around Iceland
Don't drive off-road. It's illegal and can come with big fines. Also, the vegetation here is very fragile and marks left by cars can take up to a century to recover.
Don't camp where you're not supposed to. The ring road is full of great campsites for a small Icelandic sum. It's not allowed to camp just anywhere you park, and many parking areas and small roads near the ring road even have signs to enforce that.
Don't stop the car on the road. If you see something you want to photograph, find the next best (safe!) place to park and walk back there instead.
What to see around Iceland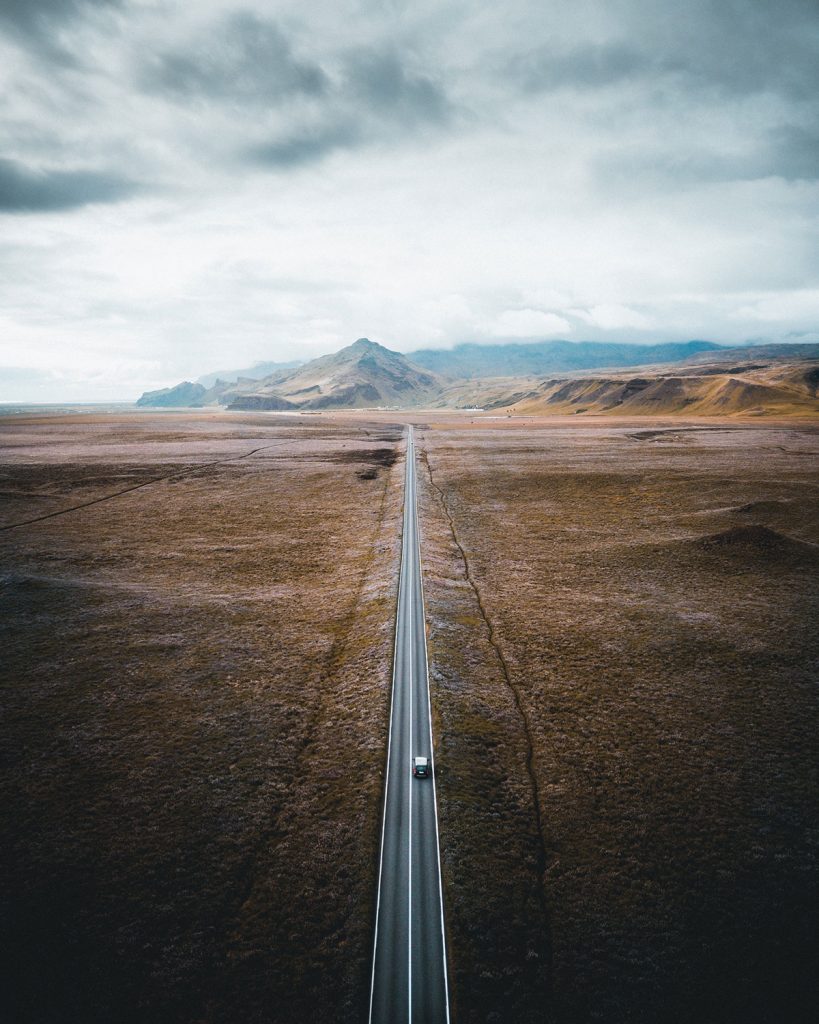 Iceland offers a rich delight of sights and activities for your ring road trip, so it's impossible to cover everything here. Instead, use this as inspiration to put some markers on your maps, but the more you research this the more Iceland will have to offer you.
The Golden Circle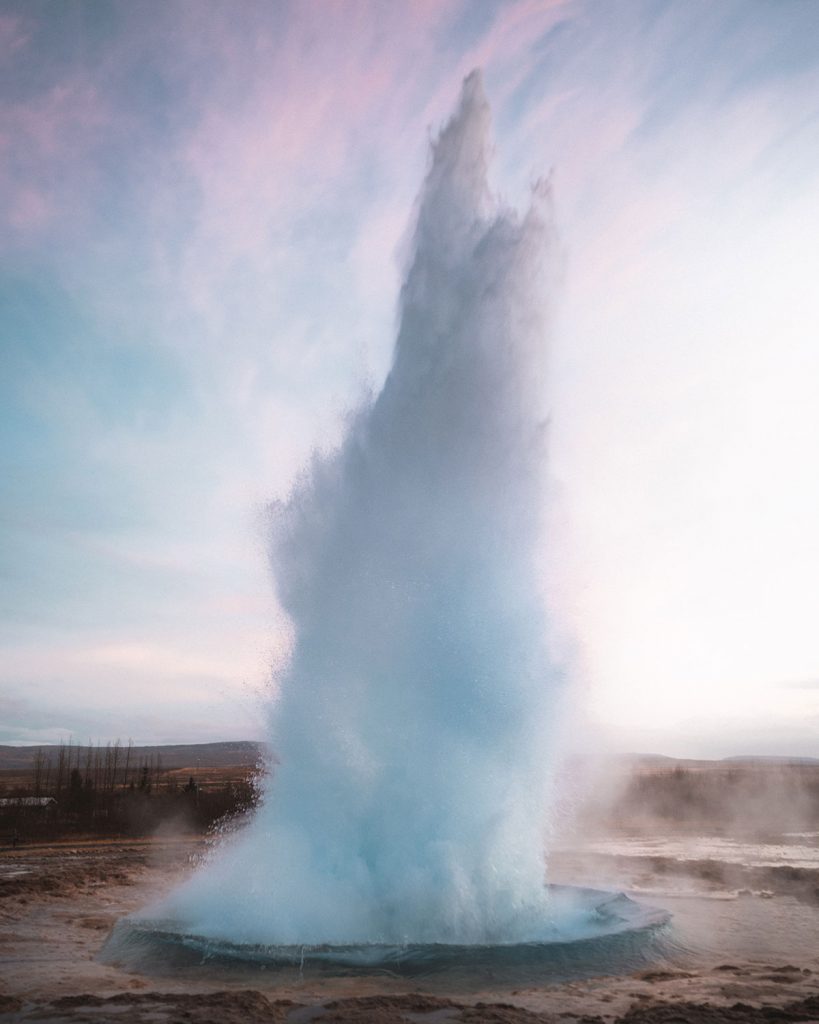 This is the most classic of all Icelandic day trips. Þingvellir, Geysir and Gullfoss are a short detour from the coastal ring road, and can be included in the ring road itinerary, or left for a separate single-day adventure. There are plenty of hidden gems in this area, but here are the main sights:
Þingvellir
Geysir
Gullfoss
Hot spring tip: Fontana or Secret Lagoon
South Coast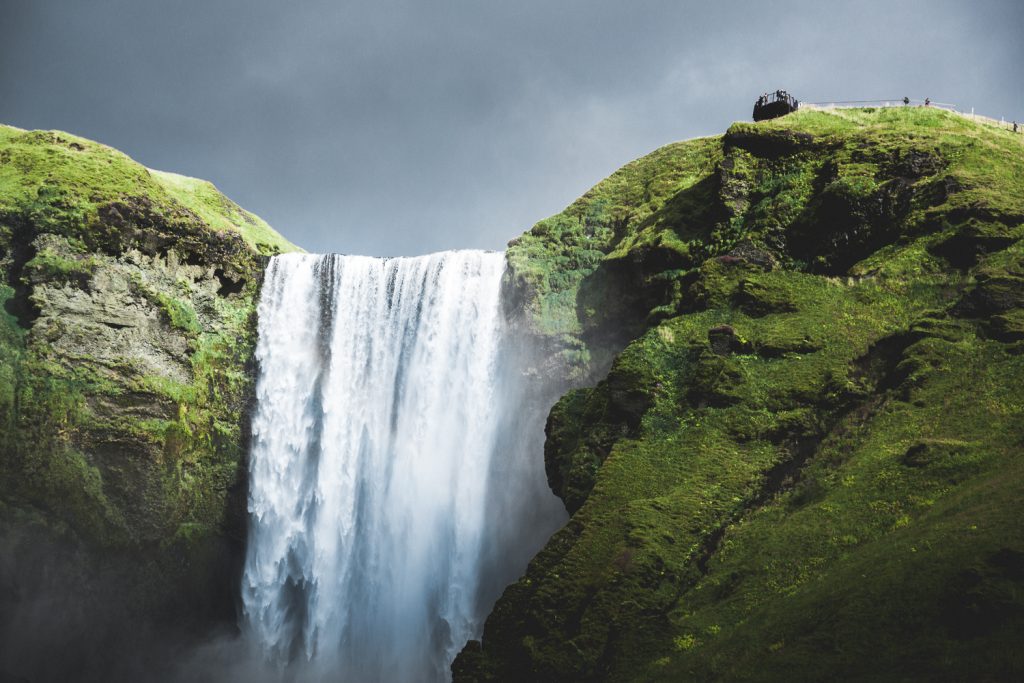 The south coast might be some of the most unique scenery of Iceland, with waterfalls, glaciers and black sand beaches. This is where the landscapes start towering up all around you, and no place is a bad place to stop. Except for on the road itself, of course!
Main Sights:
Seljalandsfoss
Eyjafjallajökull
Skógafoss
Solheimajökull Glacier
Dyrholaey Cliffs
Reynisfjara black sand beach
Vík
South East Glacial Lands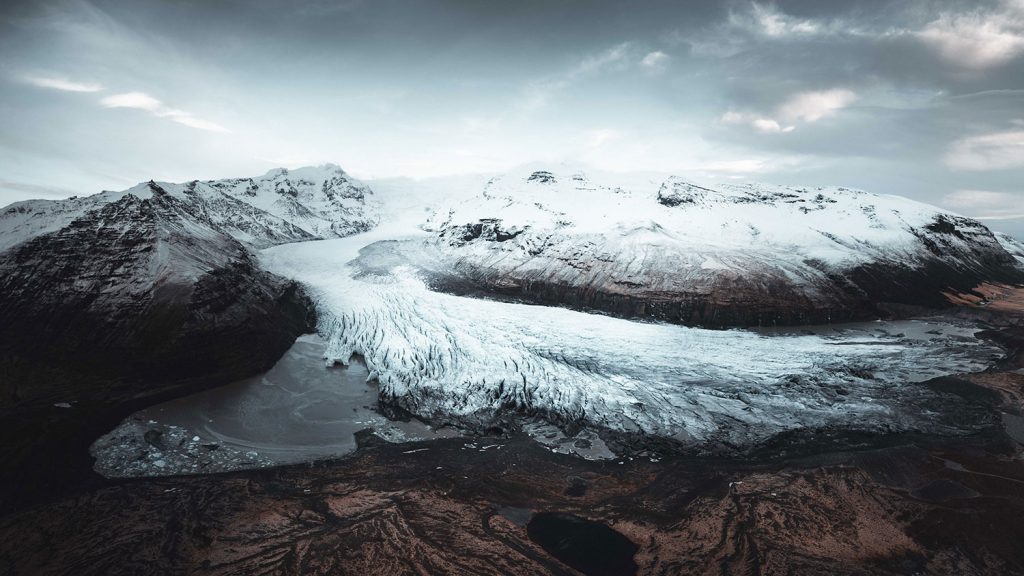 Even though you might have driven by a glacier or two by this point, the southeast of Iceland is where it's all about ice. Driving alongside the largest glacier in Europe outside of Greenland is a majestic experience in itself, and taking a closer look at some of the outlet glaciers coming down from the Alps-like mountains is something truly unique.
Main Sights:
Skaftafell and Svartifoss
Glacier hike on Falljökull
Fjallsárlón and Jökulsárlón glacier lagoons
The Diamond Beach (doesn't always contain diamonds)
Vestrahorn Beach
Hvalnes Lighthouse
Lækjavik Beach
Djúpivogur town
East Iceland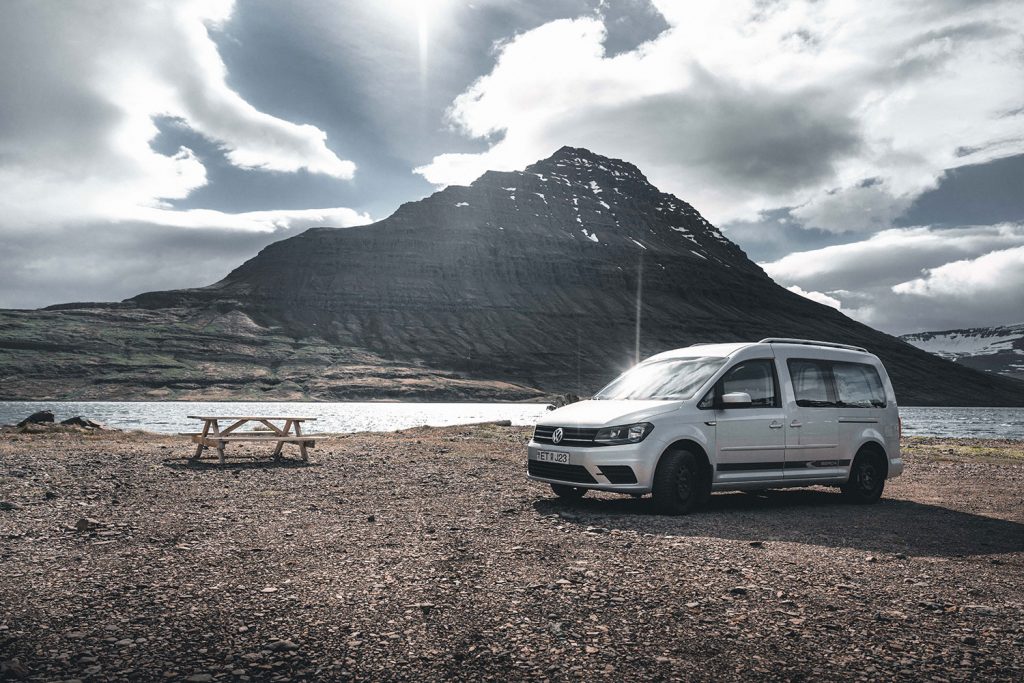 Probably the prettiest drive in the world. Stop at all the viewpoints, visit the cosy fishing villages in the fjords, look for a hot spring, put on some Icelandic post-rock while driving, and just enjoy the views.
Main Sights:
East fjords
Hengifoss
Borgafjörður Eystri and its puffins in the summertime
Seydisfjörður
Egilsstaðir
Stuðlagil canyon
North Iceland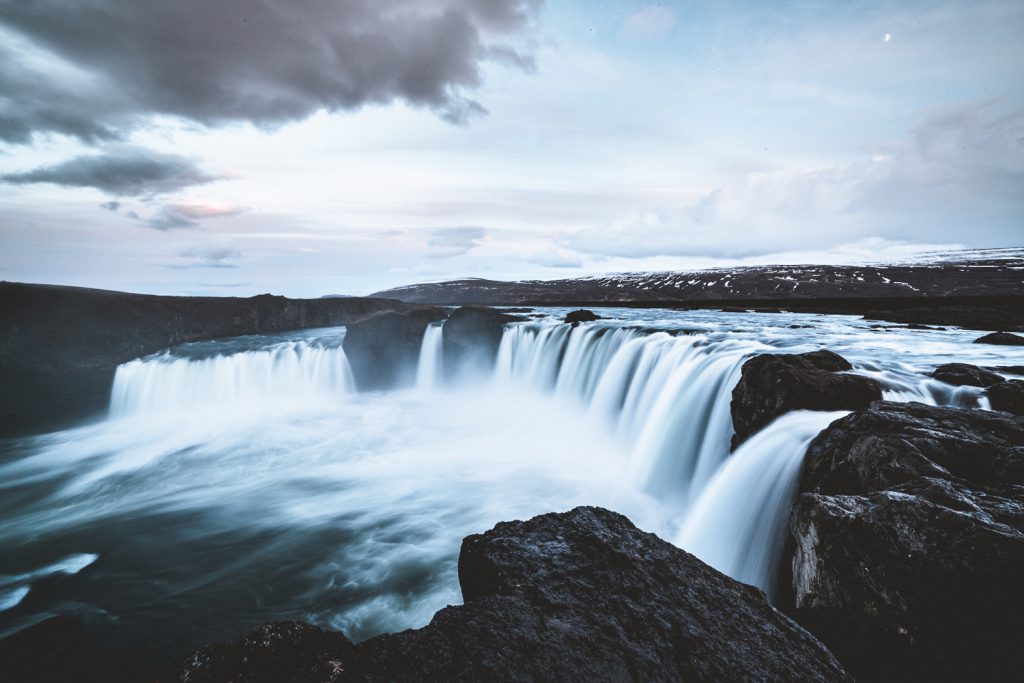 Leaving the glaciers and the fjords behind, this is where you can surround yourself in volcanic landscapes, fairytale-like waterfalls and more hot springs. The north is also great for whale watching during the summer months.
Main Sights:
Dettifoss
The Myvatn area
Ásbyrgi
Husavik
Goðafoss
Akureyri
Siglufjörður
Whale Watching (Husavik, Akureyri, Dalvik)
Glaumbær
West Iceland Detours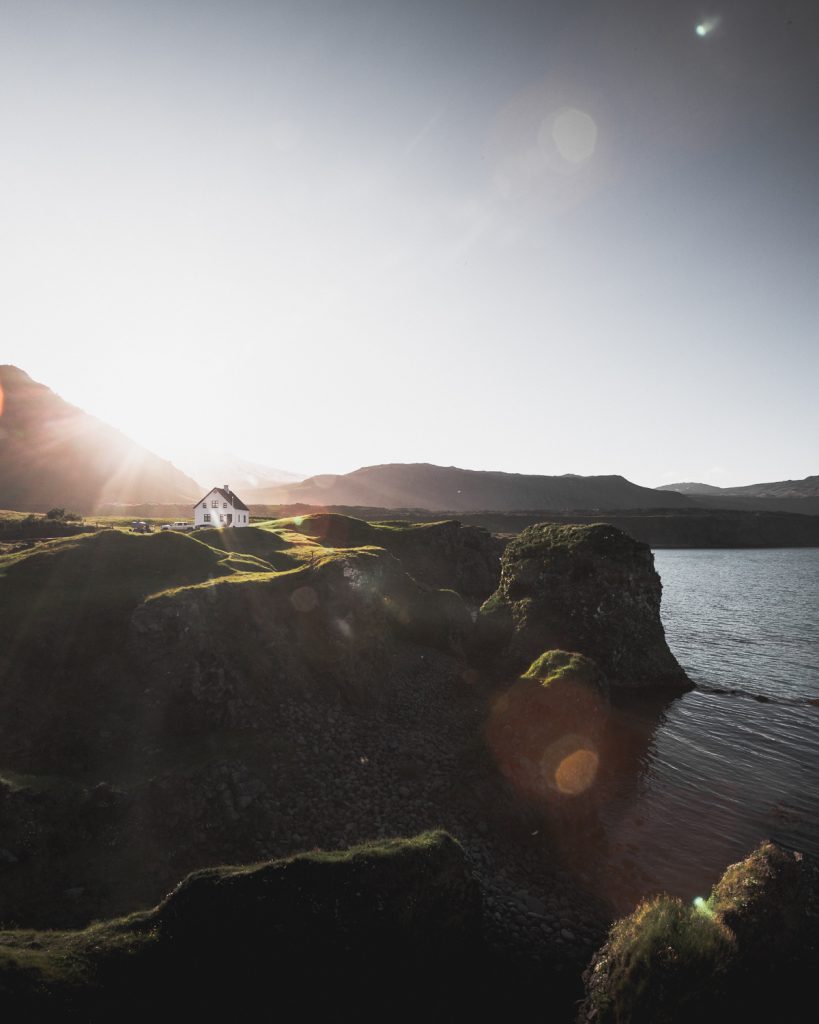 The drive between Reykjavik and Akureyri is definitely not boring, but if you have been around the rest of Iceland, it might not live up to the same standards as the rest of the scenery if you're just following the ring road. So this is where a few big detours can come into play.
First off, the Westfjords. The self-proclaimed "Bestfjords" is the northwestern tip of Iceland, and although not looking too big on a map, this area contains one-third of the Icelandic coastline. This is not a one day trip. The west fjords can be rushed in three days, or truly enjoyed if you spend a full week in the area.
Snæfellsnes is a little less demanding, as the main attractions can be covered in a day, and its proximity to Reykjavik means that you can still spend the night being back in town. This peninsula is home to the mighty Snæfellsjökull, the Mt Fuji of Iceland, as well as the picturesque Kirkjufell that repeatedly shows up on postcards and Instagram.
What to bring to Iceland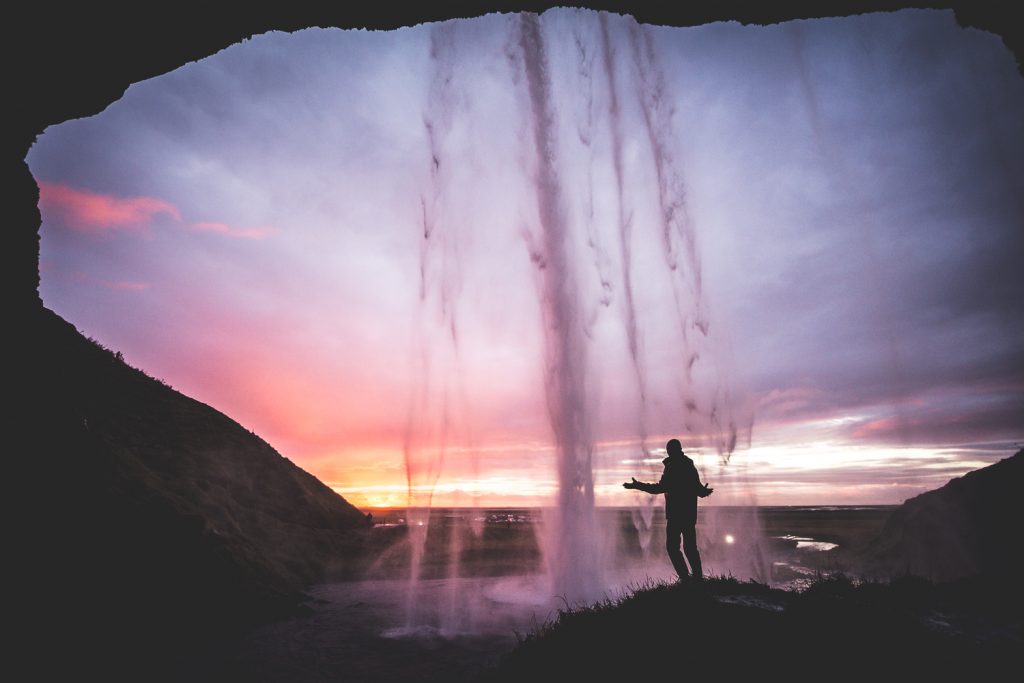 This list stays almost the same summer or winter, midnight sun or total darkness. You are still in Iceland, and the weather is still very unpredictable. Summer usually varies between 5°C-15°C, sometimes going over 20°C, especially in the east and north (the world record in Iceland being 30.5°C). But the evenings are cold and could go below freezing, or have winds that make it seem even colder.
Warm clothing, base layer, waterproof layers (both jacket and pants), hat, and gloves. The weather can be cold and vicious all year round
Good shoes, preferably hiking boots. It can be very muddy
Snacks! There's so much to see that you'll have long days and might even forget to schedule meals. Plenty of snacks mean you'll always be fully energised and ready to explore more. i
Swimming clothes and towel. there are great hot springs all around Iceland if you know where to look, and almost every town will have a great public pool.
Sunscreen. The sun isn't that strong, but you'd still be surprised how sunburnt you can get in Iceland.
A camper van! Tents work too, or hotels, but campers are more convenient on the days when it's not sunny and 20°C – which is most of them
Camera or enough memory on your phone for lots of pictures
Also for the camping part:

Bring a sleeping bag or rent sheets
Food that's easy to cook on a single gas stove
Extra socks for when all the others are wet
Power Banks and car charger with multiple outlets
A SIM card that works in Iceland, or a local SIM to use the GPS and find sights.