As you are travelling around Iceland you are bound to want to collect keepsakes and souvenirs to remind you of your holiday. The country is littered with tourist shops which often sell the same items that are actually mass produced in China – so what is authentically Icelandic that can express the country, doesn't burst the bank and will always remind you of your trip?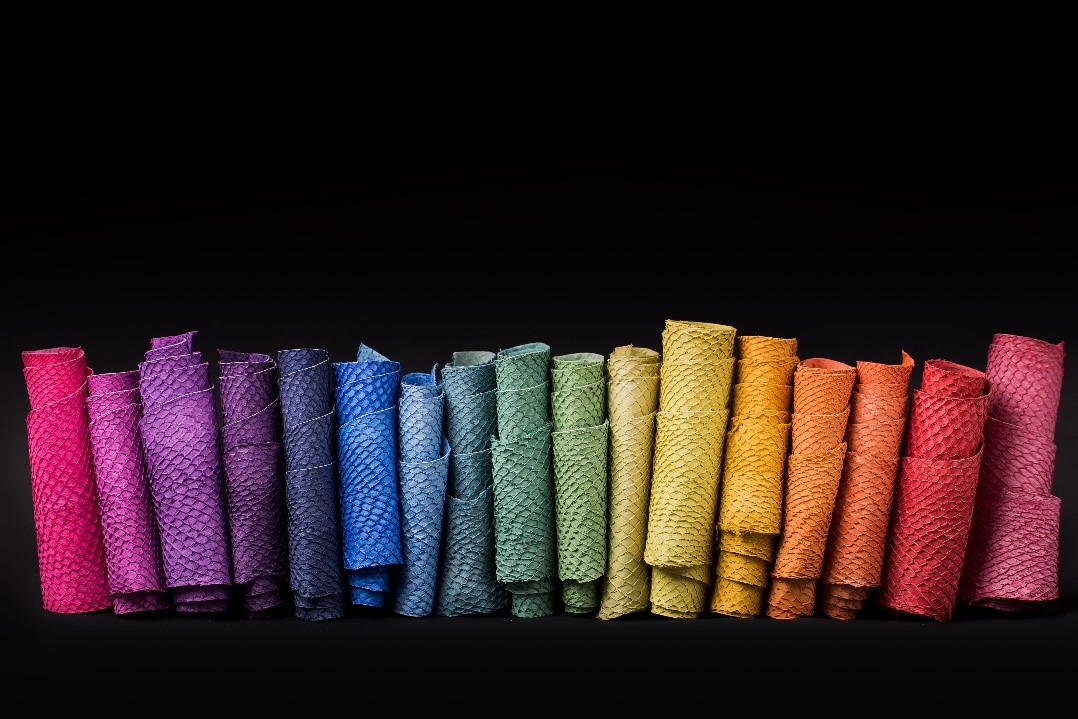 Iceland is a popular destination to go whale watching, which has led to many tourist shops selling native wildlife-themed gifts such as puffin toys and similar artwork. One thing less commonly seen is fish leather – yes, that's right, you can make leather from fish skin – which is surprisingly durable and certainly isn't seen in many places across the world. You can find many different items, usually clothing such as shoes, handbags and wallets, keyrings etc, in local stores around the country.
In Reykjavik, Kolaportið is a good place to take a look for fish leather, lava rock jewellery and traditional Icelandic clothing such as Lopapeysur -prices in Kolaportið are less expensive than you see in most of the tourist stores.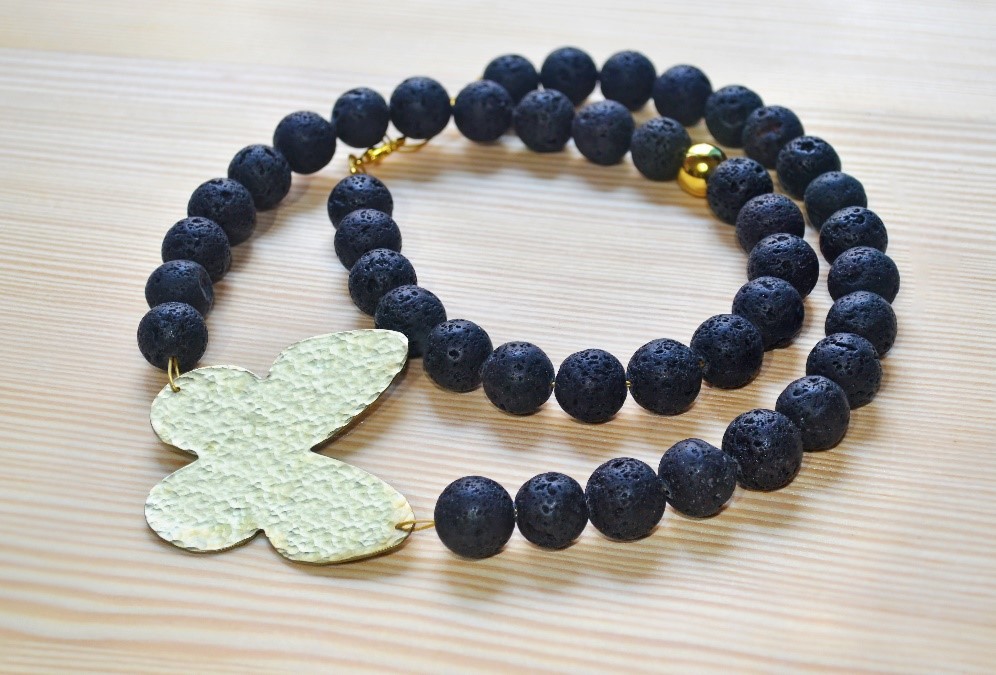 Jewellery is always a wonderful gift to give somebody. Here in Iceland we have plenty of lava rock which is made in to all kinds of bracelets, earrings, rings and necklaces. Often jewellery with this rock has metal decoration with Norse symbols and sometimes the outline of Iceland, its almost as if the lava rock is the actual heart of Iceland itself. A similar rock that has more of a shine to it is the lava pearl, this is more of a refined gem stone for those who prefer more sparkle – but this tends to be more expensive.