So, you've arrived in Iceland, you've picked up your rental car, and you're ready to hit the road. But what are you going to listen to? The same old tunes on your Spotify might lose some of their sparkle with the grandiose Icelandic landscape as a backdrop. It's probably time to sample some local sounds.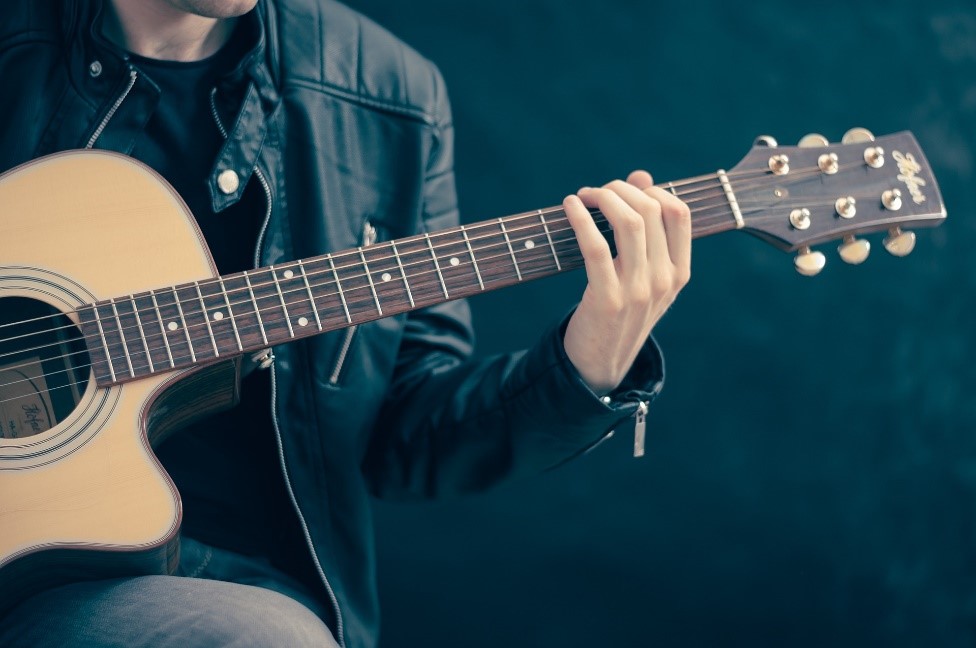 You've probably heard of the likes of Björk, Sigur Rós, Of Monsters & Men, and Ásgeir—and they all have tunes that chime perfectly with Icelandic road tripping—but let's examine a few more you may not have heard of yet.
Icelandic rap and hip hop seem to be going through a golden period at the moment, with the likes of JóiPé & Króli and Herra Hnetusmjör proving that Icelandic is a very attractive language in which to rap—even if you can't understand what they're saying.
Just as big these days are princesses of intelligent pop GDRN and Bríet, as well as the clean and catchy electronic sounds of Auður.
Júníus Meyvant and Vök provide playful and expertly-executed indie sounds and if you're looking for stripped back and beautifully simple, you could do worse than trying out Axel Flóvent or Elín Ey.
You may have already heard of Hatari, thanks to their BDSM techno-rock inspired Eurovision Song Contest entry for 2019. But did you know that they are not a new, manufactured novelty act: they formed in 2015 and consider themselves more than just a band—they are a multimedia art project and a fountain of creativity in equal measure.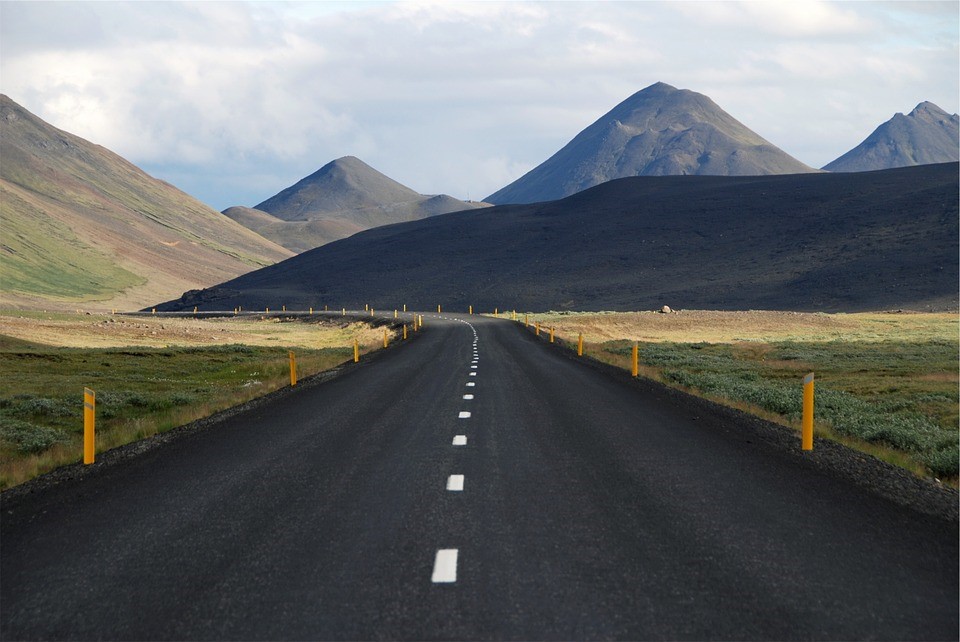 Whatever your musical taste, Iceland has something to offer you that is as different and as memorable as your drive around this incredible country. The website of Iceland Airwaves (the country's biggest annual music festival) has playlists and line-up information to inspire you, and Iceland Music is a perfect gateway to your next favourite acts.