How to drive in Iceland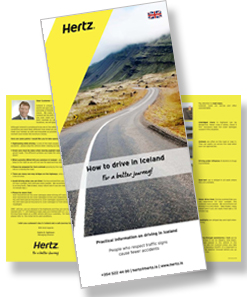 Iceland offers travelers an adventure in a beautiful and rugged landscape. However, experience shows that the forces of Icelandic nature can be harsh and inhospitable, and travelers are well-advised to exercise caution and respect for the country's natural environment.
Unfortunately, there have been far too many accidents in the past few years involving foreign tourists traveling around the country. These accidents range from minor to fatal. The most common type of accident is that of hikers losing their footing on uneven terrain. The most serious injuries, however, are caused by road traffic accidents where travelers drive too fast in unfamiliar conditions and do not wear seat belts.
We have created a brochure to explain the most common things that you need to be aware of when traveling in Iceland and you can download them here below by clicking on the flag with your preferred language, you will also be handed a copy when you pickup the vehicle.
Have a Safe Journey
A special message from the Police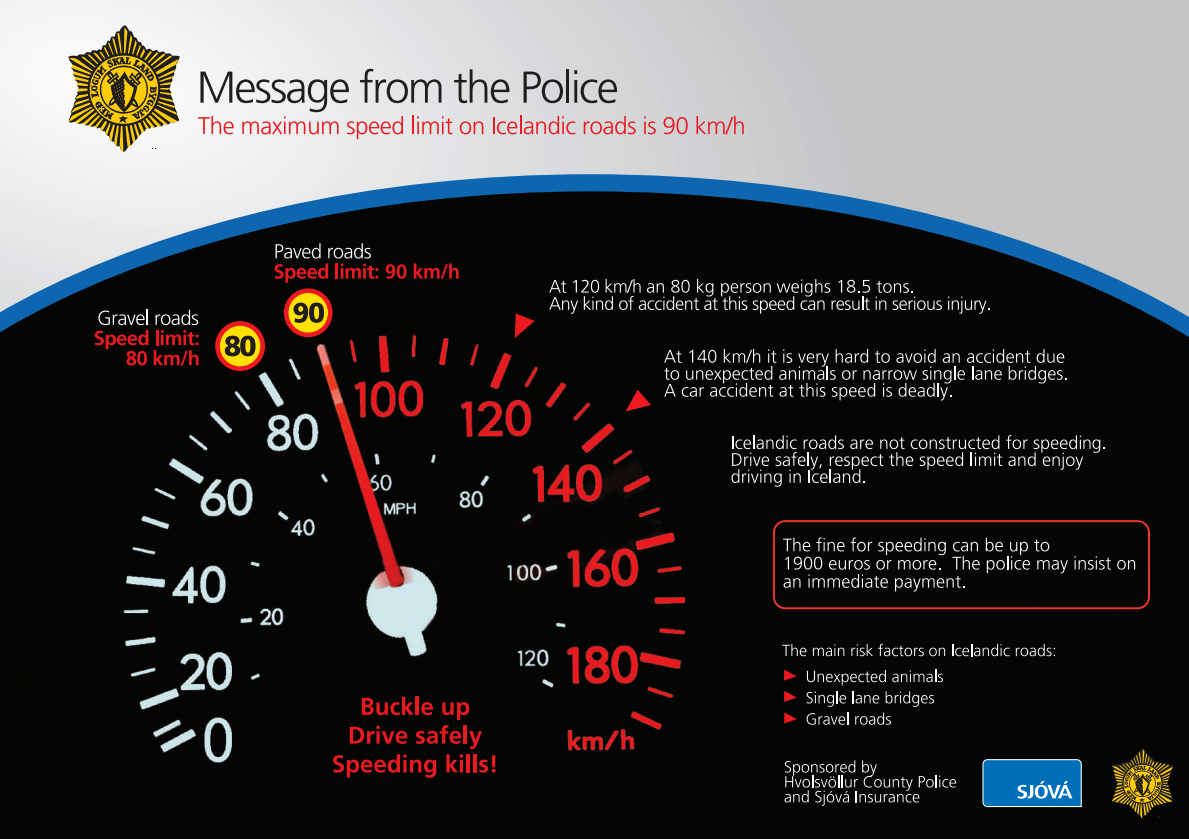 The maximum speed limit on Icelandic roads is 90 km/h and on gravel roads, the speed limit is 80 km/h.
Take care, at 120 Km an 80Kg person weighs 18.5 Tons. Use your seat belt and drive safely, Icelandic road are not constructed for high speeds, respect the limits and enjoy Iceland!
We recommend taking a look at these websites: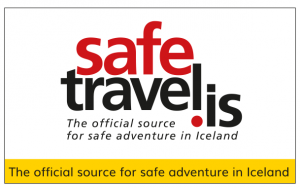 The official source for safe adventure in Iceland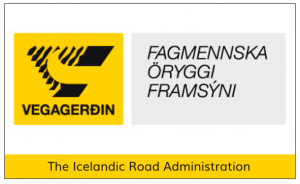 The Icelandic Road Administration